Golden, a Web3 data business, has raised $40 million in a Series B investment led by the cryptocurrency division of renowned venture capital firm Andreessen Horowitz (a16z), based on a post on the company's website. Golden will use the funding to develop its decentralized and incentive-based data system. It takes the total amount of investment up to $60 million.
Before the fundraising, A16z co-founder Marc Andreessen served on Golden's board of directors, and A16z partner Ali Yahya will now take his place. With a $4.5 billion pledge for its fourth venture capital fund focusing on cryptocurrencies, A16z broke the previous record for the sector in May.

"Knowledge is dispersed; to locate trustworthy information, one must search through centralized repositories, individual websites, news websites, blogs, and private databases. According to Golden founder and CEO Jude Gomila, "the world lacks a standardized interface for discovering, contributing, and verifying knowledge. In order to build this interface in a scalable manner, it is necessary to establish incentives for data entry, verification, and governance in addition to data.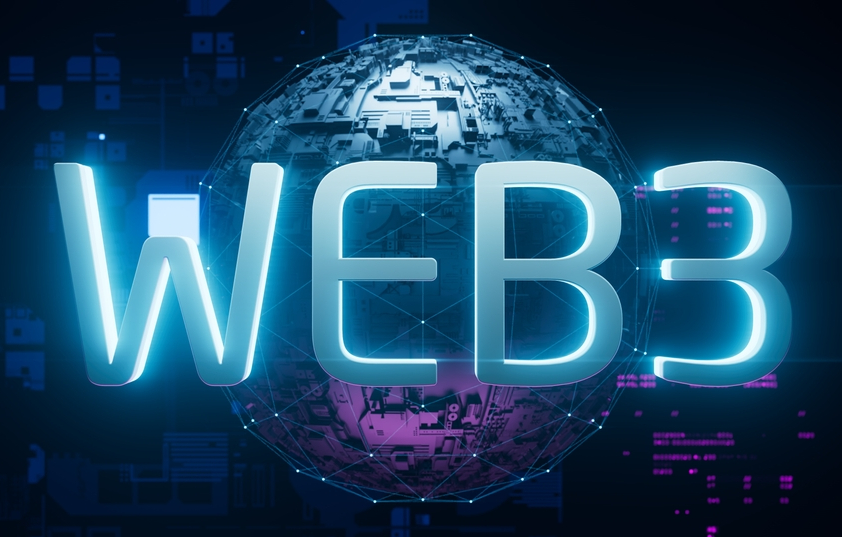 The Golden protocol, which is supported by blockchain technology, is primarily designed to offer financial rewards in the form of tokens to people who submit accurate data and to those who validate that it is accurate. Inaccurate information will incur penalties. It comes at a price for organizations to obtain and use the data.
With the mainnet launch scheduled for the second quarter of 2023, the Golden protocol is presently only available on the testnet.
Juan Benet, the founder of Protocol Labs, Raj Gokal, the founder of the Solana blockchain, and Arash Ferdowsi, the co-founder of Dropbox and former Chief Technology Officer were among the other investors in the round.
If you want to keep up with the trends of blockchain industry, join our communities on Discord, Reddit and Telegram.