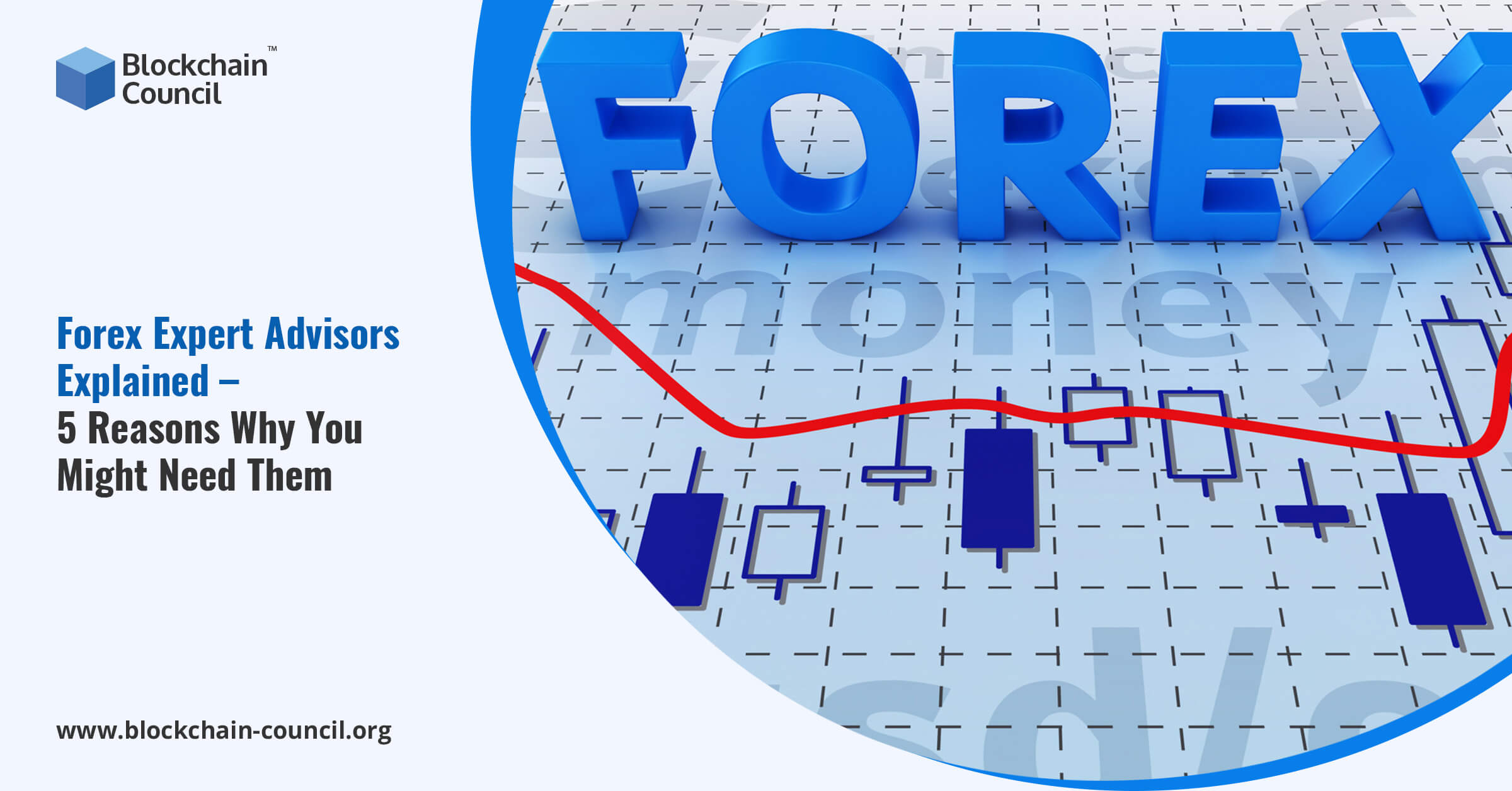 With the advancement of technologies, automation is also being introduced to various industries and forex is no exception to that. Automated programmes are now able to assist you in a hands-free way of managing operations as well as initiating a trade. With the assistance of expert advisors or commonly known as forex EAs, traders can take the advantage of initiating a trade as well as manage and execute them. Coded in the MQL language, the best forex expert advisors work on pre-programmed setups and specifically run on dedicated platforms such as MT4 or MT5. Although traders rely on EAs primarily for forex trading, these are also capable of tradingto trade indices, commodities, and cryptocurrencies.

The functions of a forex EA
Using an EA lets you identify the most profitable opportunities depending on pre-determined parameters and enables you to open a position accordingly. Apart from that EAs can also assist you in setting limits, stops, and trailing stops to close the position afterward. This trading software can initiate a trade on your behalf with minimal human intervention as well as can let you know the right time to open a position. Simply by setting a yes or no rule as triggers to take decisions while trading, these EAs can execute different complex trading strategies and take necessary decisions. Combining these settings into a programmed and calculated model, EAs act on the operations on behalf of a trader.
Reasons to invest in a forex EA
Upon meeting certain pre-determined conditions EAs can send you alerts of potentially profitable trading opportunities while monitoring multiple markets. Here are the 5 major reasons why opting for an EA might be beneficial for your trading career.
Eliminate the emotional factor
Despite how experienced a trader is, investors often take certain trading decisions solely based on emotions that may affect the results. Fear and greed are such emotions that hold the power of impacting your trading decisions irrespective of your experience in this market. You can either indulge in a reckless trade in the hope to win big or might hold a trade for too long than it should be. Relying on automated software thus eliminates the chances of making impulsive decisions based on certain emotions. A forex EA solely depends on the algorithms and signals which makes it immune to such reckless undertakings.
Save more time to focus on other activities
Using a properly programmed EA means you don't need to monitor the price movements in numerous markets all day long. Forex EAs are capable of letting you know the best possible timings of opening a position as well as initiating a trade on your behalf. Being a 24-hour open market using an EA will thus benefit you in taking opportunities at any point in time. Using an expert advisor can increase productivity and cut down on market monitoring time drastically.
Provides a faster execution speed
Irrespective of the kind of trading strategy you use, it is critical to respond fast to trading opportunities and execute your orders as efficiently as possible. The timeframe for each trade is different for each type of trader and determines the profitability factor as well. Where a minor loss for a long-term trader might not be quite important, it can drastically impact a scalper. A forex expert adviser responds to trading circumstances far faster than traders can perform manually while noticing possible trade setups more accurately.
Enables to maintain a discipline 
Discipline is especially challenging for discretionary investors who are constantly influenced by their impulses as they interact with market pressures. Traders that have put in the time and energy to develop a rule-based trading technique that can be translated into a Metatrader 4 EA system, on the other hand, may maintain a higher level of trading discipline.
Provides the ease of backtesting
Metrics play a crucial role in influencing the trading strategy that includes factors like avg. win-to-loss ratio, the expectancy of the trade, highest drawdown, and more. Backtesting allows a trader to examine the capability of a trading strategy. Where manual traders may find backtesting a matter of nuisance, for an EA it is easier and less time-consuming.
While EAs definitely seems to be a boon to traders who prefer automation in trading, to get a proper picture you might need to conduct thorough research before investing.