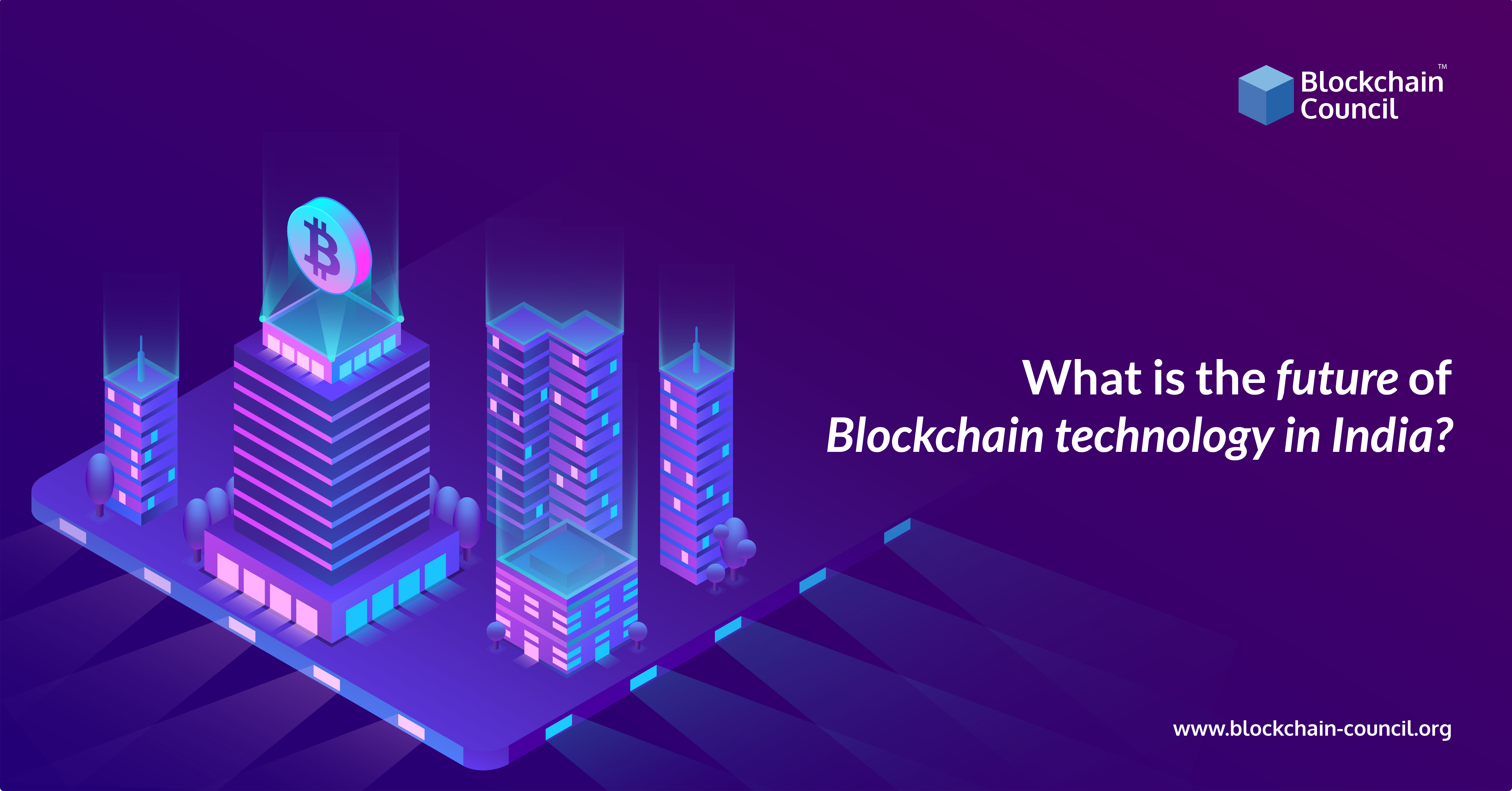 From simply being a Bitcoin platform conceived by Satoshi Nakamoto in 2009, blockchain has emerged as a promising innovative backbone technology that adds immense value to businesses across diverse sectors. Blockchain technology is making waves in India, with the government planning to set up a national blockchain framework that will be a centralised ecosystem covering close to 44 sectors including pharma, education, farming, energy, financial investment, e-governance and more. Out of these, e-governance will be on priority as the government has prepared a long list of potential applications for ensuring secure and seamless delivery of its services to the citizens. This defining policy decision to successfully leverage the immense potential of this transforming technology will bring India on par with countries like the USA, Canada, China, UAE, Brazil, Singapore and Switzerland which have made significant leaps in the blockchain space. This is a great opportunity for companies providing blockchain development services.

In the coming days, blockchain technology is going to be a game-changer for government, companies and individuals and every blockchain development company would want a share of this pie. According to a Gartner report, new innovative companies will be built on blockchain technology and businesses created using this advanced technology would be worth billions of dollars in valuation. The prediction is that by 2025, blockchain will add business value worth over $176 billion, which would further increase to $3.1 trillion by 2030. These numbers reveal that blockchain technology has limitless potential in India.
The other areas which hold tremendous potential for the application of blockchain technology in India, and also for blockchain development organizations, include transfer of land records, automated customs enforcement and compliance, delivery of public services, crypto wallet, health records, digital certificate management, e-sign solution, vehicle registrations, pharma supply chain, charity donations, agriculture supply chains, smart grid management, e-notary services, cross-border transport, e-voting, duty payments and more. Tampering in any of the above services will be near impossible due to the inherent strengths of blockchain technology, thus maintaining the accountability of e-governance. In addition to the current infrastructure and services, blockchain technology can seamlessly integrate existing applications like DigiLocker, ePramaan and eSign. This also means that different government departments will now no longer need to initiate isolated attempts to integrate blockchain technology, as these initiatives will now be integrated at a common level, thus setting off the momentum for the next level of IT reforms. Companies providing blockchain development services should get ready for the next level of their growth.
In the proposed government policy initiative for incorporating blockchain technology, the goals have been clearly identified and the way of achieving these goals has been mapped out. The blockchain technology data will be securely stored by the blockchain development company in a decentralised, time-stamped and immutable manner, which will provide an efficient mechanism for ledger storage in a distributed environment.
Challenges of implementing blockchain technology in India
Along with the many benefits of blockchain technology, there are many challenges in implementing the same. The biggest challenge identified is the scalability of implementation, as the current processing speed of transactions varies due to the fact that it depends on many factors. The prime focus area will be the scalability and performance of blockchain networks. As it is with other similar innovative technologies, security will be one of the biggest concerns, although blockchain development organizations will keep making constant efforts for developing new products and models which will keep raising the security of data and transactions.
Another concern area is interoperability, which is still in its initial stage in the country and has a lot of scope for improvement. Data localisation is another area that demands focus and intense research. For restricting data flow outside and localising data, countries have introduced new laws for ensuring that the data centres are hosted within the country.
India surely has immense potential to emerge as a global leader in blockchain technology, just like it has proved its capabilities in successfully developing other IT innovations.