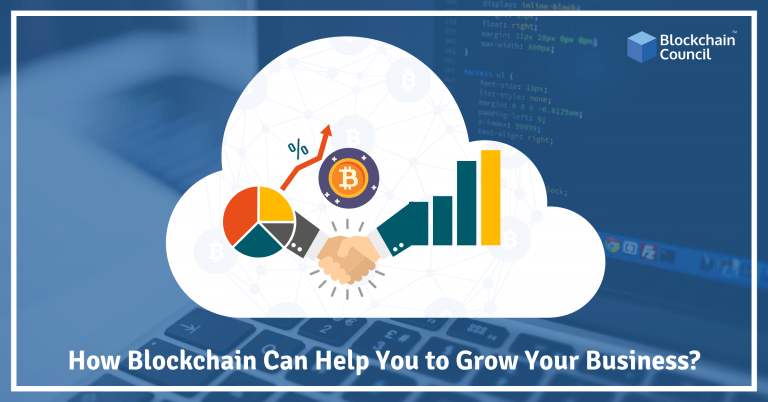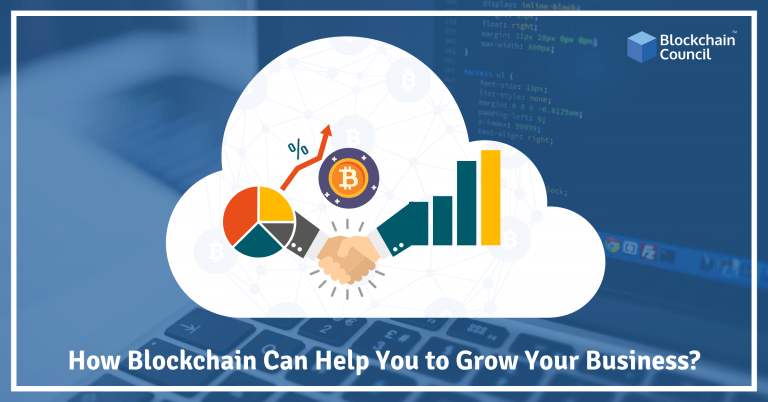 The Blockchain is touted as a key driver of change and the foundation stone for new development. Lauded for its multiple features, Blockchain offers a transparent and decentralized platform which companies can use to integrate with the current business operations and make it even more efficient and effective. In times like today when gaining competitive edge has become mandatory for companies, it becomes imperative to adopt the changes and Blockchain is that change which every company is eyeing.

Evolved in 2009, Blockchain has managed to break the glass ceiling of restricted application in the field of cryptocurrency and now it finds usage in almost all the business verticals. Certain apprehensions surround this technology, but despite it, Blockchain has emerged as a winner. Apart from the big names in the industry, we have seen a surge in the Blockchain startups. These companies provide Blockchain-based solutions and render platform to companies seeking help in Blockchain development.
Why are companies eyeing at Blockchain technology?
One of the primary reasons that most of the companies adopt new technology is because they want o gain the competitive edge in the market and at the same time, they want to provide their customers value for money. With Blockchain it becomes easy. This distributed ledger technology offers a decentralized platform where time-stamping ensures that the data is easy to trace and track. All these features of Blockchain make it useful for different business functionalities. Some of the critical features of blockchain that can help in the growth of business include the following :
Transparency
Decentralization
Peer-to-peer interaction
Data security
Traceability
Immutability
The objective of Blockchain technology is to create a transparent ecosystem of growth and development where people can trust the digital platform for data exchange.
Different areas of business operations where Blockchain is found useful:
Supply Chain Management– This is an integral aspect of any business venture. Big or small, irrespective of the business size, it is very important for the company to have an efficient supply chain. It not only ensures that the product reaches its destination on time but also, guarantees quality products being delivered. With the integration of Blockchain, the task becomes even more simplified. Blockchain offers a transparent platform where every data exchange is time-stamped and stored chronologically in the ledger thus making it easy for anyone in the system to track the information. This entire system works with the amalgamation of IoT and Blockchain.
Quality Assurance- Another area where Blockchain is found to be useful is Quality assurance. Companies want their customers to have a product which is value for money and Blockchain can help in this. We all know that tracking of information becomes easy with Blockchain. Integrating the product with Blockchain ledger makes it easy for people in the system to track the origin of the product and its entire journey. The customer can make use of Blockchain and QR codes to help them know the history of a particular product.
Smart Contract- This is yet another field where Blockchain can prove to be beneficial. Often after signing the agreement, it takes several days for the money to get transferred, but with Blockchain the task will become easier. Smart contracts make this happen. These are pre-programmed contracts which have agreed on terms and conditions between the two parties. Once the conditions are fulfilled, the smart contract gets activated, and the money transaction is executed. The crux of the matter is that one doesn't have to wait for approval or validation from a third party. With a lesser or no interference of the third party, the entire system becomes full-proof, and at the same time, it also saves the cost and time which goes into verification and validation of a transaction.
Data storage and security- One of the keys offer that any business can offer its customers is the security of their personal information. In a modern time when the world is going digital, there is a need for a platform which can offer at security. Currently, many people refrain from using digital technology, primarily because they are afraid of losing their personal information. With the help of Blockchain, companies can answer this query of their customers. Blockchain allows data storage cryptographically which eventually makes it difficult for someone to have the system and alter the information, thus ensuring data security. Another point to note here is that Blockchain makes the system fullproof, the hacker cannot enter the system and change the data. Every data gets added as a block to the ledger, and every block is associated with another. So, if there is a change in one block, then it will affect other blocks as well, thus making it easy for anyone to track the changes; additionally, it will be a tedious task for a hacker to change so many blocks in one go.
Conclusion
Blockchain is the need of the hour. Irrespective of your business domain, integration with this technology will guarantee the creation of a transparent platform.
https://www.blockchain-council.org/wp-content/uploads/2019/03/How-Blockchain-Can-Help-You-to-Grow-Your-Business.png
402
768
Toshendra Kumar Sharma
https://blockchain-council.org/wp-content/uploads/2022/02/Logo-500x96-1.png
Toshendra Kumar Sharma
2019-03-16 00:00:30
2019-09-17 15:03:29
How Can Blockchain Help You to Grow Your Business?