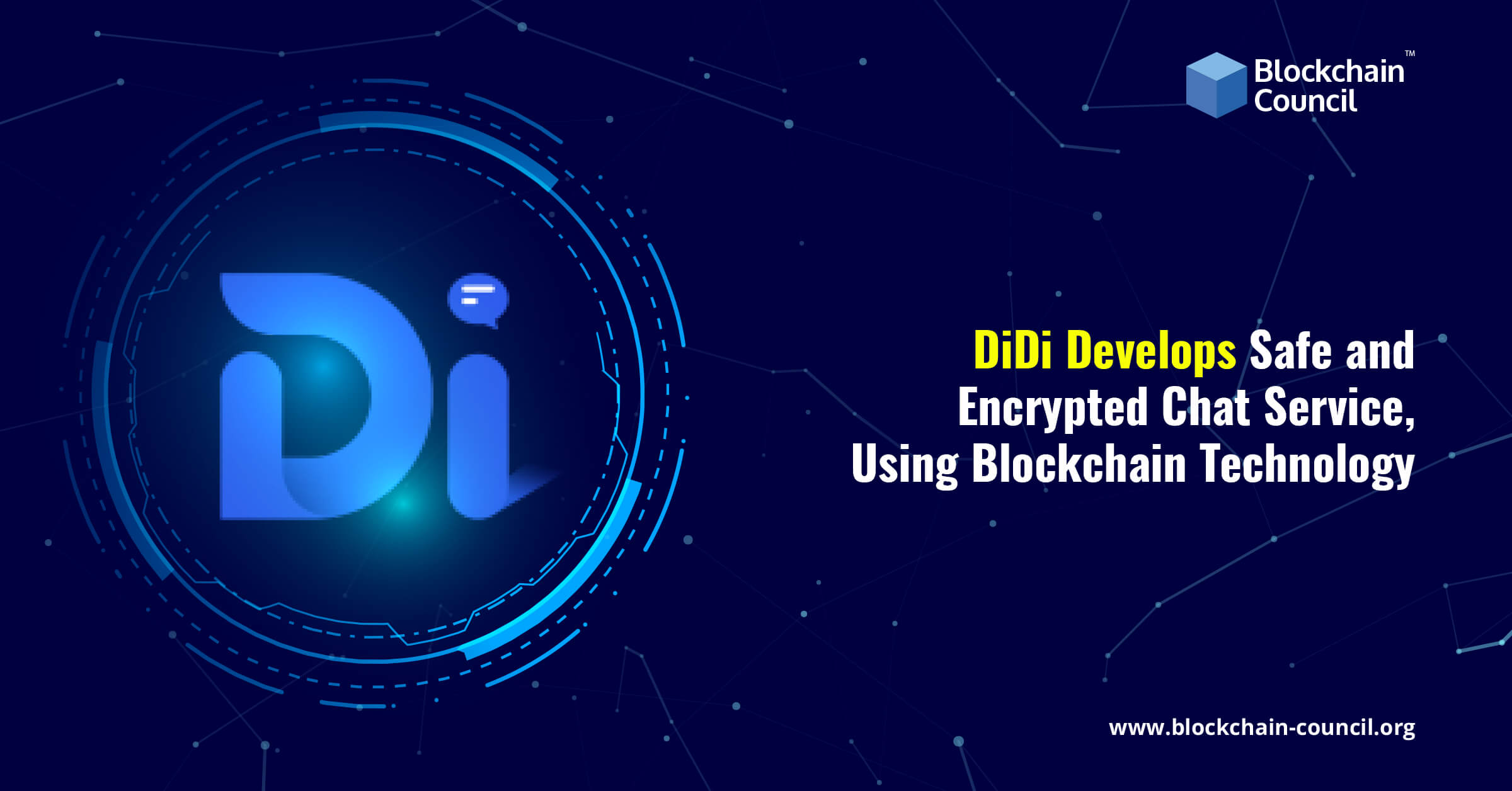 In an age driven and dominated by the internet, people's social lives have also been largely digitized, thanks to the excessive use of smartphones and mobile applications. People nowadays spend most of their time on social networking these days which in turn generates large amounts of data on a regular basis and with every passing day this number is continuously increasing.

According to a report named 'Data Age 2025' which is published by Information Developments Consults or IDC, the amount of data that was generated during the year 2018 could be roughly estimated at an average of 33ZB. However this number has been on the rise ever since and this year it has risen to 175ZB which is an equivalent of 491EB of data that is being generated every single day. It can be said that we are in the age of Big Data and it is a fact that on a regular basis, large amounts of data which contain personal information, including property data and data concerning behaviour trajectory is being transmitted and stored on the internet. Therefore the importance of data security and protection is a paramount issue. 
In recent years, the global population has been witness to a number of large scale data breaches one after another. This has given rise to privacy and security concerns around the world. Bob Diachenko, who is the security officer at Comparitech reported that he once found almost 246 million Facebook user IDs with their names and contact details, on a random database, where it definitely should not have existed. This was, however, not the first time. In 2018, it was reported by the foreign media that about 200 to 500 million passwords of Facebook users were just stored using simple text format on random databases.
Currently, the Internet Big Data acts more like a double-edged sword, for as long as an individual is active on the internet, he or she will never be safe. These issues have brought into action several authorities working on regulations and policies of internet usage, people are now more acquainted with digital rights and cyber laws. 
In a situation like this, a safe and secure solution can be obtained from using Blockchain Technology. The asymmetric encryption technology provided by Blockchain is perfect for offering the privacy of information from the perspective of internet users. It also makes sure that the ownership and deposit of property rights produced on the blockchain is perfectly secured. These technical advantages make blockchain social networking an excellent option in an age of social networking applications, and that too, with unlimited potential for development.
DiDi Message or in short, DiDi is one such product in the market with the extensive propensity for development and is based on the underlying technology of blockchain-based social networking applications. Didi is basically a new age social networking mobile application app that is based on blockchain's end to end encryption. It provides several useful features like anti cracking, timely withdrawal of records of chat, cipher text unrestrained chat and this is basically a chat tool that cannot be tracked when the private mode is turned on. 
Currently, this application has been launched in 150 different countries spread out across the world, with more than versions in 10 different languages including, English, Chinese, German, French, Portugese, Korean,Spanish, Russian, Italian and others. The company is aiming to meet the social, privacy and security issues of the people across the world. Needless to say, DiDi is widely acclaimed all over the world  for their superior and unique product.
However, as a global company with products based on blockchain technology, DiDi will not be limited to only social networking. The future strategy as planned by the company executives, will have the working on the safe social networking protocols as an user experience portal and rely heavily on the iterative functions of blockchain to build social networking applications. Moreover the company wants to tread into the territory of digital assets as well using a Social + platform and tap into every diverse sector of the society ranging from entertainment, media, payments and so on. DiDi wants to be a forerunner in developing a new way of lifestyle around digital applications that would suit the future world and future generations.
The strategic global ambition pursued by DiDi has managed to attract many big global companies and organizations who are in close contact with DiDi in order to further their interests. Fidelity Investment, Blackstone, KKR, Morgan Stanley are some of the companies who are in detailed negotiations with DiDi along with many other traditional financial exchange companies across the world.