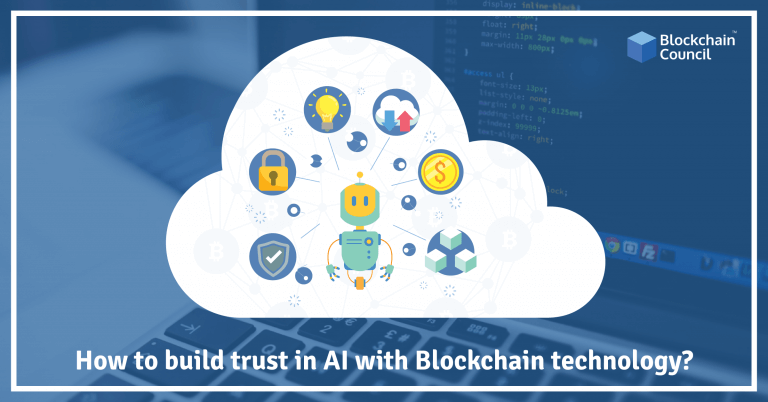 Blockchain has disrupted almost all the business niches and have opened the gateway for the promotion of business ideas by providing a safe and secure platform which ensures data security. It is not the only Blockchain that has created a digital revolution, Artificial Intelligence, Machine Learning, and Big Data are some other popular developments in…
https://www.blockchain-council.org/wp-content/uploads/2019/03/How-to-build-trust-in-AI-with-blockchain-technology.png
402
768
Toshendra Kumar Sharma
https://blockchain-council.org/wp-content/uploads/2022/02/Logo-500x96-1.png
Toshendra Kumar Sharma
2019-03-05 11:09:52
2019-03-05 11:10:19
How To Build Trust in AI With Blockchain Technology
If you are a technology stalwart, then you must be aware of the Blockchain and its application. The decade-old technology has disrupted almost all the business verticals and is paving the way for new development. Additionally, it has also opened the gateway for new job opportunities. As and when the companies plan to explore DLT,…
https://www.blockchain-council.org/wp-content/uploads/2019/02/Ripple-To-Launch-Blockchain-Research-Scholarship-Programme..jpg
402
768
Toshendra Kumar Sharma
https://blockchain-council.org/wp-content/uploads/2022/02/Logo-500x96-1.png
Toshendra Kumar Sharma
2019-02-06 17:10:07
2019-02-06 17:35:18
Ripple To Launch Blockchain Research Scholarship Programme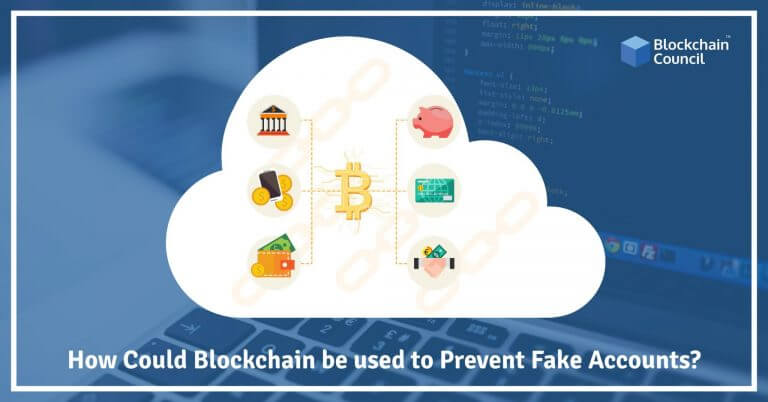 Technology has made inroads in our lives like never before. We have seen many developments that have led to the surge of a new era of transformation. All these changes forays into the development of new avenues of job opportunity and business operations. Coming to the application part of Blockchain, then fields like academic, retail,…
https://www.blockchain-council.org/wp-content/uploads/2019/02/How-Could-Blockchain-be-used-to-Prevent-Fake-Accounts.jpg
402
768
Toshendra Kumar Sharma
https://blockchain-council.org/wp-content/uploads/2022/02/Logo-500x96-1.png
Toshendra Kumar Sharma
2019-02-02 21:17:52
2019-02-02 21:17:52
How Could Blockchain be used to Prevent Fake Accounts?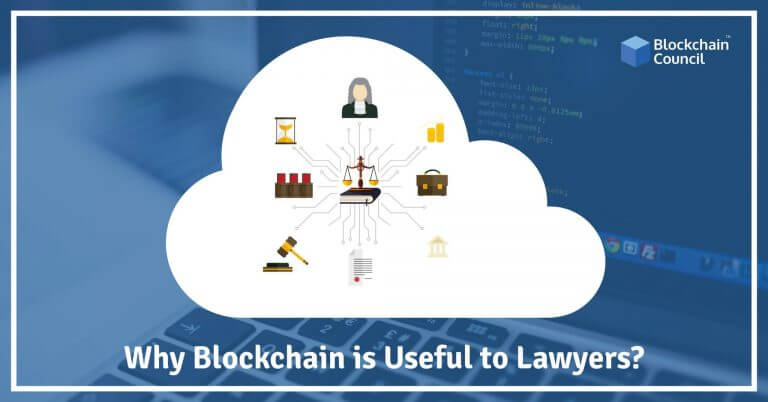 Human beings had tried to create lasting systems for maintaining law and order since at least the 18th century BC when the Code of Hammurabi was developed. Over the next 4000 years, as different civilizations have undergone massive organizational changes, so too have their codes of a law changed. In our own time, the advent…
https://www.blockchain-council.org/wp-content/uploads/2019/01/Why-blockchain-is-useful-to-lawyers.jpg
402
768
Toshendra Kumar Sharma
https://blockchain-council.org/wp-content/uploads/2022/02/Logo-500x96-1.png
Toshendra Kumar Sharma
2019-01-19 00:00:02
2019-06-28 17:56:49
Why Blockchain Is Useful To Lawyers?
Subscribe to Our Newsletter
To receive Offers & Newsletters
Invest in your Learning! Check
Certifications Tailored Just for you
50,000+ Professionals certified so far by Blockchain Council
Enroll today in any of the popular certifications sought after by the industry.