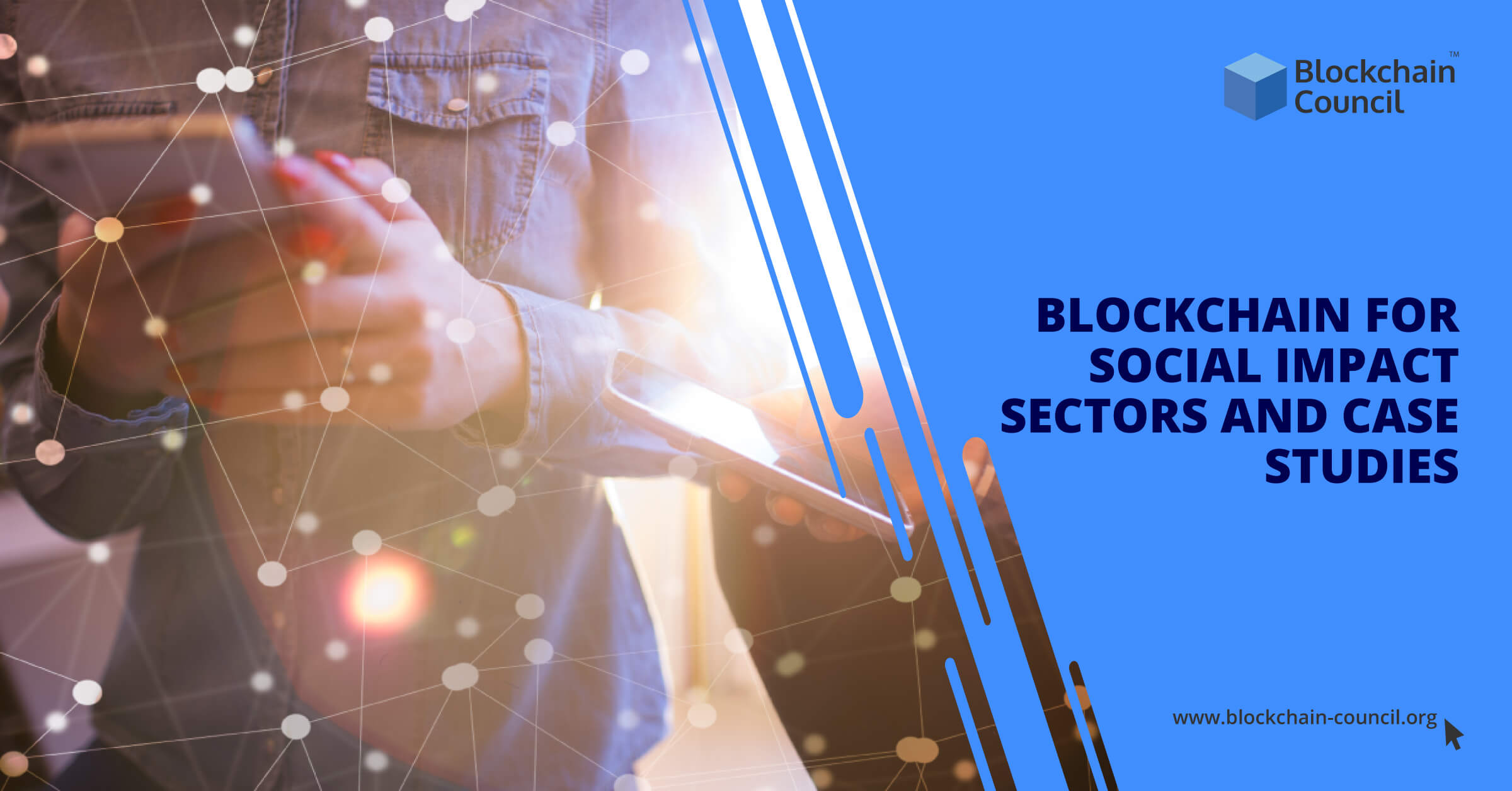 Want to know what is the relationship between blockchain technology and social impact? If your answer is probably yes, you have landed at the right page. This article provides a quick revision to the blockchain and focusses on case studies based on blockchain among various sectors. Learning Of Blog A Quick Revision to Blockchain…
https://www.blockchain-council.org/wp-content/uploads/2020/06/Blockchain-for-Social-Impact-Sectors-and-Case-Studies.jpg
1256
2400
Toshendra Kumar Sharma
https://blockchain-council.org/wp-content/uploads/2022/02/Logo-500x96-1.png
Toshendra Kumar Sharma
2020-06-27 00:00:52
2020-06-27 09:47:18
Blockchain for Social Impact- Sectors and Case Studies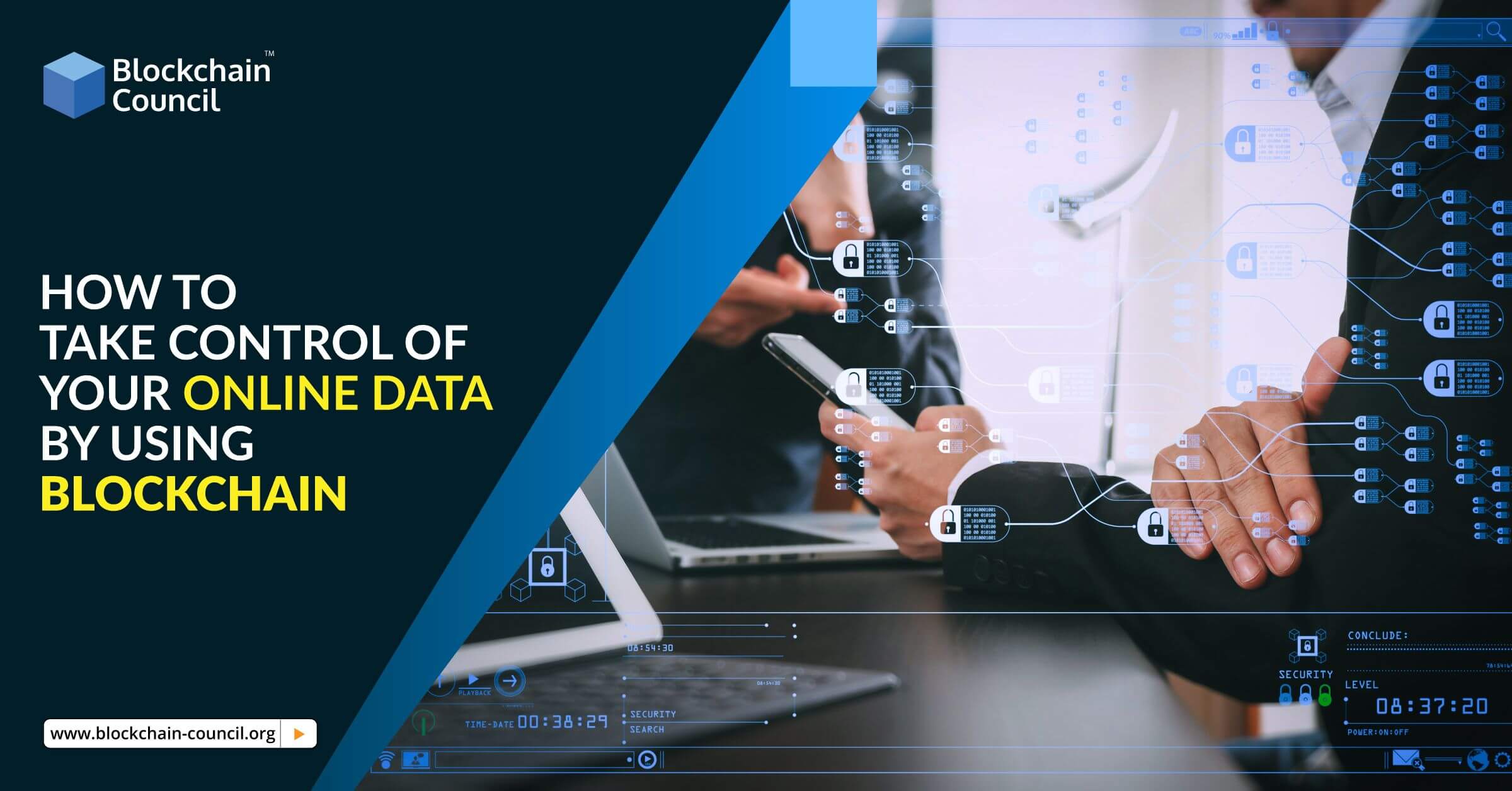 Wondering how to regain control of your data? Is blockchain a comprehensive strategy in this direction? This article explains how you can take control of your online data by using distributed ledger technology, blockchain. Learning Of Blog Blockchain Technology and Its Need How Can You Control Your Data? The Verdict Blockchain Technology and…
https://www.blockchain-council.org/wp-content/uploads/2020/05/HFUF9iRZ.jpeg
1256
2400
Toshendra Kumar Sharma
https://blockchain-council.org/wp-content/uploads/2022/02/Logo-500x96-1.png
Toshendra Kumar Sharma
2020-05-27 00:00:38
2020-05-27 09:26:04
How To Take Control of Your Online Data By Using Blockchain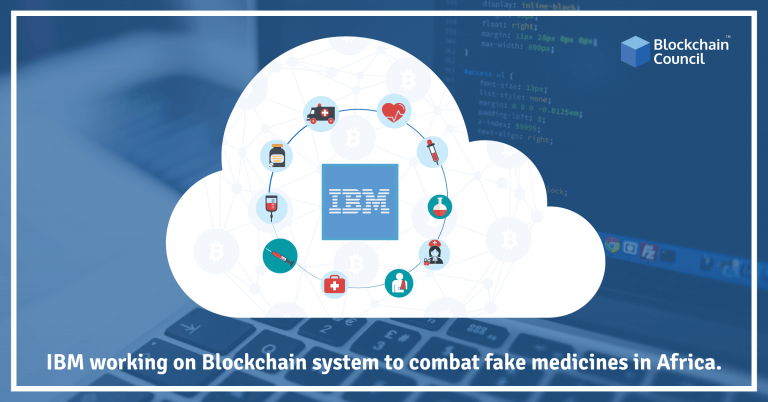 IBM is one of the leading tech giants which is aggressively working towards Blockchain. The company has implemented various transformation based on Blockchain. It has a separate division which solely works towards developing Blockchain based applications. We already know that IBM has filed many patents, but in this blog, we will be exploring its new…
https://www.blockchain-council.org/wp-content/uploads/2019/04/IBM-working-on-Blockchain-system-to-combat-fake-medicines-in-Africa.png
402
768
Toshendra Kumar Sharma
https://blockchain-council.org/wp-content/uploads/2022/02/Logo-500x96-1.png
Toshendra Kumar Sharma
2019-04-17 00:00:00
2019-04-17 12:07:25
IBM Working On A Blockchain System To Combat Fake Medicines In Africa
The tech world is a rapidly evolving landscape where the most cutting edge technology of today can become obsolete almost overnight. Keeping that in mind, we must ask the question of what emerging tech has the potential to disrupt blockchains. By doing so, we can plan for those changes and use the information to design…
https://www.blockchain-council.org/wp-content/uploads/2018/11/Can-Blockchain-be-under-quantum-attacks.jpg
402
768
Toshendra Kumar Sharma
https://blockchain-council.org/wp-content/uploads/2022/02/Logo-500x96-1.png
Toshendra Kumar Sharma
2018-12-06 17:18:52
2018-12-06 17:40:49
Can Blockchain be Under Quantum Attacks ?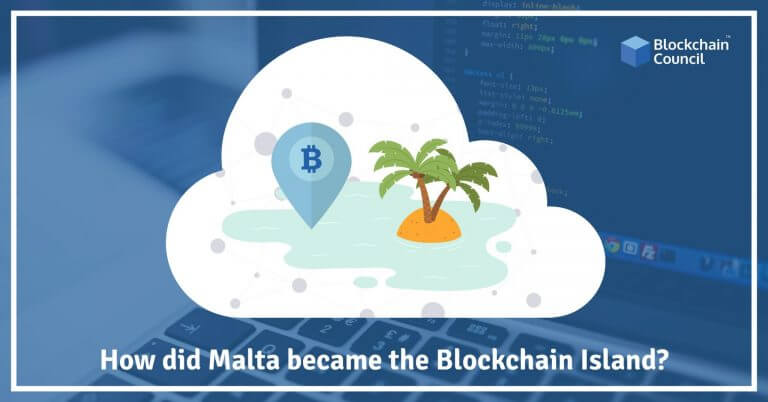 Regulatory frameworks concerned with blockchain and other distributed ledgers are crucial to legitimising cryptocurrencies and give users control over their finances. While countries like China and India have taken a prohibitive stance towards cryptocurrency regulation, Malta has completely embraced the Blockchain Technology. Malta has provided blockchain companies with a conducive environment to develop their product…
https://www.blockchain-council.org/wp-content/uploads/2018/11/How-did-Malta-became-the-Blockchain-Island.jpg
402
768
Toshendra Kumar Sharma
https://blockchain-council.org/wp-content/uploads/2022/02/Logo-500x96-1.png
Toshendra Kumar Sharma
2018-11-12 13:04:01
2018-11-13 16:38:53
How did Malta Became the Blockchain Island?
Subscribe to Our Newsletter
To receive Offers & Newsletters
Invest in your learning! Here's a coupon code tailored just for you
50,000+ Professionals certified so far by Blockchain Council
Enroll today in any of the popular certifications sought after by the industry.