A Northwestern University graduate student, Andrew D'Amico, says that 'The Blockchain and Finance Professional, as well as the Blockchain Developer Certification course, helped me to both be able to explain the use cases and benefits of blockchain to business executives and clients. And it also helped me to speak about it at a technical level that is needed by developers and data scientists.'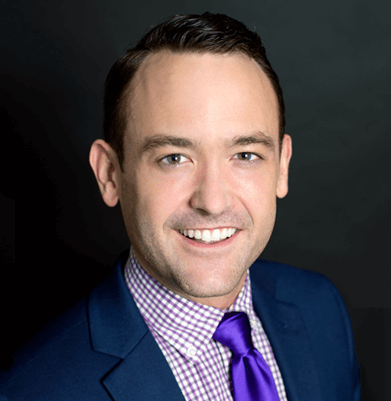 He feels that disruptive technologies like blockchain are often complicated to explain clearly and concisely to the businesses it supports. Keeping this in mind, he approached the Blockchain Council. Moreover, he needed in-depth knowledge on the same, so he could educate executives who needed to understand why these technologies are important, without getting overwhelmed by technical details. 'In my role, I need to be able to understand blockchain technology from different perspectives. I have to take into account both the business perspective and the technical perspective', says Andrew.
He has had a personal interest in data science ever since he started studying about and working in the FinTech domain. In this short period of time, he has explored many start-ups in the areas of business and product development, artificial intelligence, blockchain, and data management. Even his academic research focuses on the business applications of data science within various business models, frameworks, and project structures.
Andrew believes that blockchain is going to revolutionize every aspect of the business unit, where "trust" is the commodity. For example, industries like finance, underwriting, trade finance, accounting, syndicated lending, risk management, commerce, KYC, etc. According to him, the genuinely substantial feature of blockchain technology is that it guarantees accountability, in a trustless environment, anywhere in the world, nearly instantaneously, securely, and transparently.
Andrew feels quite pleased with the certifications he took from Blockchain Council. He says, 'In my role, I needed to speak about blockchain technology at both the executive level and at the technical level; the online training certifications provided by Blockchain Council have helped me with the understanding I need to be able to switch gears between the two levels instantly. Thanks to the Blockchain Council, I feel confident in my ability to "translate" between the business side and the development side of blockchain.'