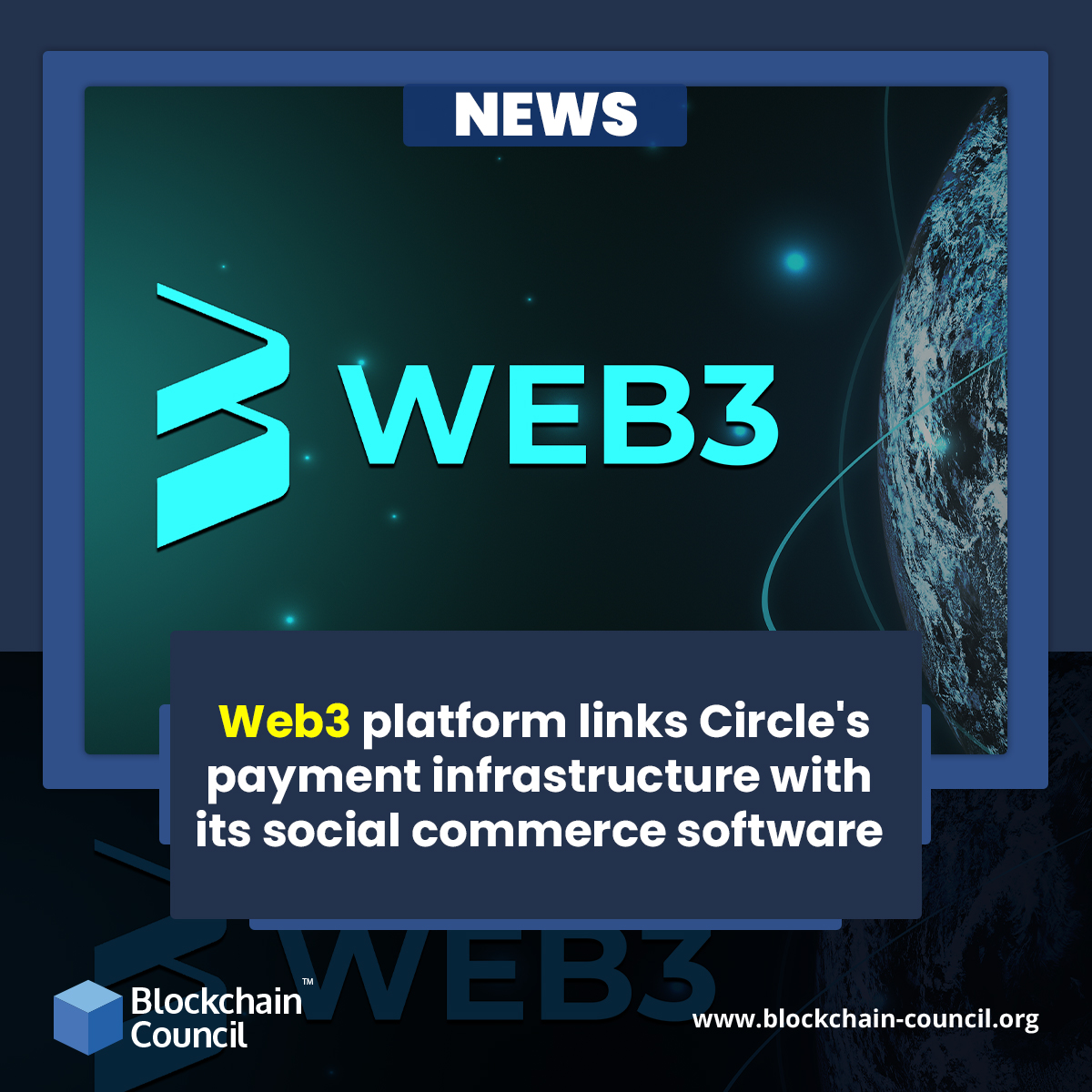 Popularizing a technological concept in the present digital era is certainly not an easy nut to crack as Millennials prefer to keep the window open for alternative resources. Despite this cut-throat competition, Non-Fungible Tokens have managed to strike a chord with investors of all ages, experiences, and interests. While NFTs continue to sail through the financial ups and downs, trusted web3 infrastructure firm, Our Happy Company has teamed up with global fintech giant 'Circle' to open doors of successful opportunities for its newly-launched mobile app, OurSong.  

As part of the partnership, Circle will offer a secure payment infrastructure for the OurSong community wherein they will enjoy seamless trading of NFTs. The parties will work together to curate a decentralized, safe, and transparent system for the purchase and sale of digital collectibles. For the unversed, Circle is a globally-acclaimed payment and financial service provider dedicated to internet-based projects. It is also the chief operator of popular stablecoin projects, USD Coin or USDC. With its strong portfolio of payment tools, Circle will help Our Happy Company to popularize OurSong amongst investors from across the globe.
Launched in February 2022 at a global level, OurSong thrives as a powerful social commerce platform that allows digital creators to monetize their products and nurture their communities through Non-Fungible Tokens. Ever since its inception in July 2018, Our Happy Company has garnered a lot of support from the industry. The firm was formed by renowned musician John Legend who is also the Chief Impact Officer of the team. Other eminent members of the top-tier panel of the company include Chris Lin- co-founder and CEO of KKCompany, Chris Lin, Kevin Lin, co-founder of Twitch, etc.
In his official statement, the CEO of Our Happy Company, Chris Lin stated that they are looking forward to making NFTs easily accessible for investors at large. One of the biggest issues faced by the first-timers is to pass through the complicated system involved in buying their first NFT. With Circle's infrastructure, the company is planning to ease the purchasing process for the users and make it as simplified as buying a digital album or placing a delivery order.
Designed on Ethereum's multi-token standard ERC-1155, OurSong marketplace allows purchasing, sale, trading, and exchange of NFT cards called Vibes through the in-built digital token, OurSong Dollar (OSD). The platform will help customers to buy a wide range of NFTs available on the ecosystem without relying on traditional payment methods like debit and credit cards. Striving to give a stiff competition to portals like TikTok, OurSong offers an exclusive list of fields specialized to consider investors' preferences while providing a beta augmented reality feature for the token owners.
If you are planning to widen your knowledge in cryptocurrencies, then the courses offered by Blockchain Council can help you. The courses are designed keeping in mind user preferences so that maximum knowledge can be given to the participants.