Walmart launches two experiences on the Roblox platform, making its move to enter into the metaverse. Walmart Land and Universe of Play leverage the metaverse technology to create an engaging shopping experience. 
The Walmart virtual world contains a blimp that can drop toys, a few different games, a musical festival with hot and happening artists, and a virtual merchandise store called 'Verch' that features real-time products sold on the Walmart website and stores. 

The global pandemic has created a massive shift in the online shopping experience for end users. With more businesses competing for customers, end users want brands to engage with them and offer something of value. Brands have started using apps and gaming websites effectively to gamify online shopping.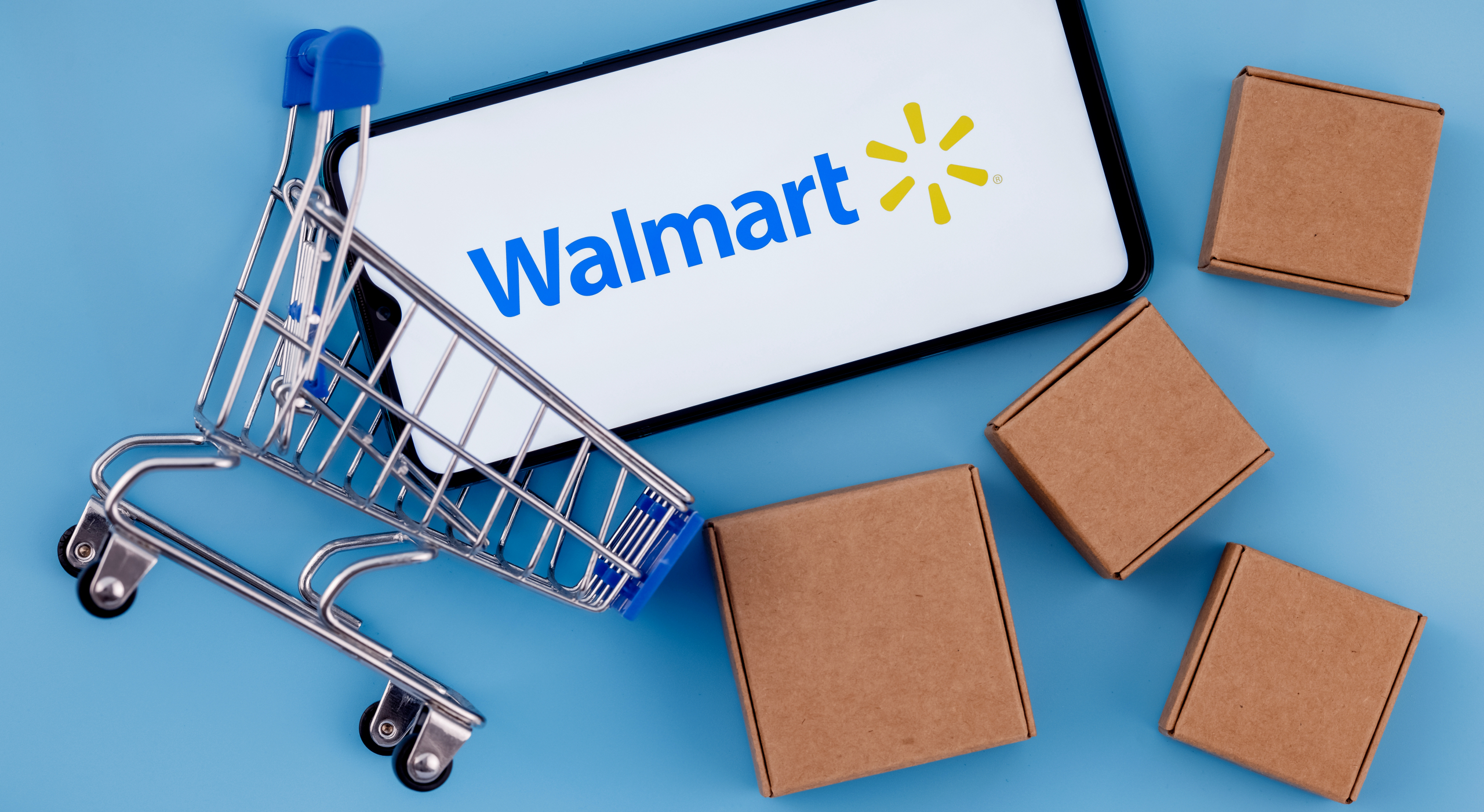 Walmart quickly catches up with the latest trends to attract young shoppers. On Twitter, TikTok, and YouTube, Walmart hosted shoppable live events. The event engaged with the audience through meal recipes by partnering with Meredith. On Pinterest, Walmart has an Augmented Reality (AR) tool for furniture shopping where shoppers can view online how the decor or furniture will look inside their own rooms. 
William White, Walmart's Chief Marketing Officer, has announced that Roblox is a testing ground for Walmart metaverse experiences. Gen Z shoppers aged 25 or younger will find it more interesting to interact in the Walmart metaverse universe to improve their shopping experience in real-time. 
Earlier this year, Walmart filed for trademarks exclusive to the metaverse. The trademarks showed that Walmart has plans to make and sell virtual goods and distribute virtual currency and Non-Fungible Tokens (NFTs). No further information on what these trademarks will be used for is available now. 
Walmart's immersive experience in the Roblox platform is not designed to make money. Gamers who participate in Walmart Land and Universe of Play can earn rewards and tokens that they can use against Roblox virtual merchandise. This merchandise is from national brands such as L.O.L Surprise! And Skullcandy headphones. These brands are chosen based on their popularity on Roblox. 
According to White, currently, Walmart is not making money with the virtual experience. However, he hasn't ruled out monetization in the future. Walmart could charge brands for inclusion in the metaverse or allow players to purchase virtual merchandise from real-time Walmart stores. 
In Walmart Land, Electric Fest, a virtual contest, is coming up in October. Top names such as Madison Beer, Yungblud, and Kane Brown will entertain the event visitors. 
In Walmart's Universe of Play, gamers can interact with featured toys such as Jurassic World, Paw Patrol characters, and Razor Scooters. Players can also kill their time jumping over the obstacle course with oversized makeup and skin care products from Uoma and Bubble. Users can play dress-up and strike a pose in a virtual dressing room, and players can choose apparel from exclusive fashion lines like Free Assembly.
If you want to keep up with the trends of blockchain industry, join our communities on Discord, Reddit and Telegram.