Uniswap Labs raised a massive $165 million in a series B funding led by the renowned crypto investment agency Polychain Capital. The series B funding was intended to get additional resources for crucial investment in the emerging web3 products. Uniswap looks forward to investing heavily in decentralized web and mobile applications, web3 mobile support, non-fungible tokens, and web3 developer tools. Other leading venture capital firms like Andreessen Horowitz, SV Angel, Paradigm, and Variant Investment were also included in the fundraising.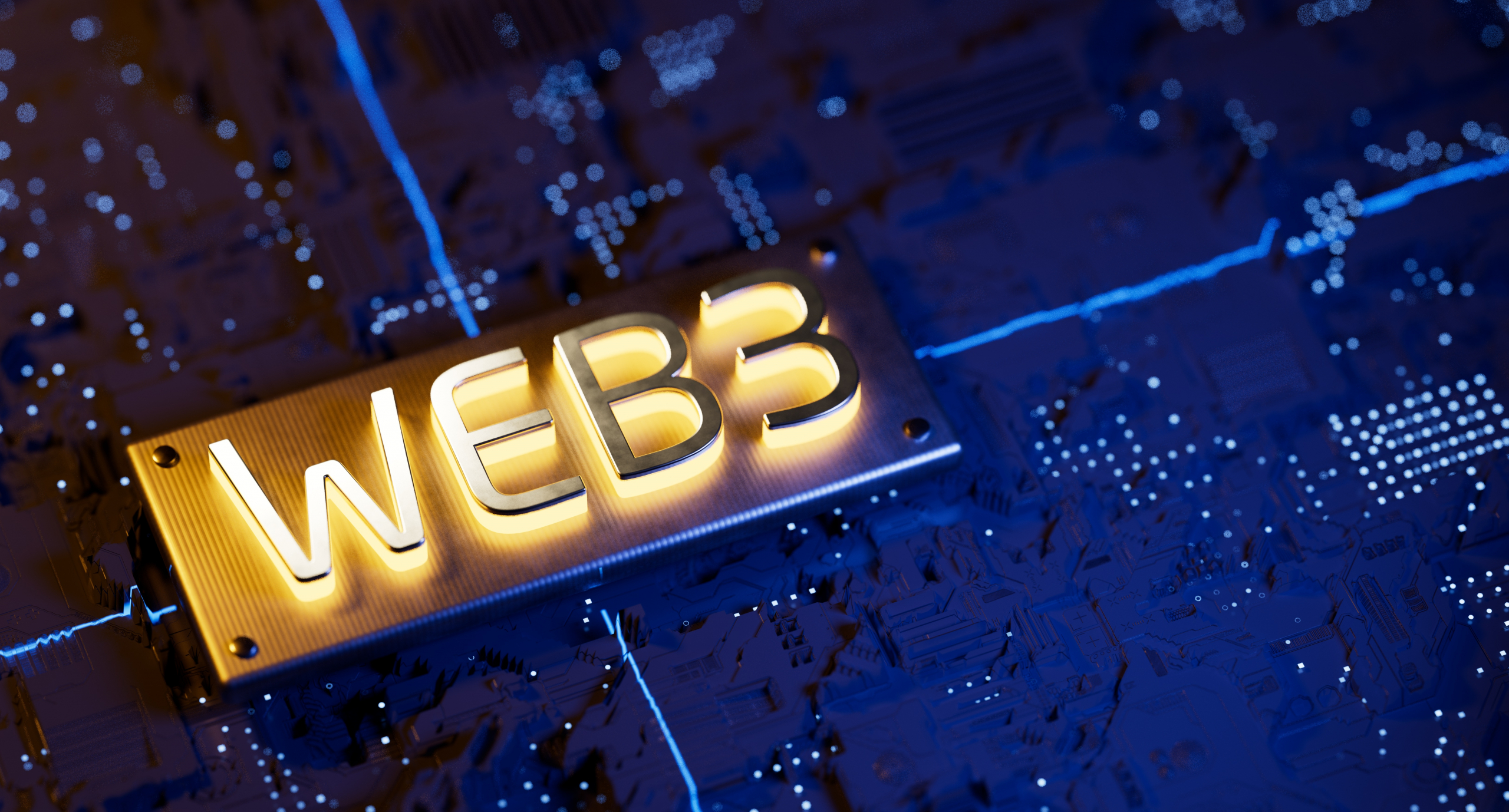 Reportedly the investment was due to market motivation toward web3 tools. Citigroup published in one of their survey reports that web3 decentralized exchanges registered quicker growth than centralized exchanges. For those who don't know, centralized exchanges face issues like a long-way 'know your customer process.
The Founder and CEO, Hayden Adams, showed his confidence in the potential of the web3 ecosystems. He says decentralized exchanges have grown $1.2 trillion, way quicker than centralized exchanges. He firmly believes that web 3 deserves to be made more affordable and accessible as it offers much ease to daily web activities and optimum security.
Uniswap flashed its motto with the title of the official announcement. The title was "Bringing Web3 to Everyone", reflecting Uniswap's vision. With the ever-growing marketplace, Uniswap crossed the $100 billion mark as cumulative trades in February 2021. At this time, it stands at $1.2 trillion. 
The ever-evolving marketplace is now realizing the potential of web3 technology. Several business leaders from different industries are looking for their way into the immersive web 3. The reason for such great interest is the enhanced user experience and privacy. Decentralized finance can uplift the standards of current user experience, along with transparency never seen before.