Tribes, a brand-new Web3-native chat or group wallet system, received $3.3 million in pre-seed funding from Kindred Ventures, South Park Commons, and Script Capital.
The financing round for Tribes, according to its founder and CEO Hish Bouabdallah, was completed in October, just before the market-shattering collapse of the central exchange FTX and during a bear market for cryptocurrencies that made the investment environment difficult. Within the post-FTX financial market, there is a tendency toward creating Web3 infrastructures that will appeal to more Web2 users or everyday people.

In a statement to CoinDesk, Bouabdallah conveyed, 'Web3 primitives enable co-ownership or community action were transformative, yet few people can understand the existing products and processes necessary.' Effective collaborative action is crucial if Web3 is to realize its full potential. We make these potent and newly realistic Web3 activities intelligible and accessible to everyone by immediately integrating them into a group chat.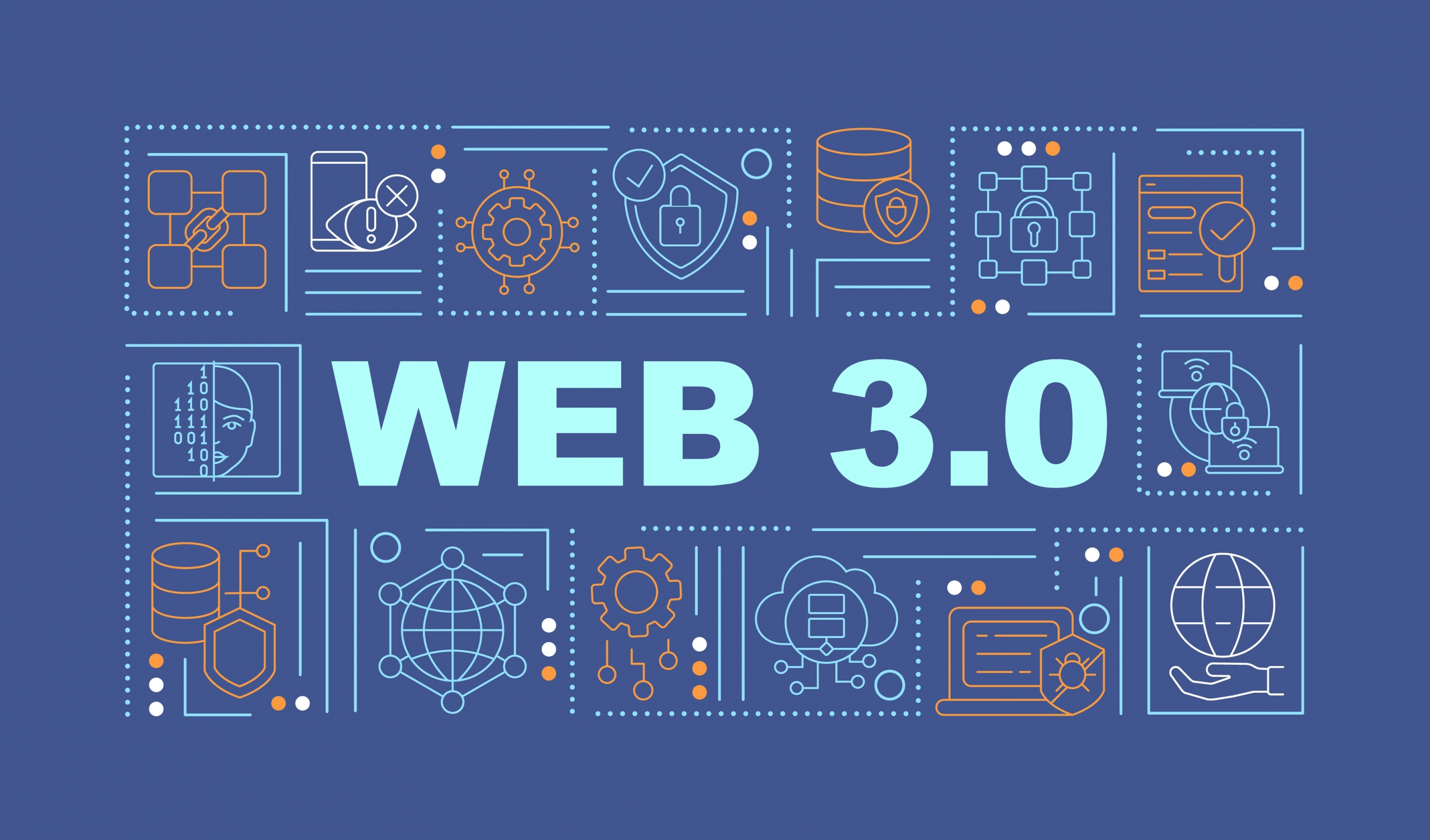 Users of Tribes group wallets can communicate with one another inside the wallet itself rather than using a third-party chat service like Discord or Twitter to co-own and manage digital assets. Examples of use cases include token-gated groups with a common aim, decentralized autonomous organizations (DAOs), and something as straightforward as family members attempting to hold property. Memberships, money, and non-fungible tokens (NFTs) can all be sent, received, or kept as digital assets using wallets. The group must accept to send or use any of the group's resources.
When utilizing the Tribes app, which can be found in the Apple (AAPL) and Google Play app stores, users connect using their Coinbase Wallet. Before joining Coinbase, Bouabdallah worked as an engineer on creating the exchange's wallet technology (COIN).
If you want to keep up with the trends of blockchain industry, join our communities on Discord, Reddit and Telegram.