Stay updated on the latest developments taking place in the world of crypto and blockchain as we bring you the top headlines from 20/10/21.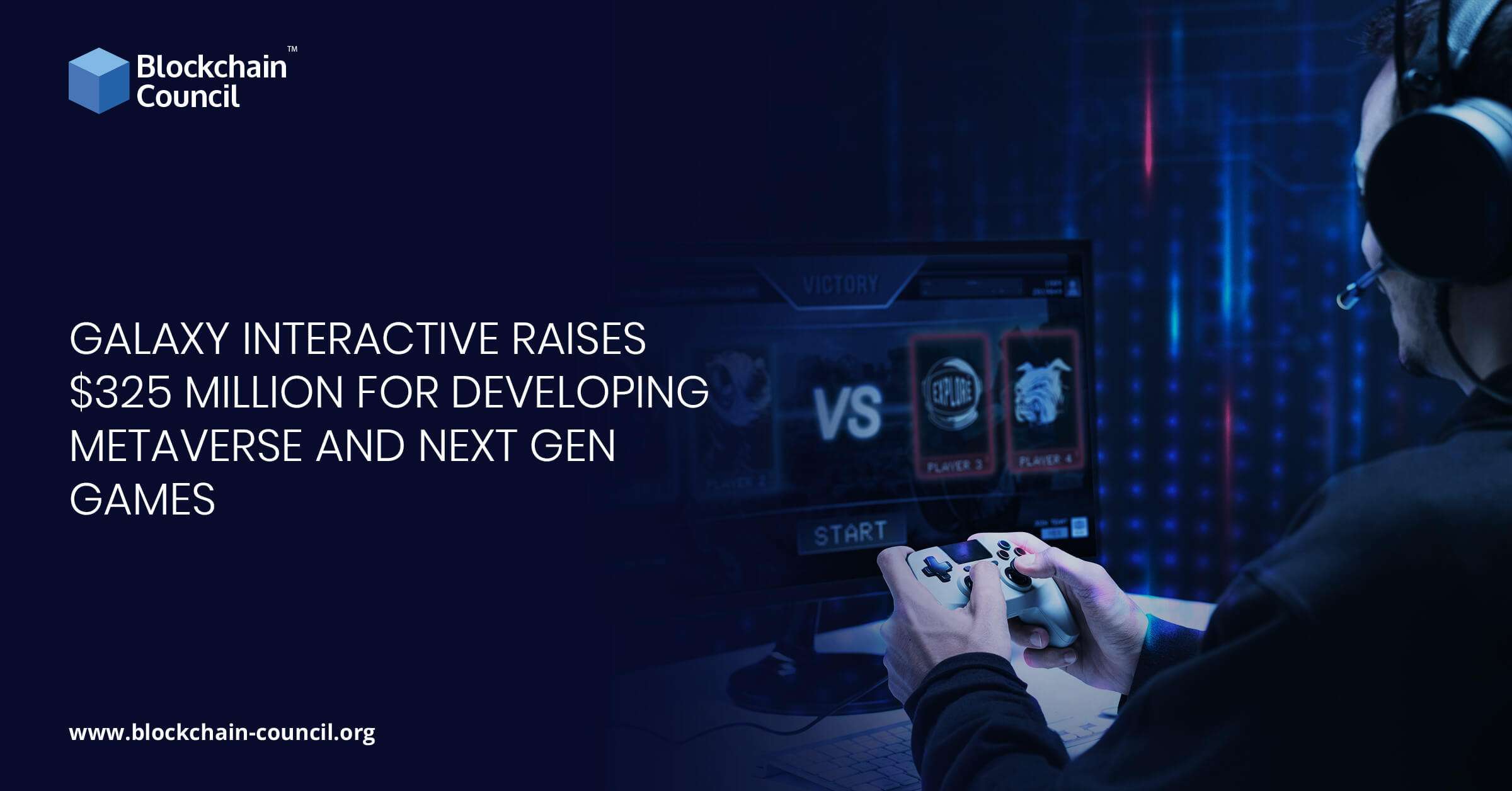 Galaxy Interactive Raises $325 Million For Developing Metaverse and Next Gen Games
Galaxy Interactive, which is a venture capital firm focused on the next generation of  interactive technologies, recently declared that they have acquired $325 million from 70 individual investors for their new fund.
The fund is focused on artificial intelligence, blockchain-based games and virtual and augmented reality projects. In an announcement made on the 19th of October, Galaxy Digital, who majorly owns Galaxy Interactive, mentioned that they have allocated $150 million to new portfolio companies including 1047 Games, Art Blocks, Masterworks, ROAR and Republic. 
The company, established in 2018 by Richard Kim and Sam Englebardt, has more than $650 million worth of assets under management and has already invested in over 75 different companies. 
Englebardt described the sector of interactive projects as a point of confluence for tech, finance and content. He firmly believes that there is immense potential in this sector and will drive a considerable amount of growth. The firm has its eyes fixed on the host of opportunities stemming from the world of metaverse and digital collectibles and plans to launch compelling products in the years to come.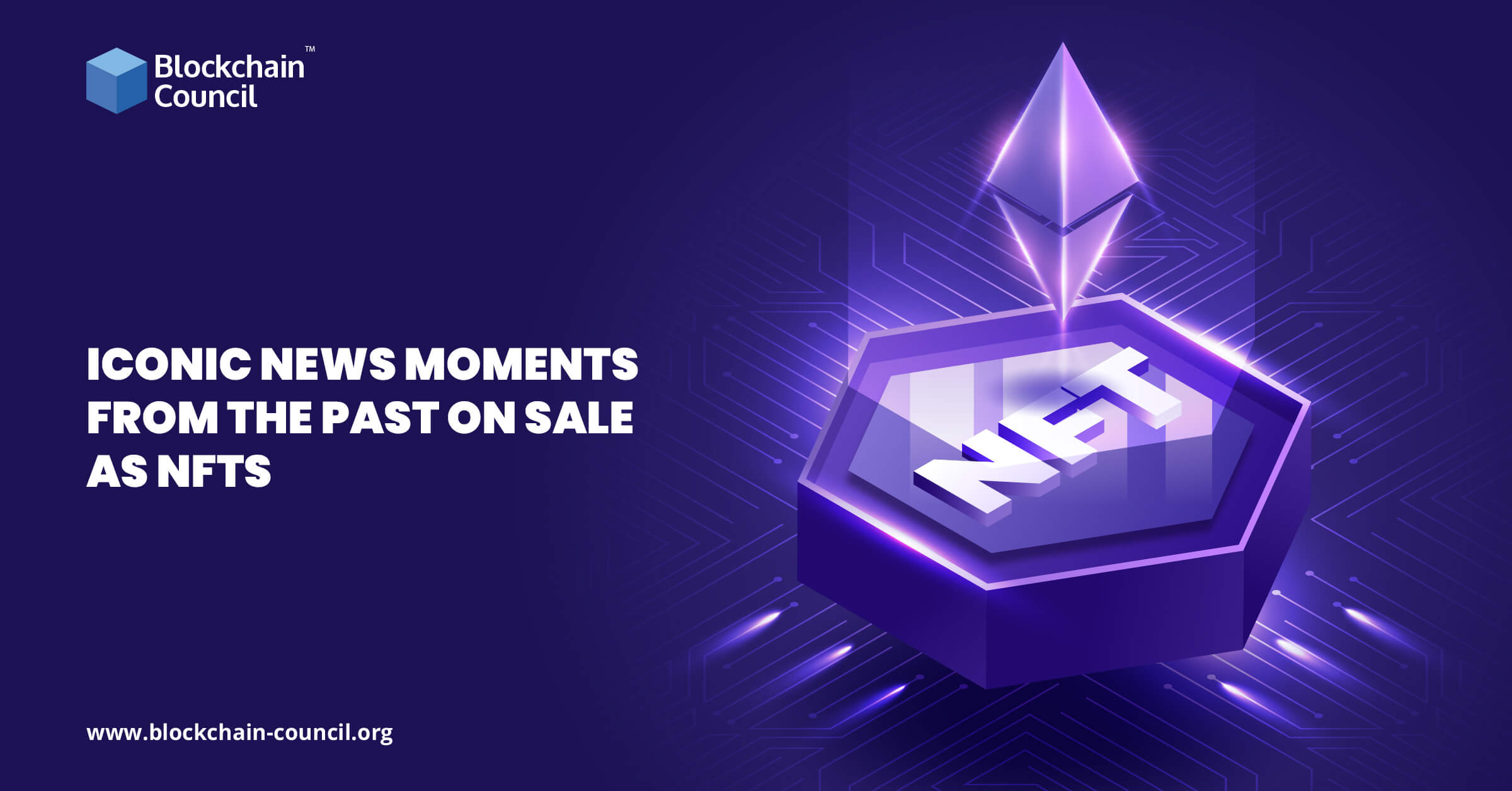 Iconic News Moments From The Past On Sale As NFTs
One of the most popular new agencies in the world is releasing a collection of Non Fungible Tokens or NFTs, which would showcase some of the biggest stories that took place in the last 100 years. 
The Associated Press has stated that the tokens they are about to launch reflects some of the most memorable events that cover milestones in global conflicts, space, human freedom, advancement, science and discovery. 
The Associated Press (AP) has digitized several newsflashes of significant importance, including the one that confirmed the moon landing, as well as the end of the Second World War in Europe. 
The collection of NFTs also boasts a host of stunning images. One such image included in the collection is that of the super blue blood moon, which was dramatically taken in 2018 and is a rare photograph of an event that did not take place in the last 152 years. 
Earlier this month, AP had announced that they are planning to launch mystery boxes on the NFT marketplace of Binance. Each mystery box which costs $29, are categorised into four different degrees of rarity namely, normal, rare and then super and super rare. Some of the most exclusive pieces are related to the assasination of John F. Kenedy and Che Guevara. Other rare pieces in their collection are that of Nelson Mandela's inauguration and Joe Biden signing the Juneteenth Act.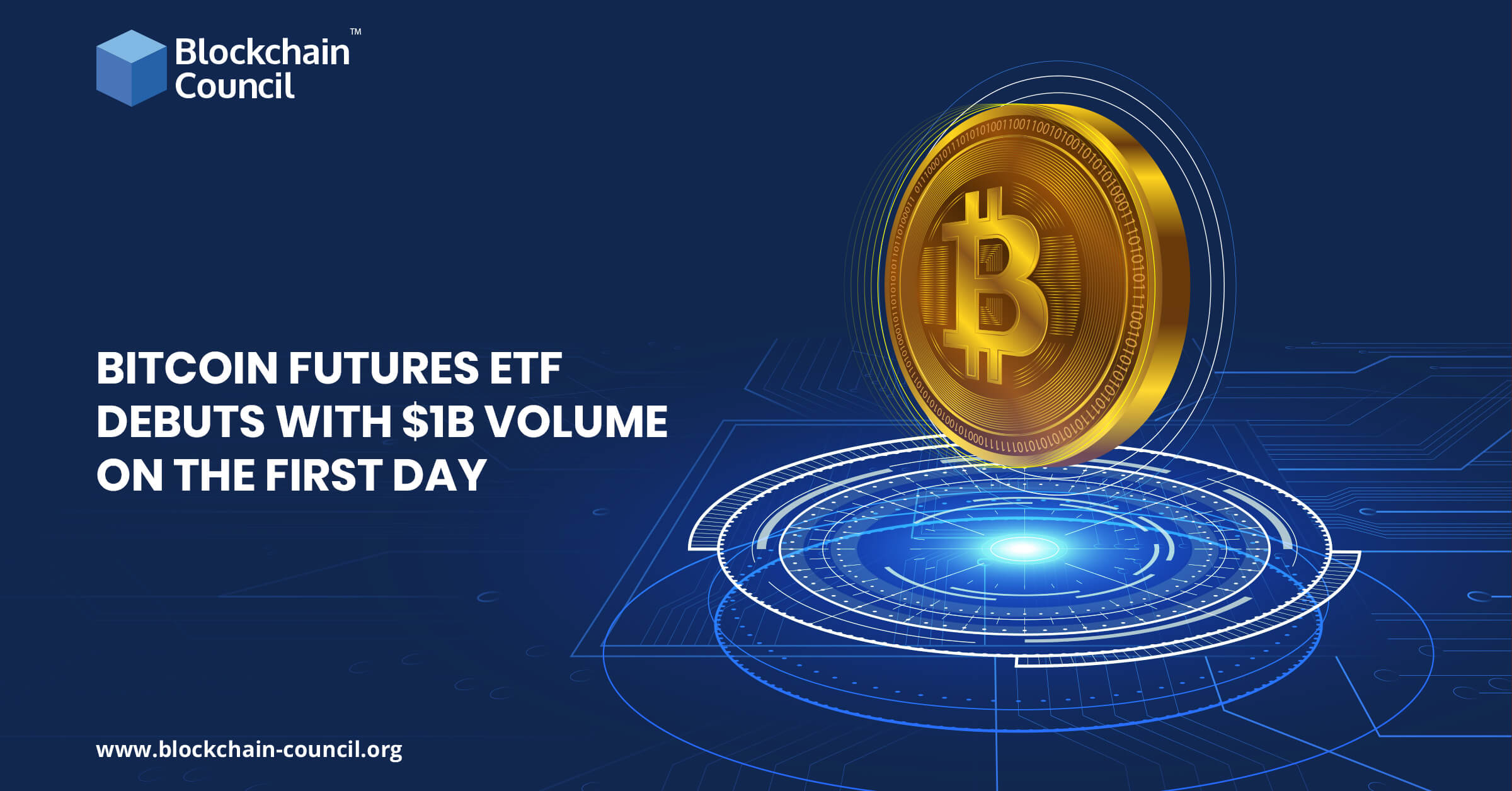 Bitcoin futures ETF Debuts With $1B Volume On The First Day
The Bitcoin exchange-traded fund of ProShares (BITO) has just witnessed the highest first day volume ever recorded for an ETF, as the figure reached over $1billion by the end of the day. 
The Blackrock US Carbon Transition Readiness exchange-traded fund had booked an estimated worth of $1.16 billion in April and ProShares is trailing just behind it. The Bitcoin ETF of Proshare was released on the 19th of October on the New York Stock Exchange with an introductory price of $40.88. 
According to the data released by TradingView, the day closed with BITO clocking in at $41.94 with a staggering number of 24.313 million shares in exchange, which equated to a volume of $1 billion on the first day. 
Eric Balchunas, the senior ETF analyst at Bloomberg, has commented that the ETF from ProShare was arguably the biggest in terms of grassroot interest or natural growth performance. According to reports, there were around $570 million worth of transaction inflows on the first day for BITO, which indicates that ProShares ETF can establish itself as a heavyweight in terms of one year for a debuting single commodity ETF in one year.