India has plans to explore digital assets with a new ideology. The Reserve Bank of India said they had tested the wholesale usage of CBDC (Central Bank Digital Currency) and are preparing to launch the retail pilot of the "digital rupee" next month. 
The Economic Times of India reported that the RBI is successful in testing and has stepped into the final stages of the digital rupee retail pilot rollout. Several other banks, including IDFC First Bank, Yes Bank, Kotak Mahindra Bank, HDFC Bank, United Bank of India, ICICI Bank, Bank of Baroda, and the State Bank of India, are participants in this retail pilot of the digital rupee. However, it may include all the commercial banking service providers of India in the future. 

All these banks participating in the trial will conduct testing on 10000 to 50000 users. This new payment option will be integrated through the collaboration with PayNearBy and Bankit platforms.  The NPCI (National Payment Corporation of India) will manage the central banking digital currency infrastructure.
An anonymous source told an Indian journalist, "The Indian rupee will be stored in a wallet, and the denominations will be available as per the customer's request, just like you request the cash from an ATM. Banks are launching this only in select cities."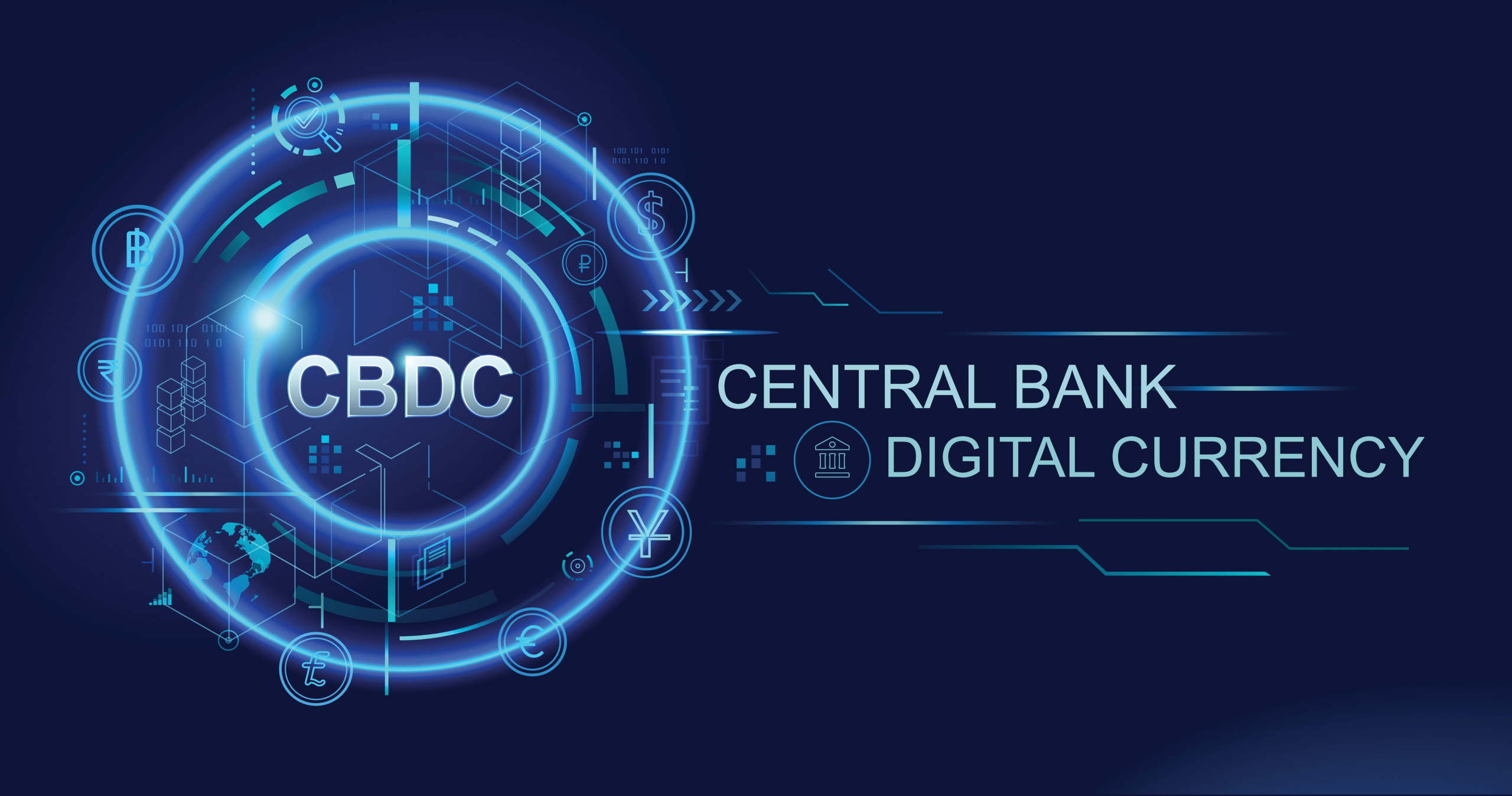 CDBC will function in such a manner that both merchants and customers will need special wallets. However, the Reserve Bank of India has plans for full integration with existing digital wallet services. The Reserve Bank of India has also stated clearly that the digital rupee is not intended to replace the current payment system. It is designed and structured to act as a supplement to traditional architecture. 
The wholesale segment pilot was launched on November 1 by the RBI. However, there is yet to be any information on the progress of the wholesale pilot as of now.
If you want to keep up with the trends of blockchain industry, join our communities on Discord, Reddit and Telegram.