Starbucks Rewards, the company's reward program, is among the best in the business, largely because of how successfully it has adapted to new technologies like the Starbucks App. Now that information on new NFT capabilities is set to be announced next month, the chain seems ready to make yet another technical leap.
The concept of "building the digital Third Place" was outlined in May by Starbucks' chief marketing officer Brady Brewer and adviser Adam Brotman, who has experience working on the retailer's past digital efforts. (People hang out in areas other than their homes and places of employment, known as "Third Places" in Starbucks.) The piece published on Starbucks Stories was a mixture of generalizations and open-ended inquiries, and it acknowledged at one point that "the particular technology that has captivated our fancy is NFTs (non-fungible tokens)."

According to Brewer and Brotman, "We want to produce a number of branded NFT collections, the possession of which establishes community membership and grants entry to special events and benefits. These collections' themes will emerge from Starbucks' traditional and contemporary aesthetic expressions and world-class partnerships with other trailblazers and like-minded companies." They only stated that these NFTs would arrive "later this year" after that.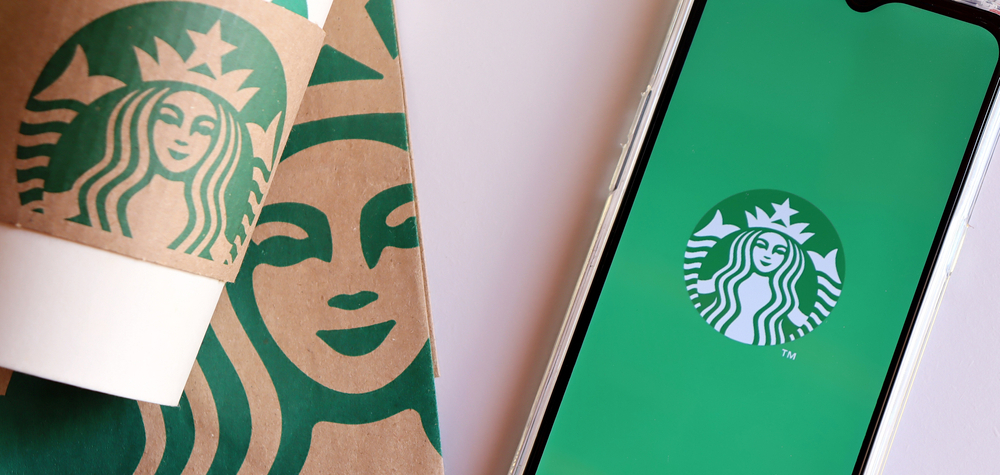 But Starbucks NFT fanatics (if there are any) may have noted that the company's most recent earnings call included a date for its new Web3 program launch. In his closing remarks on Tuesday, interim CEO Howard Schultz said, "We have been operating on an extremely interesting new digital initiative that builds on our original industry-leading digital platform in new innovative ways, all focused around coffee and, most pertinently, loyalty that we'll convey at Investor Day."
Assuming all goes according to plan, information should become available on September 13 during Starbucks' Investor Day.
Schultz promised that the new digital program would build upon Starbucks' existing Rewards engagement model by providing customers with even more meaningful rewards, such as exclusive experiences and digital collectibles that will help foster a strong sense of community. The program will also offer innovative methods of emotionally connecting with customers and providing them with a unique digital third-place experience.
For the first time, Starbucks has linked its Rewards program to Non-Fungible Tokens (NFTs), suggesting that customers could potentially earn rewards when they purchase NFTs or, alternatively, receive NFTs as a benefit. This begs the question of whether the fans of Starbucks' signature Pumpkin Spice Latte will be the ones that bring NFTs into the mainstream.
Despite the rising trends, the question remains whether people will be willing to buy Starbucks NFTs. Over the past ten months, only 360,000 people have invested in NFTs, even though 300 million people have used cryptocurrency.
If you want to keep up with the trends of Blockchain industry, join our communities on Discord, Reddit and Telegram.