On Thursday, Shopify (SHOP) increased the integration of non-fungible tokens (NFTs), enabling millions of businesses to start creating, producing, or transferring Avalanche NFTs. In a press release, stores may sell NFTs to use the Venly Shopify merchant app using "minimum technological skills." Merchants' NFTs were "automatically converted into products," which may be seen and bought on the storefronts.
Customers still do not need a cryptocurrency wallet because they would rather get an email link to a brand-new Blockchain wallet.

According to John Nahas, vice president of business at Ava Labs, the company that developed the Avalanche Blockchain, the connection makes it simple to traverse Avalanche NFT sales from initial concept to final delivery. The e-commerce company debuted its first NFT integration in July 2021, enabling retailers to sell NFTs straight through their stores instead of through marketplaces run by third parties.
The platform also unveiled an NFT collection featuring the NBA's Chicago Bulls. Only claims that owners of Shopify can get royalties on further NFT sales via the Venly Market.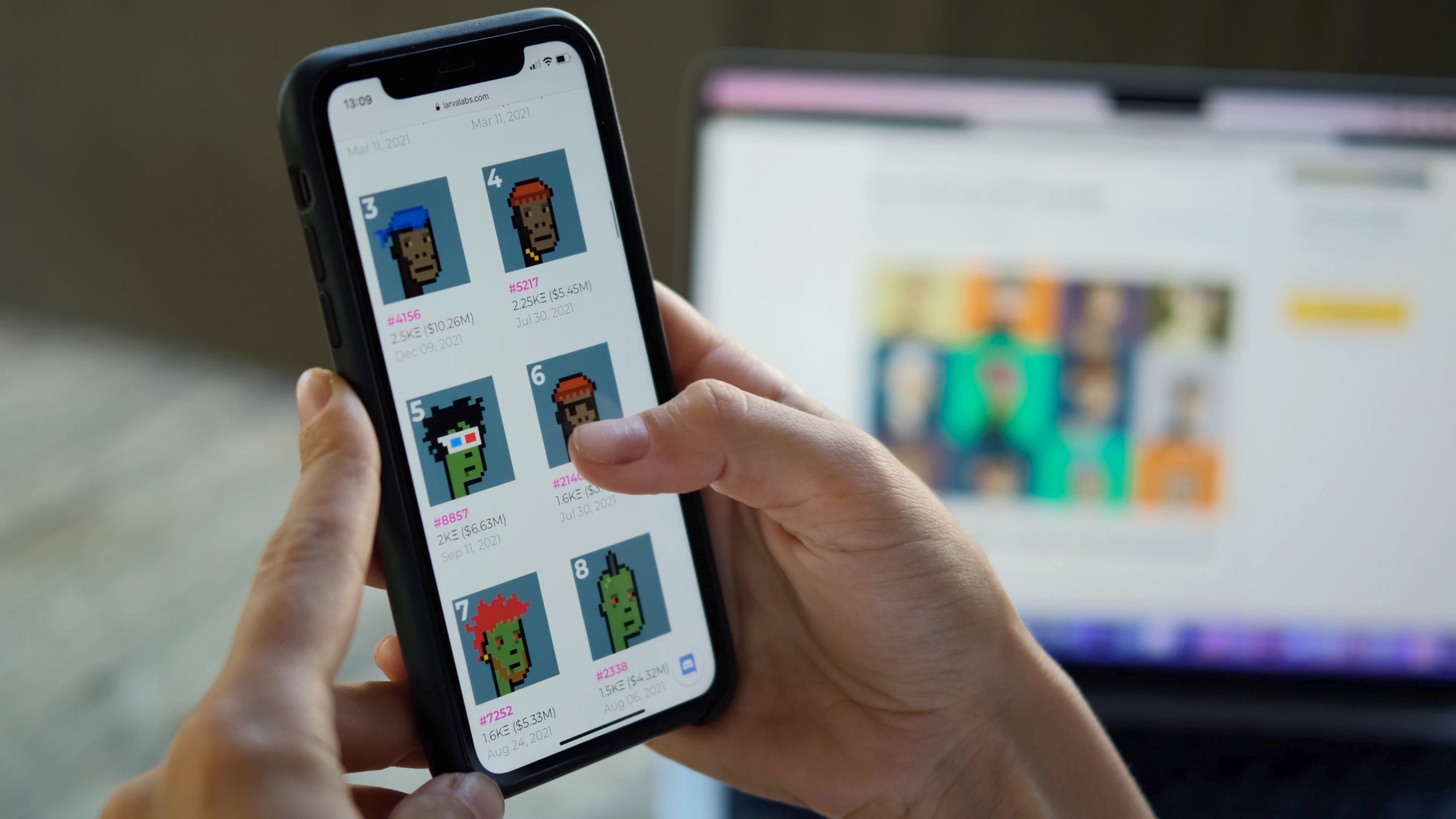 According to Christina Lomazzo, Blockchain ecosystem leads at Shopify, "Our expanding blockchain ecosystem illustrates our focus to assisting merchants while they sell NFTs directly through their storefronts, enabling to further promote participation in Web3 to broaden what's achievable in commerce."
Shopify has joined the expanding list of well-known marketplaces which accept digital collectibles. Reddit launched its NFT marketplace, and Instagram and its parent company Meta just opened up NFT minting or selling to a selected set of digital entrepreneurs.
If you want to keep up with the trends of blockchain industry, join our communities on Discord, Reddit and Telegram