The cultural strategies of various significant governments throughout the world are starting to take video games and metaverse experiences into account. The Spanish Ministry of Culture has made the decision to provide 8 million euros ($8.51 million) for the development of video games and metaverse experiences, recognizing the importance of these sectors for the nation.
The initiative, which is presently in its second phase, has grown funding by 700% since its first ripple when less than 1 million euros were allocated to support businesses in the industry. However, only 25 projects have been chosen at the moment to get this funding.

As part of the "Recovery, Transformation, and Resilience Plan," which aims to digitize and modernize every element of the Spanish economy, the funding to be granted by the European Union will be given as annual or multi-yearly subsidies to enterprises in the industry. Other nations, like Korea, have already allocated money for investments in the metaverse.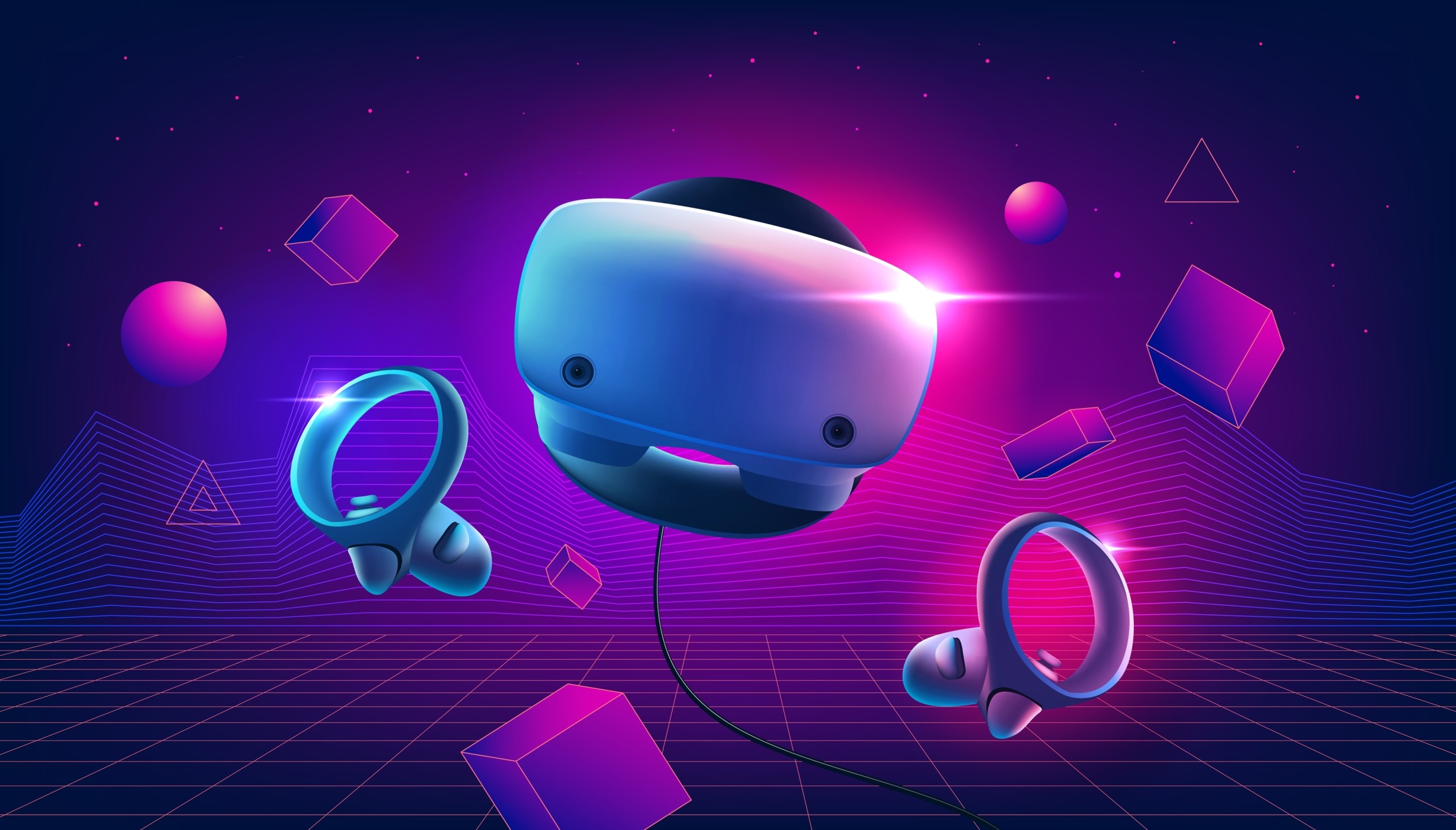 The Significance of Video Games and the Metaverse
According to Spain's Minister of Culture, Miquel Iceta, the video game sector is crucial to the change of the country's economic structure. According to Iceta, these awards "will assist in developing the initiatives of our SMEs [small and medium-sized companies] and our self-employed people, thereby cementing the image of Spain as a benchmark multimedia center, including in the gaming industry."
Keeping true to the initiative, video games will henceforth be seen as cultural works as metaverse experiences. To ensure their preservation for future generations, the National Library of Spain will need to preserve these as examples of Spanish history.
The market for immersive experiences is important in Spain since movies are no longer the most prominent audiovisual entertainment choice. Because of this, Iceta intends to position Spain to compete with other nations in business and export its games abroad. Additionally predicted to increase by 20% annually, the Spanish video game market's size may surpass 2.3 billion euros ($2.44 billion) in 2024.
If you want to keep up with the trends of Blockchain industry, join our communities on Discord, Reddit and Telegram.