The fitness and wearable brands giant Sony has launched a set of motion trackers that users can wear to bridge the gap between the metaverse and their smartphones. 
The product is known as the Mocopi system and comprises 6 pucks. These pucks can be worn around the user's hands, hips, ankles, and wrists. The sensors on these devices will create animated avatars inside a virtual metaverse application that works on smartphones. 

The company said it will launch these motion trackers by January 2023 in Japan with a retail pricing of 49,500 Yen or 29222 INR. The system allows a user to capture full body motion without requiring expensive equipment or Technology. The brand also said that the people and YouTubers creating content in the metaverse are the key audiences for these motion trackers. 
The product from Sony works as an extension to their product range for the metaverse, considering that it is still in its early development stages. Brands like Meta and Sony are developing immersive virtual reality headsets to offer a seamless metaverse experience where users can interact with digital surroundings that do not exist in the Real world. The Japanese Tech Giant also announced that it will launch the next-generation PlayStation VR2  headset for $550 in early 2023.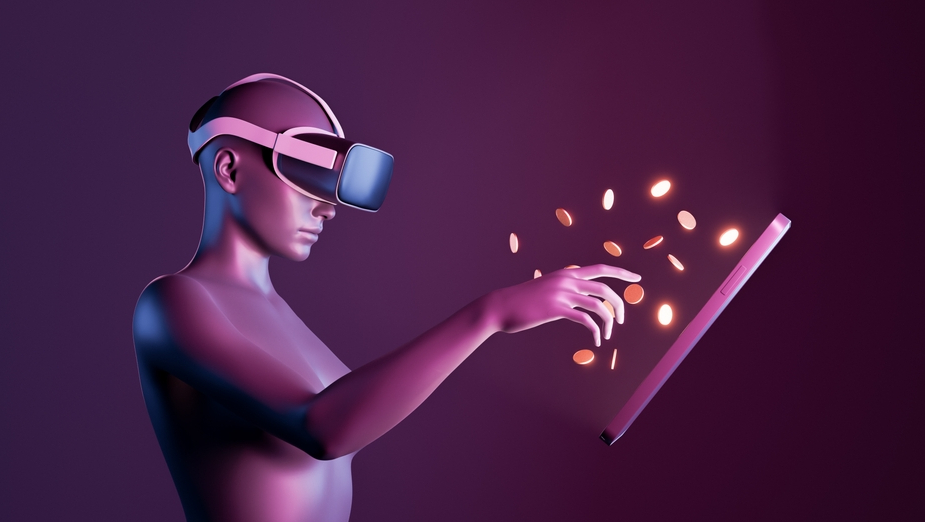 Meta is also investing heavily in augmented reality and virtual reality. The company has changed its direction from previously being a social media application hub to a metaverse development company. It has sold almost 14 million VR headsets and hopes that they will eventually replace smartphones in the upcoming years.
If you want to keep up with the trends of blockchain industry, join our communities on Discord, Reddit and Telegram.