After a successful adoption in businesses like education, healthcare, gaming, and several others, Metaverse is now getting ready for research purposes. The development of MICAverse, a lab in the virtual world where it will research consumer behavior, was announced by MICA.
The most modern technology, such as virtual reality goggles, and many other production tools, can now assist with research. As a result, the research can now be done in the Metaverse.

A shift toward consumer patterns and behavior analysis is expected to draw many individuals to the ecosystem. Startups in the virtual and augmented reality industries will see an opening.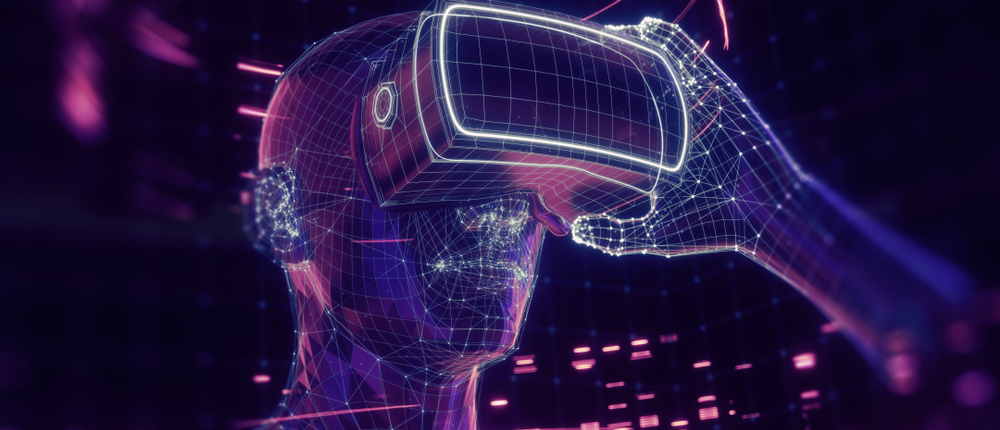 The initial MICAverse initiatives would've been 3D mapping and developing travel applications to boost Indian tourism. Existing businesses may still have access to the technology; however, this time, startups could be the ones to take the lead based on how expertly they have developed their team and technical infrastructure.
Githa Heggde, the dean of MICA, has said that MICAverse would encourage new businesses in the Metaverse industry in addition to conducting academic research and publishing research articles in the Metaverse. The collaboration between startups and MICAverse would result in a better knowledge of client behavior. It primarily entails creating the decision-making chart to comprehend better how the virtual environment affects customers' behavior.
Githa called the Metaverse a disruptive ecosystem and stated that she believed academic research on the topic would be of the best caliber. To gain more clients, all firms are looking into the Metaverse.
The introduction of the technology is challenging since it necessitates significant funding from the relevant governments and infrastructure support.
For instance, India's 5G network may transform the Metaverse environment. However, it still needs processing resources and the development of virtualization technologies, among many other things.
Associate Professor at MICA UT Rao expressed similar views in a statement to the media and mentioned looking into Metaverse services, including markets and money transfers. UT Rao has provided a list of additional subjects that would be researched in the Metaverse, including, but not limited to, tourism, education, and medical. Additionally, he mentioned that MICA would soon host a startup event.
Both NFT and cryptocurrencies will be studied because it is expected that they will change how people interact in virtual environments. There is a good chance that the startups present at the event will be working on AR and VR technology.
If you want to keep up with the trends of blockchain industry, join our communities on Discord, Reddit and Telegram.