The collaboration between Google Cloud and Near Protocol will help NEAR developers create and scale up Web3 projects and DApps.
The Pagoda Web3 startup platform, developed by the Near Foundation, will now have an infrastructure. The infrastructure is the outcome of a new agreement between Google Cloud and the Near Protocol.

By providing the infrastructure for Near's Remote Procedure Call node provider to Pagoda, this agreement would enable Google Cloud to offer "technical support" to Near grant recipients, according to an announcement made on October 4.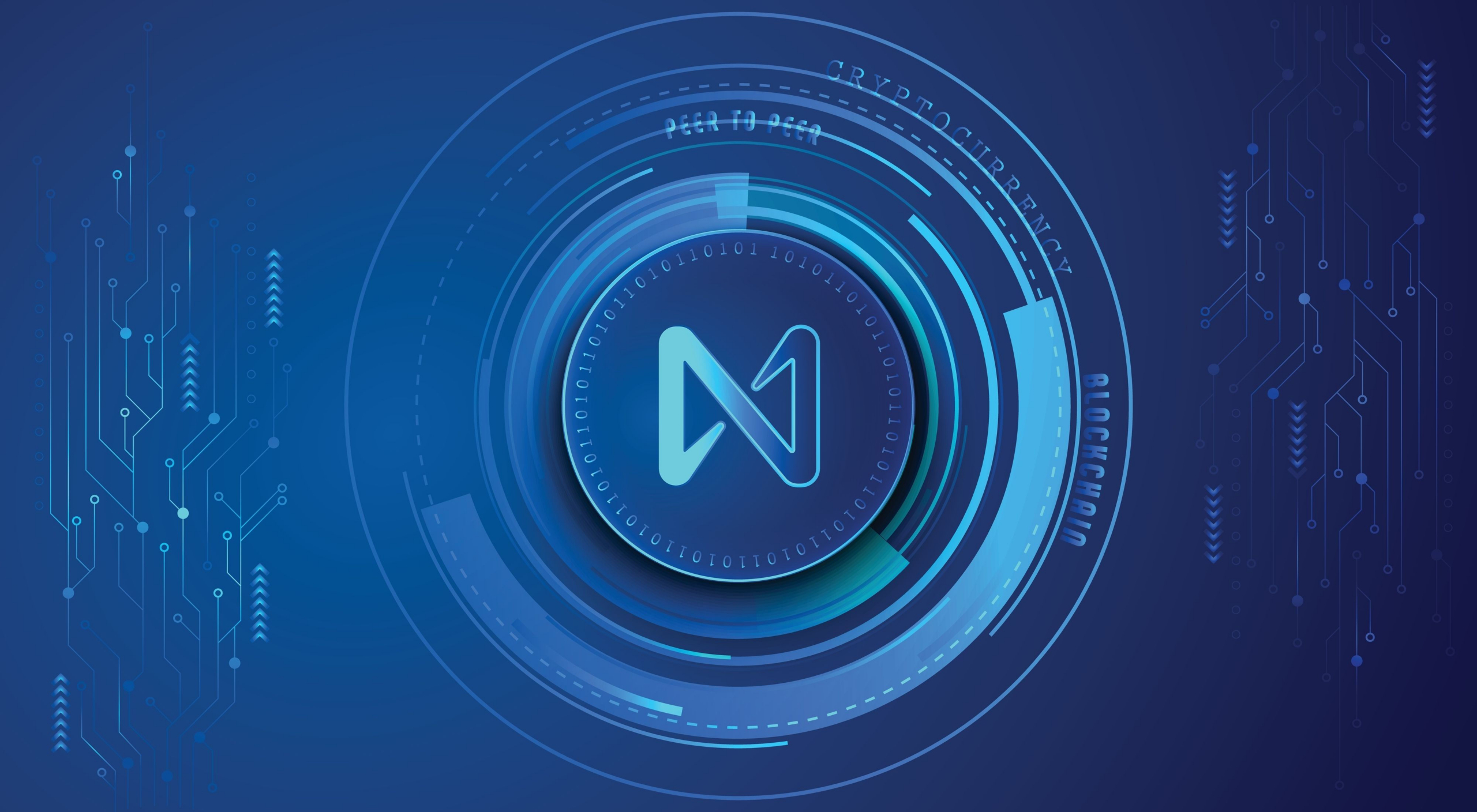 A platform for decentralized applications (DApps), Near Protocol focuses on the developer and user usability. As a challenger to Ethereum, it supports smart contracts and is a proof-of-stake blockchain that uses sharding technology to provide scalability.
Pagoda is a startup platform introduced in February 2022 that offers Web3 developers building on Near a full-stack toolset for creating, launching, and maintaining their Web3 projects or DApps on the blockchain.
Carlos Arena, the director of digital assets at Google Cloud, said in a statement that his organization's infrastructure will give Near developers a way to "build and scale" and that the organization will keep supporting "new products and services on blockchain-based platforms."
Similar agreements were made in September between Google Cloud and Binance's BNB Chain smart contract blockchain platform, enabling entrepreneurs creating goods and services on the BNB Chain blockchain to develop on Google Cloud's scalable, secure, and open-source infrastructure.
In January, Google Cloud established a brand-new division devoted to digital assets to help the blockchain ecosystem grow and prosper. Google Cloud's digital asset team aims to assist users in creating, exchanging, storing, and launching new products on platforms powered by blockchain technology.
If you want to keep up with the trends of blockchain industry, join our communities on Discord, Reddit and Telegram.