Although the phrase "Metaverse" has been around for almost 20 years, the growth of the innovative internet avatar is advanced due to the growth of technologies, customer preparedness, and consumer-led advertising. Significant PE/VC investments and robust M&A agreements of $120 Billion (estimates between Jan. 22 and May 22) have been disclosed for Hl of 2022.
What is Metaverse?
The metaverse can be understood in a variety of ways. However, awareness of this technology's unique characteristics is spreading. The term metaverse refers to an ongoing and profound virtual experience of the environment, combining digital and physical fusion, to enhance a user's capacity to effectively engage, interact, or transfer virtual identity and assets, involving data from one world to the other.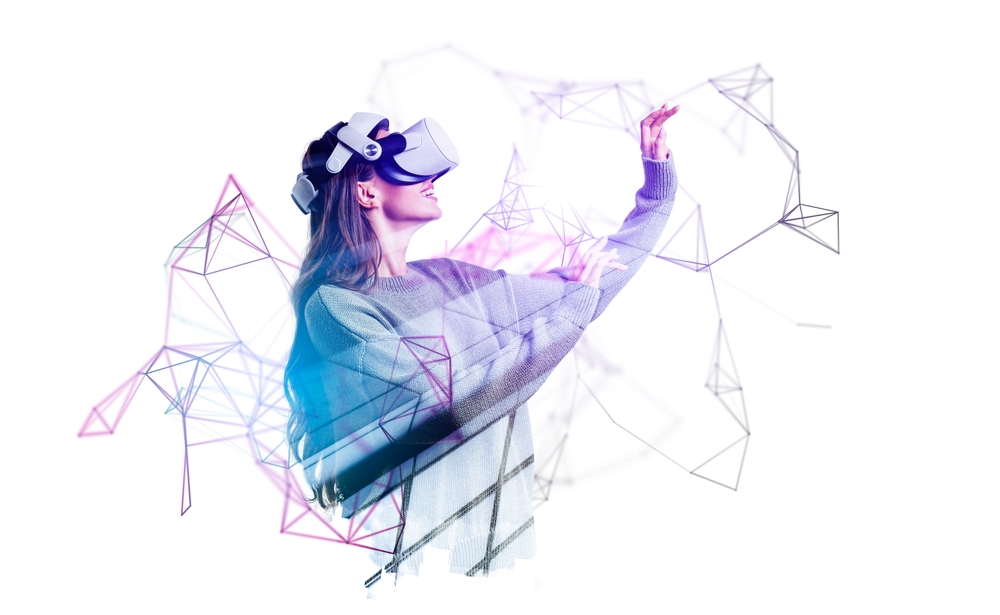 Metaverse Acceptance is Still a Long Way
Although most of the installations are in the POC or MVP stage and at-scale Metaverse acceptance is likely 8–10 years away, the sector is seeing strong early development. Enterprise Metaverse adoption maturity trends were comparable to Al trends back in 2017. According to a Mckinsey & Company poll, 57% of CXOs have long- and short-term Metaverse projects underway in 2022, then the same assessment on the maturity of ad usage in 2017.
Uses of the Metaverse
Throughout the value chain, companies are beginning to develop metaverse use cases. Industries like finance, manufacturing, retail, media, healthcare, telecom, and professional services were anticipated to be the top spenders on business use cases in the metaverse through 2030. Real-time simulations for product creation, multichannel customer care, and emerging consumer interaction use cases are all getting popular.
Additionally, the future of work and workforce interactions are anticipated to be gamified. The reimagining of learning and development using gamified AR/VR-based learning fits virtual instructors, the advancement of interactive recruitment as well as employee boarding process with avatar interaction and connectivity to workers at job fairs, and also the envisioning of digital twin offices for employee collaboration as well as meetings are just a few of the projects currently in progress.
Potential Metaverse
Although, ideas including Rol clarity, technological or talent readiness, and the capacity to address social issues will define the technology's at-scale viability. A McKinsey & Company study found that 30–40% of CXOS polled reported uncertain returns on their investments in the metaverse and that their projects are still in the experimental stage. To enable at-scale Metaverse capability construction in the future, a talent pool of emerging 3D/technical artists, motion designers, graphics engineers, AR/VR & software engineers, etc.
The report identifies four crucial factors that technology service providers should consider to adequately prepare for and engage in the possibilities afforded in the metaverse. To create value via differentiated IP, which includes developing unified delivery as well as talent skills all over service lines as well as domains to satisfy client's requirements, specifying a differentiating strategic posture on the metaverse chessboard, including hiring a metaverse specialist in one as well as two priority verticals or even a full-stack metaverse services provider, investing in client service catalogs with ecosystem partners, as well as specifying investment concepts for internal advertising.
If you want to keep up with the trends of blockchain industry, join our communities on Discord, Reddit and Telegram.