The Middle East and Dubai have become hubs for innovations in the web3 space. Once again, multiple emirates in the UAE are choosing the metaverse as a critical strategy to boost tourism in the Middle East UAE regions. Sharjah has joined Dubai in exploring different web3 products, starting with the metaverse. The Artificial Intelligence Ecosystem Multiverse Labs has created new metaphors replicating the United Arab Emirates tourism in virtual space. With this move, UAE is set on its path to master its metaverse strategy and become a leader in web3 innovations.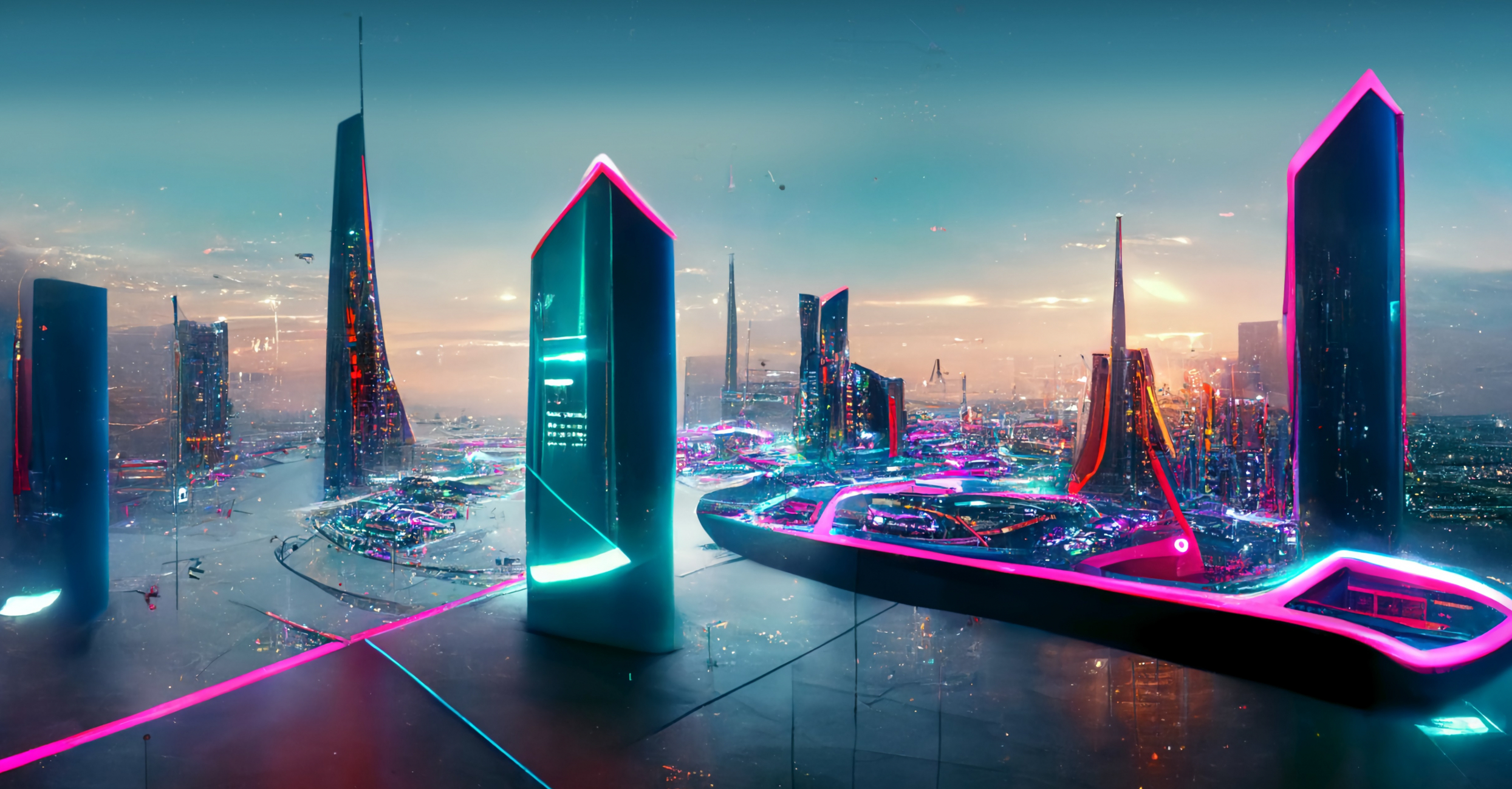 As per the description of this new metaverse city, it resembles the real world in a "photo-realistic and physics accurate manner" that replicates a 1000 square mile area. In addition, the new metaverse city will extend its support to empower the local tourism industry. This virtual city is named Sharjahverse and is a potential job creator in the metaverse space, as we have previously seen in Dubai. This new metaverse city project for Sharjah is backed by the government body Sharjah Commerce and Tourism Development Authority (SCTDA).
The United Arab Emirates is also looking at the growing blockchain and crypto adoption worldwide. Reportedly the UAE's Security and Commodities Authority is currently developing legislation for crypto licensing to scale business for digital asset forms in the country. With a new crypto licensing legislation, UAE can be a hub for digital asset firms actively waiting to enter the middle eastern market. However, the crypto license in legislation is not new to the world. Apart from UAE, several other jurisdictions worldwide have identified the potential of the web 3 ecosystem and are working on developing the metaverse as a highly potent economic catalyst.
In China's Beijing, the municipal government announced its 2-year plan for metaverse innovation to restructure the web 3 development efforts at the local district level. Apart from the UAE and Beijing, South Korea and Japan are also actively promoting web 3 at the ground level with a critical interest in blockchain technology's metaverse and the financial aspects.
Summary
As per the Chairman of the Sharjah Commerce Tourism Development Authority, "Transforming the mass market tourism industry towards next-generation, sustainable practices requires a new way of thinking. Multiverse's groundbreaking and AI-driven approach will help push the limits of imagination and promote Sharjah as a destination of excellence." The government is looking to enter the mass market with web3 products such as Metaverse and NFTs to empower its tourism business. Additionally, the Chairman also hinted at the scale of this metaverse city project and said it would provide "unprecedented access to almost any location" in the emirates. 
If you want to keep up with the trends of blockchain industry, join our communities on Discord, Reddit and Telegram.