The development of sub-ecosystems inside the cryptocurrency market, like non-fungible tokens, was negatively impacted by the 2022 down market (NFTs). The Metaverse, a digital environment wherein users engage with other users, including digital virtual items, still has a significant potential for long-term impact.
Based on the research, specific technological developments were required for the Metaverse to reach its full potential. This included hardware, including sensors, haptic technology, augmented as well as virtual realities systems, as well as peripherals; inter – operability or standard protocols to facilitate smooth system communication; systems to speed the creation and utilization of Metaverse innovations; as well as tools for building and developing as in Metaverse.

According to a McKinsey & Company assessment, the Metaverse's ability to be utilized in various commercial and consumer uses may result in up to $5 trillion in value being created by 2030.
The human experience must be prioritized in the Metaverse, so users must have satisfying interactions with it.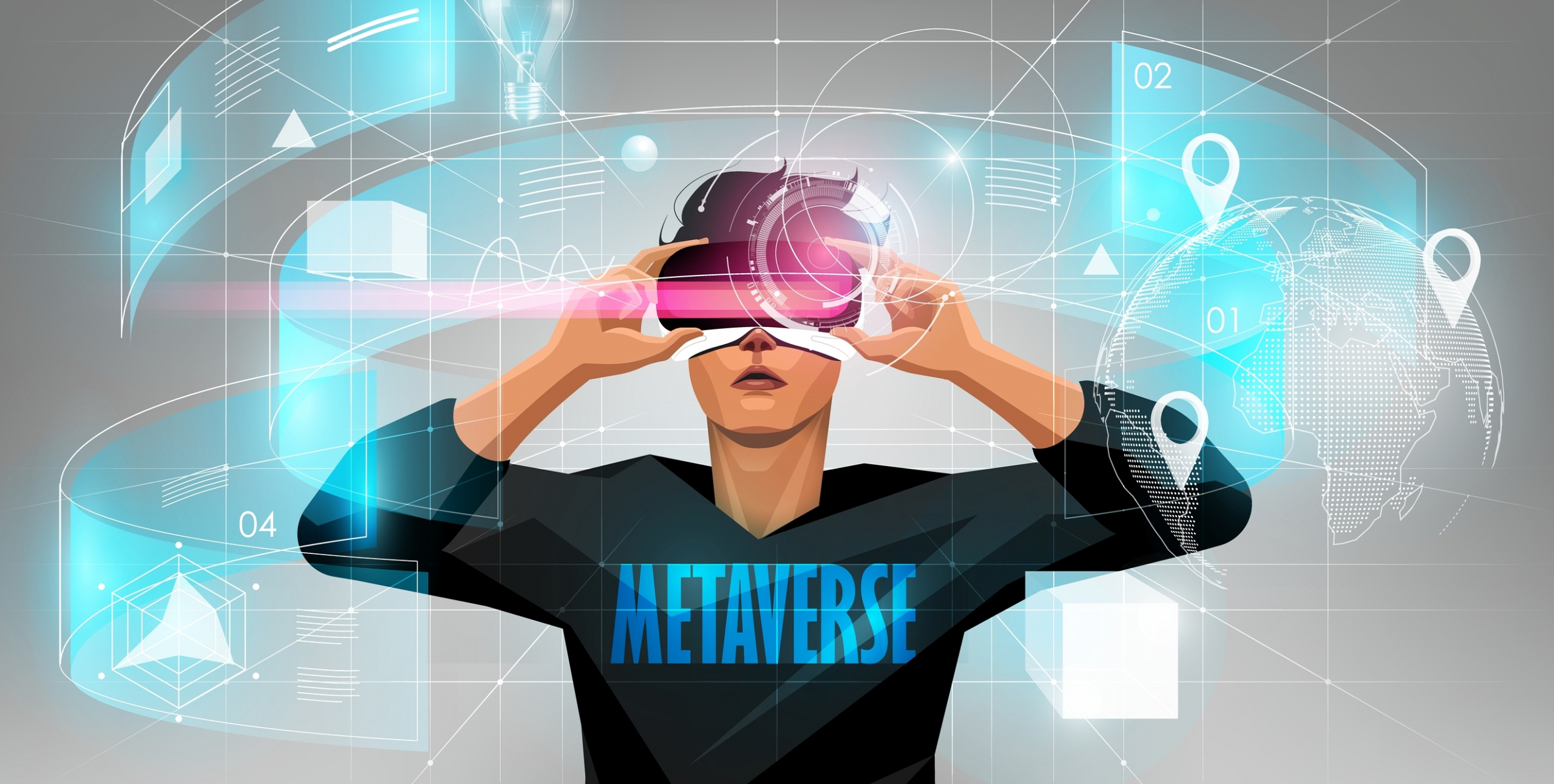 Marketing, education, and virtual meetings have seen the highest acceptance rates for Metaverse technologies.
However, several Metaverse efforts have experienced low to medium uptake ranges, based on a study of senior executives conducted by McKinsey in April. Considering this, the paper asserts that the Metaverse is too essential to be overlooked due to its potential to impact personal and professional life.
Several individuals are interested in utilizing the Metaverse in dating, per a recent Dating.com study. One-third of singles who responded to the study said they'd be willing to date in a virtual environment. The dating site stated that even more individuals are receptive to establishing relationships with people from other areas, even though they're in different nations or continents, as technology in dating applications and the Metaverse progresses. Individuals can thus date outside of their immediate physical location due to the Metaverse. According to McKinsey, the Metaverse may host more than half of live broadcasts by 2030, generating up to $5 trillion in value.
If you want to keep up with the trends of blockchain industry, join our communities on Discord, Reddit and Telegram.