The chief product officer of Meta, Chris Cox, said that he believes the Metaverse will become just as vital as smartphones during a talk on the topic at the World Economic Forum in Davos, Switzerland.
In Meta's opinion, the computer's basic functions 'would one day be as crucial as the smartphone has become in our life,' claims Cox.

Cox explained that the tech giant had been developing a virtual reality product line for the previous eight years to make it affordable, usable, and impressive enough for users to integrate into social experiences, medicine, and the design of shoes and cars.
Cox pointed out that one of the Metaverse's present problems would be its incompatibility with other platforms.
Cox noted during the panel discussion that the Internet is a wonderful way of thinking about the Metaverse' because some aspects are consistent with others. She said it is simple to switch between apps without becoming lost, citing examples like Instagram and Google Maps.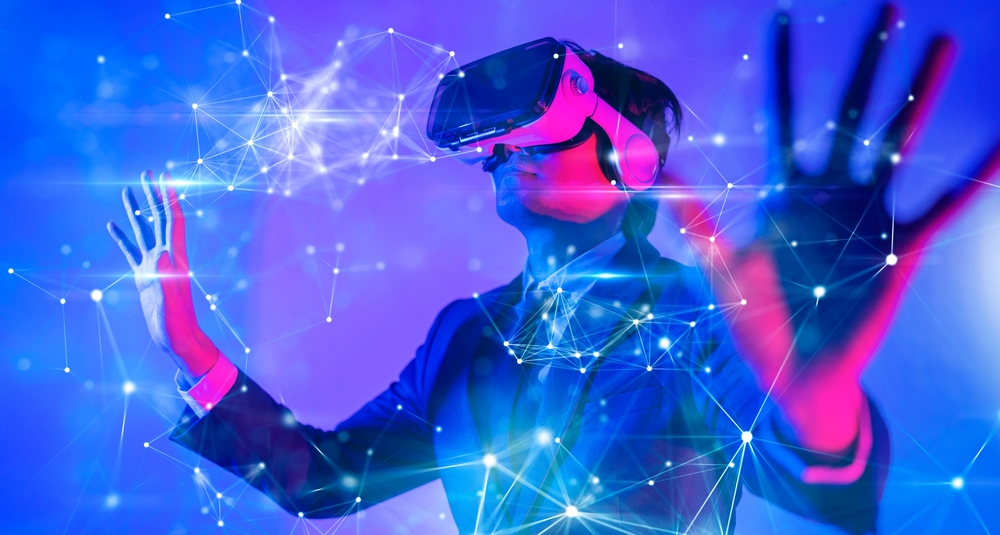 He claimed that the Metaverse 'doesn't yet have this compatibility.'
Author and "Metaverse" inventor Neal Stephenson, HP CEO Enrique Lores, and Rwanda's minister of ICT and innovation Paula Ingabire took part in a panel discussion moderated by Atlantic CEO Nicholas Thompson.
Reality Lab, Meta's section responsible for building the Metaverse, lost $10 billion in 2021 and significantly more than $9 billion in 2022. Despite the company's enormous layoffs in the latter part of last year, CEO Mark Zuckerberg reiterated his commitment to the Metaverse. He said that spending on Reality Labs is only anticipated to increase through 2023.
According to an insider report from 2022, some Meta employees are dissatisfied with the company's focus on the Metaverse. In April, a staffer at the director level told Insider that it was 'the only thing Mark wants to speak about.'
Essentially, a worker at the time told Insider it was fomenting disorganization and concern. People are at a loss for what to deliver or work on since there is still no clear strategy.
If you want to keep up with the trends of blockchain industry, join our communities on Discord, Reddit and Telegram.