According to Justin Hochberg, CEO of metaverse construction company Virtual Brand Group, the Metaverse gives large corporations a chance to expand and strengthen their position within the world of commerce (VBG).
Hochberg stated this on CoinDesk TV's "First Mover" from Consumer Electronics Show (CES) in Las Vegas: "With metaverse you may reposition yourselves to a completely new demography, new revenue flow, new products or new style."

The company, situated in Los Angeles, California, acts as a go-between for international businesses wishing to increase their presence in the metaverse. It has collaborated with organizations like Barbie from Mattel and also the shop Forever 21.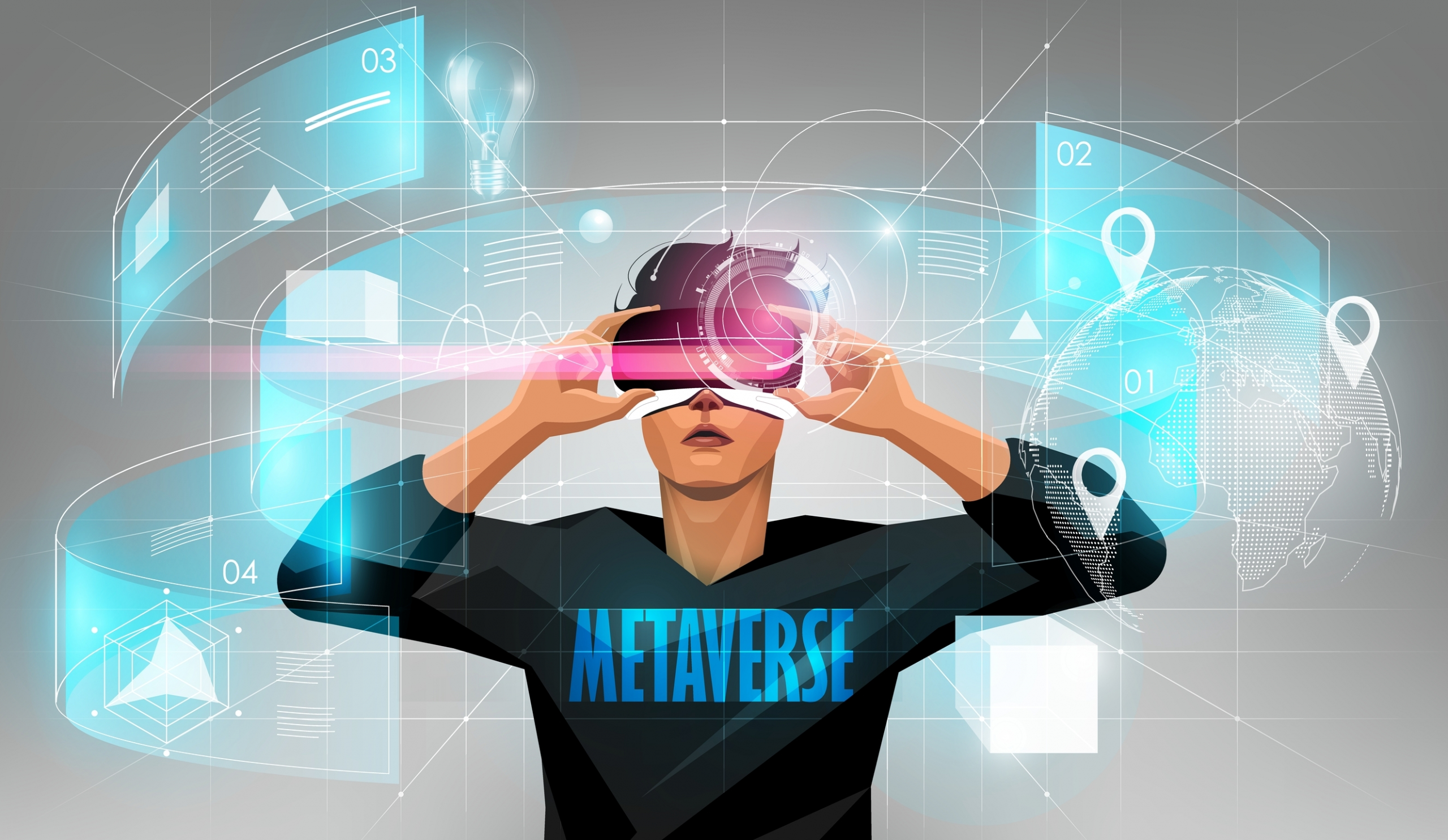 According to Hochberg, the business is focused on creating "a whole new set of channels" for companies to communicate with their clients while making money. He did not specify how much money the business has made for its partners, but he did claim that VBG "makes multiple millions of dollars in virtual products."
As per Hochberg, these virtual commodities are divided into categories and include token-based marketplaces, branding sponsorships, and rewards programs. He claimed the business is the next planning to launch on the well-known entertainment program "The Voice."
We are skilled in each thing, according to Hochberg. He continued by saying that the metaverse offers worth in the form of extra room for businesses with modest budgets.
Hochberg pointed out that the online game platform Roblox began producing and selling goods locally. Roblox helped Forever 21 save its business by reviving its retail presence in collaboration with VBG. He stated that VBG had collaborated with Barbie as well.
Everything will ultimately become clear, Hochberg predicted. "We go to businesses based on our strategy that makes it easy for them by identifying something they are already familiar with, then we improve it."
If you want to keep up with the trends of blockchain industry, join our communities on Discord, Reddit and Telegram.