Las Vegas: Microsoft (MSFT), a technology business, is clinging tenaciously to its metaverse future.
Microsoft Chief Operation Officer Henry Bzeih joined CoinDesk TV's "Everything About Bitcoin" live from CES 2023 and stated that as the world goes into a more digital landscape, a hybrid version is expected to be the future of customer and enterprise partnerships.

The metaverse must be considered when discussing the complete customer experience, according to Bzeih, who has 28 years of expertise in the automobile and technology sectors.
Being one of the most important tech events of the year, CES is renowned for laying the groundwork for some of the most significant breakthroughs to come.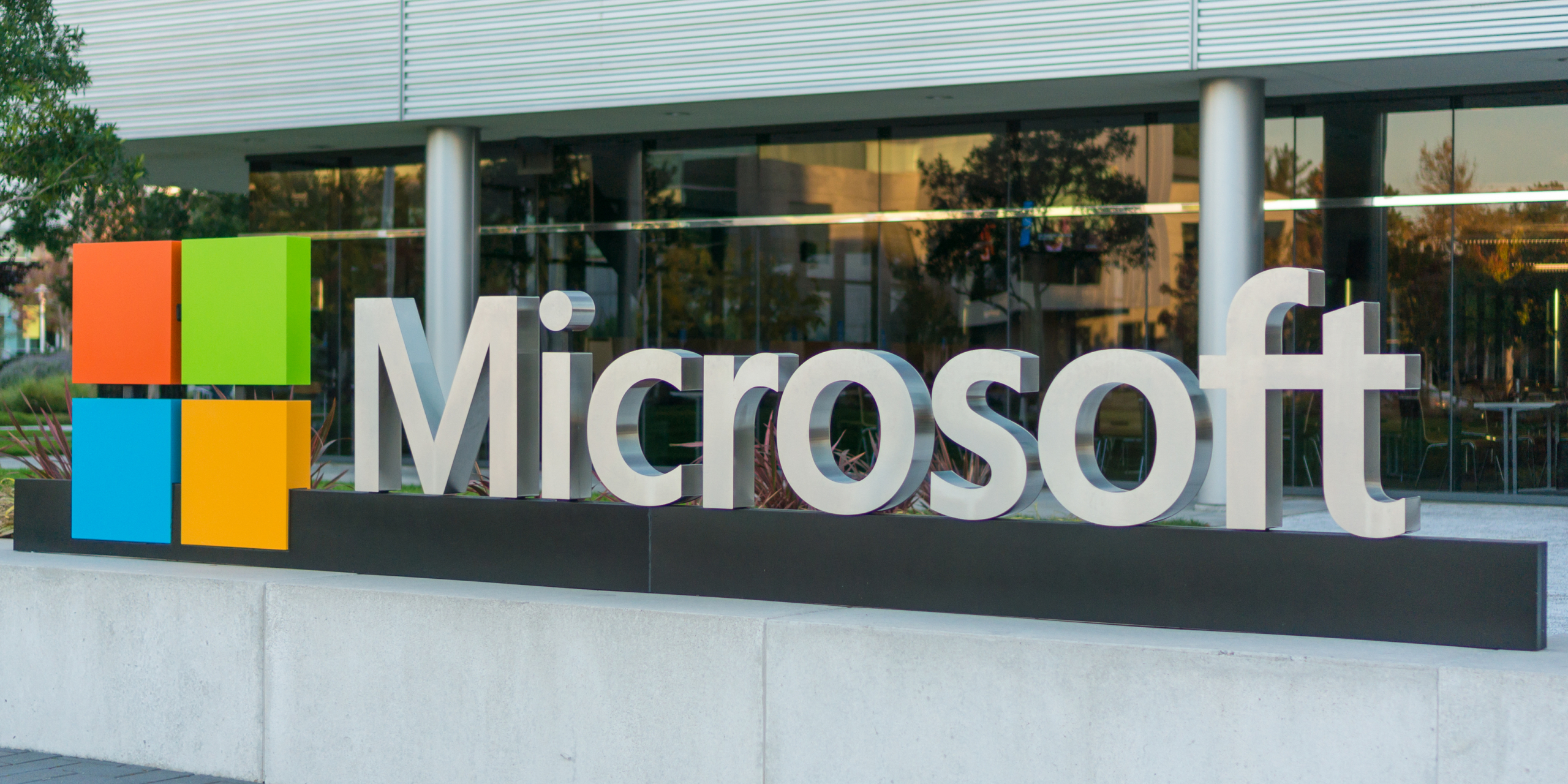 According to Bzeih, Microsoft is currently concentrating on "mobility cross-functionality" to change how customers use systems to purchase.
He gave the current method of car purchases as one illustration. Customers will be able to "configure the colors, features, and functionalities" of an automobile via the metaverse, according to Bzeih, saving them the trouble of traveling to a nearby dealership. He indicated the Fiat 500e on display at Microsoft's digital auto dealership. He called the collaboration between Microsoft and the metaverse business Touchcast to take the lead on data development for such a Fiat model a "logical move."
Microsoft is operating in enabling mode, according to Bzeih. What we do for our clients is create those edge-to-cloud product and solution domains.
Nonetheless, obstacles still exist, such as those related to bringing metaverse-enabled automobile sales to the American market. According to Bzeih, the procedure could be challenging because it necessitates adapting to the beliefs of independent franchise owners, who frequently also find the metaverse perplexing.
He suggested that a hybrid marketing strategy may guarantee that "millions of dollars" spent in specific stores won't suddenly disappear. It simply doesn't make sense for them to leave that and leave the entire experience behind, according to Bzeih.
If you want to keep up with the trends of blockchain industry, join our communities on Discord, Reddit and Telegram.