Mercedes-Benz Group AG, the behemoth German major, is the most recent automobile manufacturer to make metaverse maneuvers.
Five trademark applications pertaining to the metaverse and NFT have recently been submitted by the corporation to the United States Patent and Trademark Office (USPTO).

"Mercedes Benz, Mercedes, S-Class, G-Class, and Maybach" are the five-application trademark protections to secure their future NFT collections, marketplaces, and virtual parts. Through this trademark protection, they are setting the stage to further explore and engage in cryptocurrency trading. This pioneering move by the company symbolizes its commitment to embracing the digital age while ensuring its brand is safeguarded in the ever-evolving digital world.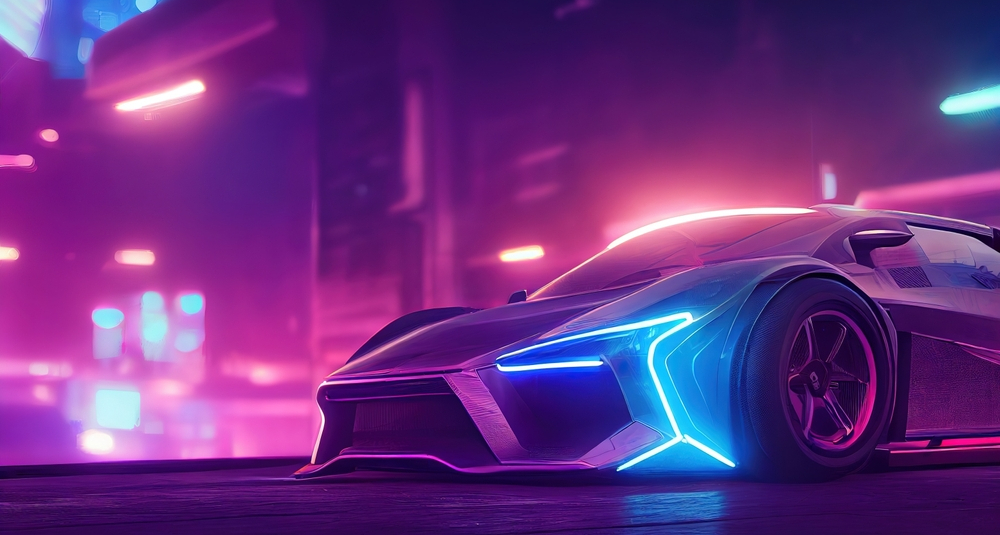 Plans for "crypto-collectibles" with digital or real animal furs, blankets, carpets, rugs, and mats were mentioned in one trademark application for the company's "Maybach" model.
The "S-Class" model was mentioned in another statement as having the potential to feature "audio recordings, video recordings, image files, music, and multimedia files incorporating artwork, text, audio, image, or video showcasing collectible objects verified by NFTs."
According to the applications, these NFTs "containing digital art" or "representing a collectible object" are "for usage in online virtual worlds" in reference to metaverse networks.
Mercedes has already experimented with adopting Blockchain to guarantee consistent recording of contracts throughout the supply chain, so this is not the company's first venture into the technology.
Earlier last year, Daimler South East Asia, a Mercedes subsidiary, created a Polygon-based blockchain-based data-sharing network. Users of the platform can communicate with other companies and exchange data such as insurance or clinical research information.
The company's Mercedes-AMG Petronas Formula One Racing team also collaborated with the cryptocurrency exchange FTX. It filed for Chapter 11 bankruptcy in November, which resulted in the suspension of the sponsorship and the removal of the FTX brand from race vehicles.
For the Miami Grand Prix, Mercedes-AMG Petronas and FTX also issued a range of NFTs collectibles, including free-to-claim limited edition race ticket stubs on the since-closed FTX NFT marketplace.
If you want to keep up with the trends of blockchain industry, join our communities on Discord, Reddit and Telegram.