The Saudi Arabian government's consistent interest and efforts in building the nation a Metaverse hub brought KPMG to invest in the CoE in the Gulf state. KPMG will control the center of excellence with leading IT giants like Microsoft, Metakey, and Ericsson to pace Metaverse adoption and development in the Middle East region. Per the contract, Microsoft will be the gaming platform and infrastructure partner, whereas Ericsson will provide 5G technology and network support to help Metakey, the key developer of 3D objects.
Forrester, a leading analysis firm, defined Metaverse as a digitally immersive experience of interlinked and interoperable environments that can be delivered to users with different hardware. The firm published a report viz. The State of the Metaverse that revealed that the end user experience in the Metaverse would be delivered in different stages, starting from a decentralized platform churning 3D experience on the Internet.

The head of the digital lighthouse at KPMG in Saudi Arabia, Maz Hussain, said, "A digital-first principle is to be applied across all the services to be delivered from this center of excellence, which means that it will provide an incubation function to several technology capabilities that will be required to deliver a differentiated offering to the market. Metaverse will help make Saudi firms more competitive and open up global opportunities."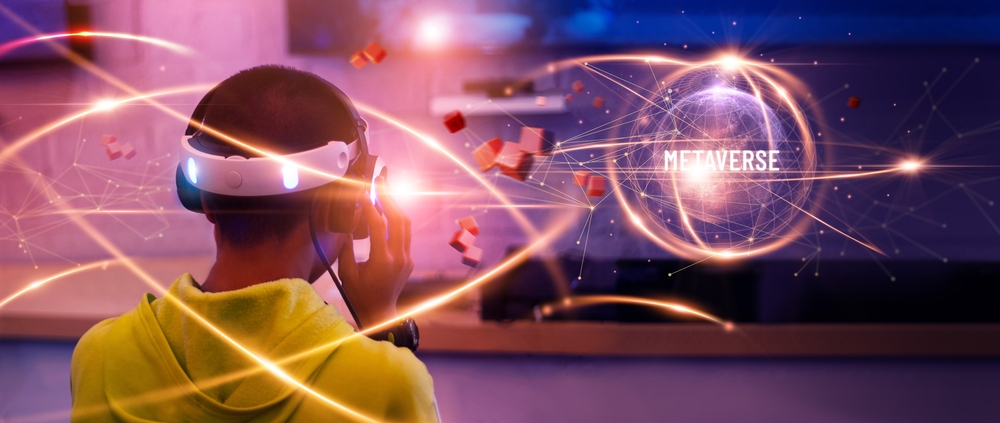 This center of excellence was launched at the annual tech event "LEAP Tech Conference 2023" in Riyadh in front of a global tech experts group of 100000+ professionals. The Saudi Arabian government is planning extensively to create and draft opportunities to utilize Web3 technologies, especially Metaverse, in different sectors, including government, public, private, and industries.
The vice president of digital transformation and sustainability at Microsoft Arabia, Zainab Alamin, said that the government's investment in Metaverse technologies was part of a broader vision focusing on increasing the adoption of the digital economy to reduce the country's dependence on oil sales. Additionally, KPMG has also allocated co-investment funds to derive Metaverse use cases of the Saudi Arabian government to work as private and public partners.
Hussain said, "With the traction we see in the market, we are very optimistic about the future of Metaverse and Web3 technologies in Saudi Arabia. With our center of excellence, guided by an advisory board of global ecosystem partners and with a dedicated team of specialists from academia and industry, we will be very focused on use case development in Saudi Arabia."
Metaverse is still in its initial development phase. CEOs and CTOs need to develop a strategy to scale it worldwide with the right combination of skills, infrastructure, and technology. Saudi Arabia is not alone in this race to find alternatives to its oldest income source, oil. During the LEAP event, the Saudi Arabian government also announced a budget of $9 billion, a significant increase compared to the investment in last year's event to support emerging companies and future technologies in the nation.