Japan's recruitment and the job-search scene are beginning to shift due to metaverse technology. Over 2,000 students attended a metaverse job fair where they could connect with recruiters via virtual avatars and weigh the benefits and drawbacks of various career options.
According to Asahi Shimbun reports, participants were able to express concerns about such employment opportunities because of the anonymity the metaverse provides. This project, which encompassed 179 organizations, was organized by Neo Career Co., which managed the tasks related to employment, and X Inc., which handled the tasks related to the metaverse.

The companies stated that the metaverse was useful for all these employment processes & stated that this was likely one of the biggest events of its kind in Japan. Taiki Nishino of Neo Career stated:
"The metaverse allows for both taking advantage of online meetings in which students from distant areas can take part as well as maintaining the spontaneity of meeting and conversing that occurs in face-to-face job fairs."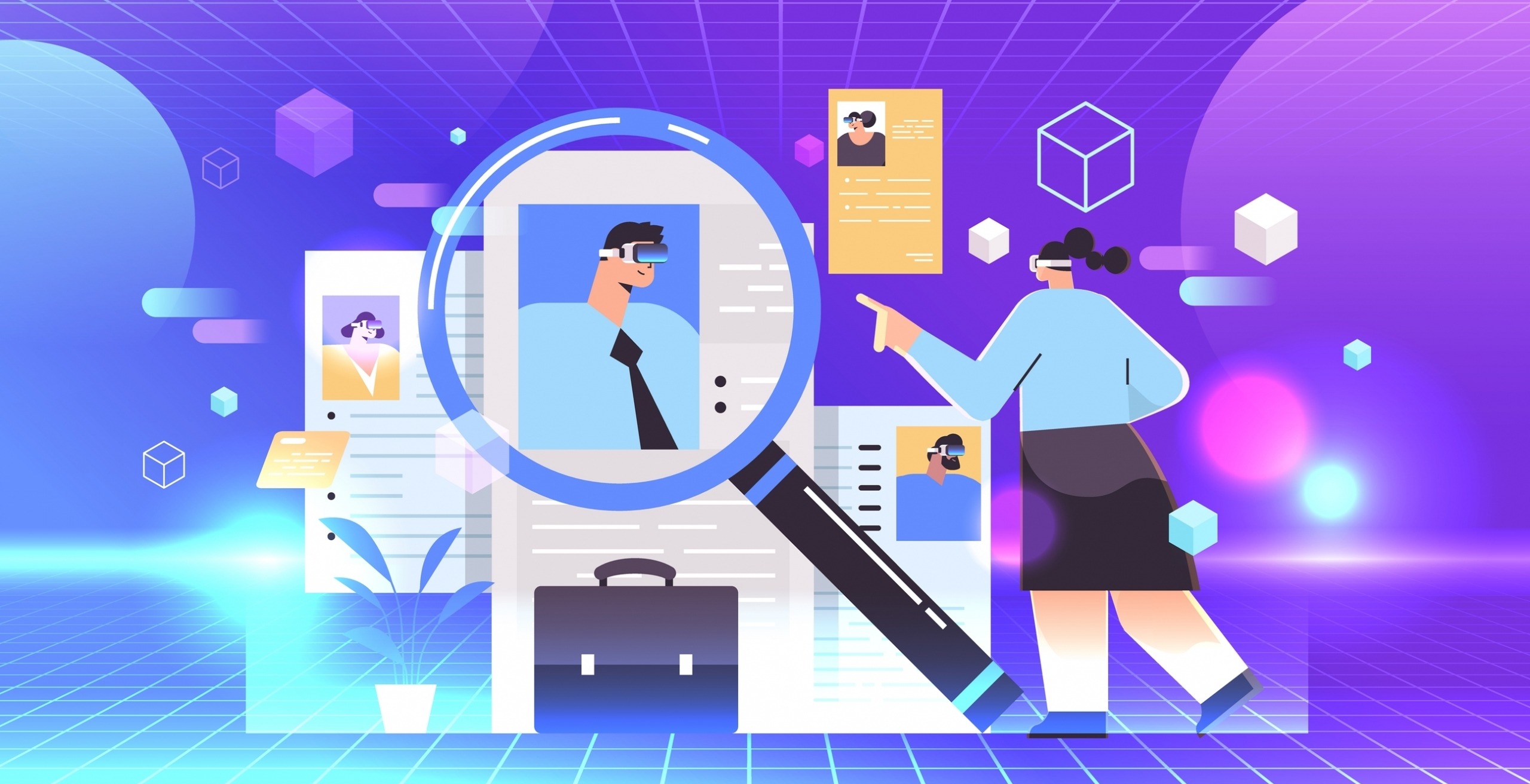 The Future of Metaverse
While some have raised doubts regarding the use of metaverse tools in meetings, others have expressed support for the potential influence that this technology may have on the industry. Microsoft's CEO, Satya Nadella, complimented the technologies used in these initiatives. Klaus Schwab, the chairman of the World Economic Forum (WEF), recently met with him and shared his opinion that metaverse apps' sensation of presence was "game-changing."
To ensure that the Davos meetings are perennial so leaders may interact all year long, the business has been cooperating with the WEF to establish the Global Collaboration Village programme.
Other institutions in Japan now allow people to establish a digital presence using metaverse technologies. Toda City, for instance, declared in October that it was utilizing metaverse capabilities to allow students to receive classes from home to reduce school absences. In July, the University of Tokyo stated that this would provide engineering courses employing tools from the metaverse while also effectively teaching students about the metaverse and its purposes.
If you want to keep up with the trends of blockchain industry, join our communities on Discord, Reddit and Telegram.