Galaxy Digital has partnered with Chainlink to empower smart contract developers by releasing market data that can be accessed in the blockchain. Currently, blockchain doesn't have market data access. This introduction of market data will help smart contract developers to build better-decentralized apps.           
Blockchain technology has already brought numerous innovations, but blockchain doesn't automatically contain market data. Galaxy Digital, a popular asset, and trading management firm, has partnered with Chainlink, a blockchain oracle provider, to introduce market data.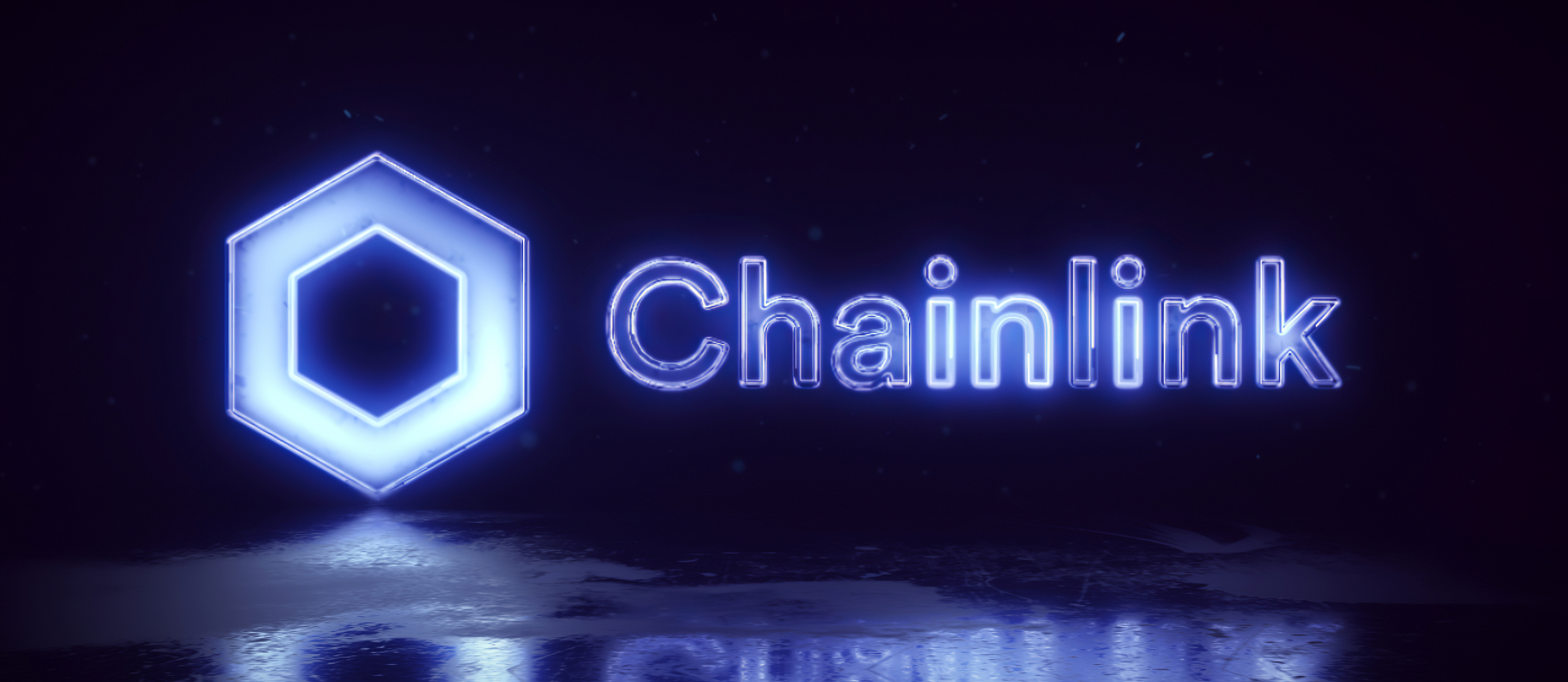 Galaxy Digital is a pioneer in crypto financial services for digitally native ecosystems. Chainlink provides oracle networks to build and develop smart contracts to enable the creation of feature-rich applications. 
Galaxy Digital will update the blockchains with the crypto pricing data through Chainlink. It will help improve decentralization within the blockchain ecosystem. Reference prices for spot digital assets are usually available only with complicated financial models. When blockchain receives this reference price market data, it can significantly help create better smart contracts. The transparency assured by blockchain can be further enhanced with the introduction of market data. 
The expansion of Decentralized Finance (DeFi) is currently limited because reference prices have been unavailable. Galaxy Digital has come forward in assisting the development of new DeFi products that will result in new innovations in the future. 
Yaser Jazouane, a Chainlink executive, welcomed this move by Galaxy, stating that pricing data will help uncover new and advanced DeFi use cases. Experts can't wait to see the exponential growth of DeFi, now that pricing data is available across the blockchain. 
Even though DeFi focuses on improving security with decentralization, hacks and exploits exist in the realm. Hackers who understand blockchain technology are finding new ways to hack into security vulnerabilities. Recently, Profanity was hacked when a vulnerability in the vanity wallet was found. Before the issue could be fixed, many wallet owners lost a total of 3.3 million worth of crypto assets. Just a week later, hackers stole $1 million again in Ether after attacking a new wallet address. 
Zane Glauber, strategic opportunities head at Galaxy, has said that the spot prices for bitcoin and Ether, and other cryptocurrencies will be available as currency pairs for the blockchain. According to him, the availability of reference prices can help developers to create new methods to borrow, lend, trade options and futures, and introduce new financial capabilities through DApp. 
Galaxy Digital partnering with Chainlink is a strategic decision because Chainlink already has the blockchain-agnostic architecture to distribute complex data. Experts hope the crypto ecosystem will become more inclusive and diverse with the partnership.
If you want to keep up with the trends of blockchain industry, join our communities on Discord, Reddit and Telegram.