The Walt Disney Company, a pioneer in entertainment, is now hiring an experienced corporate attorney who can work on emerging technologies such as NFTs, metaverse, etc. On Friday, Disney posted on its careers website a job listing as 'Wanted Principal Counsel – Corporate Transactions, Emerging Technologies, and NFTs.' The lawyer should know how to work with transactions involving metaverse, NFTs, blockchain, and decentralized finance (DeFi).
The company is looking for legal advice and support for the full product life cycle for global NFT products. The company wants the lawyer to assure compliance with the United States and international regulatory requirements. Other duties required from the lawyer include due diligence for blockchain, NFT, third-party marketplace, and cloud projects. Disney also wants its lawyer to provide regular legal guidance and advice for cryptocurrency issues.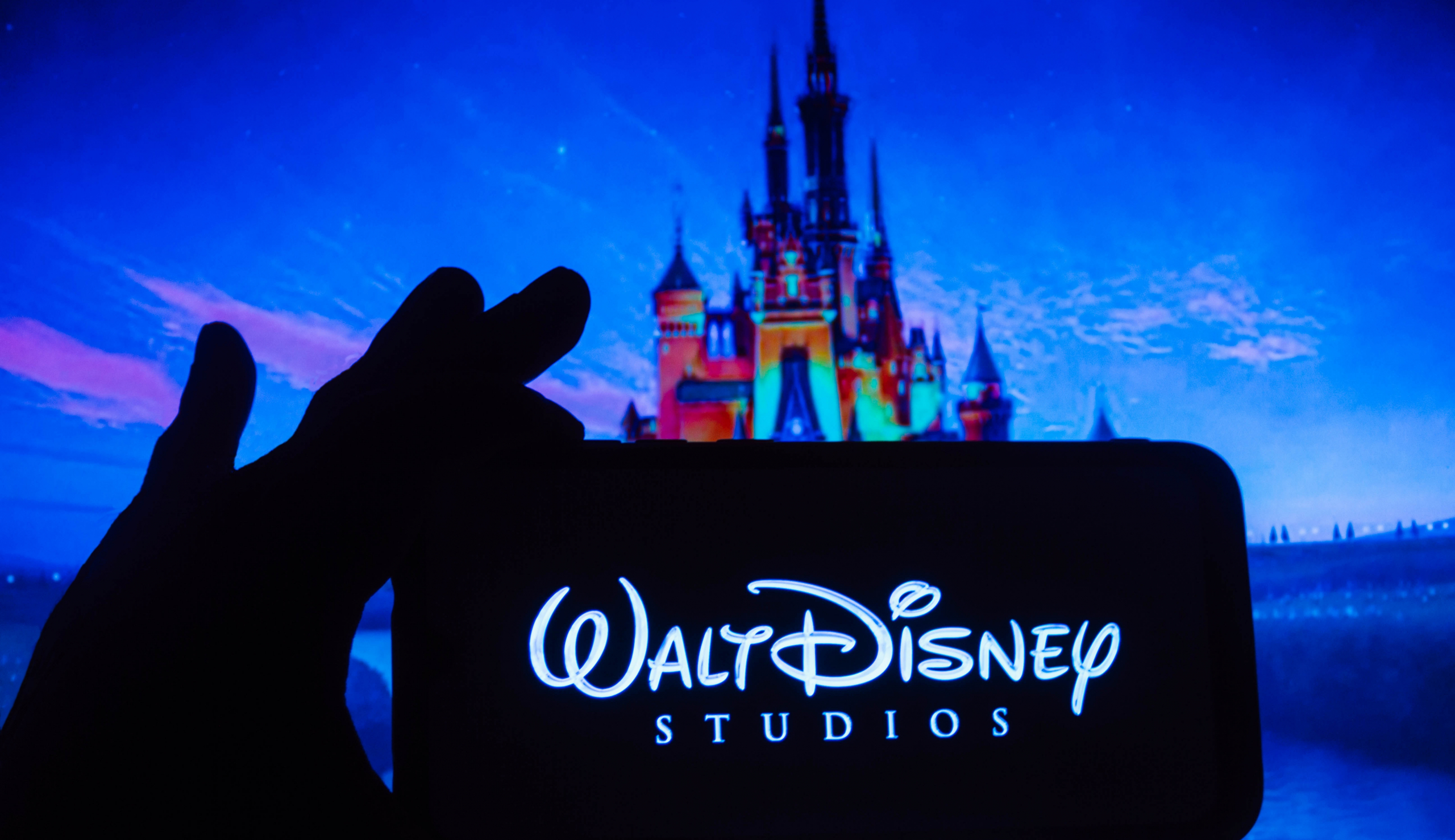 This job posting indicates that Disney is making solid efforts to get into emerging technologies. The Walt Disney Company has also started working on blockchain, crypto, and metaverse projects. In November 2021, Bob Chapek, CEO, said during the earnings call for the fourth quarter that Disney is working towards blending digital and physical assets in the metaverse. 
Following the announcement, Disney filed for a patent for a virtual world simulator. According to the entertainment industry, this move is made so that Disney can start a potential theme park in the metaverse. Visitors can enter the theme parks using their mobile phones and generate personalized 3D effects on physical spaces like walls. 
When the report came out, Disney commented that there are no current plans for the virtual world simulator patent. However, many people suspect that the work must be underway because Disney is now seeking a lawyer specializing in metaverse compliance matters. 
At the start of 2022, Disney introduced the Disney Accelerator Program focusing on Augmented Reality (AR), Artificial Intelligence (AI), and NFTs. Disney has selected six companies in their growth stage to benefit from the business development platform. 
The selected companies got access to the layer-2 scaling platform Polygon. They are also working on Web 3 Projects – Flickplay and Lockerverse. Flickplay allows users to leverage AR to discover NFTs, and Lockerverse connects brands and creators using storytelling. 
Metaverse experts welcome this move because it indicates the mass adoption of the platform. When a theme park for the metaverse is launched, users can interact more using wearable devices and connect using their simple mobile phones. The virtual reality world that science fiction authors commissioned soon becomes a reality when the metaverse gets a theme park. 
Other entertainment companies like Warner Bros, Sony, and Lionsgate are already dabbling in the metaverse world by minting NFTs. All these companies are now experimenting with enriching and deepening metaverse connections by integrating magical worlds into the metaverse. 
If you want to keep up with the trends of blockchain industry, join our communities on Discord, Reddit and Telegram.