The Elynxir, a music metaverse game from Richie Hawtin and Deadmau5, is set to launch this week through AR. The Elynxir is a part of Pixelynx, a music metaverse company founded by Richie Hawtin and Deadmau5. The launch act will be powered by augmented reality, and a scavenger hunt will be organized in Miami, where winners will get the chance to control a virtual music act within Elynxir. The event will be the first-ever mainstream augmented reality experience for many music fans who have yet to experience metaverse music before.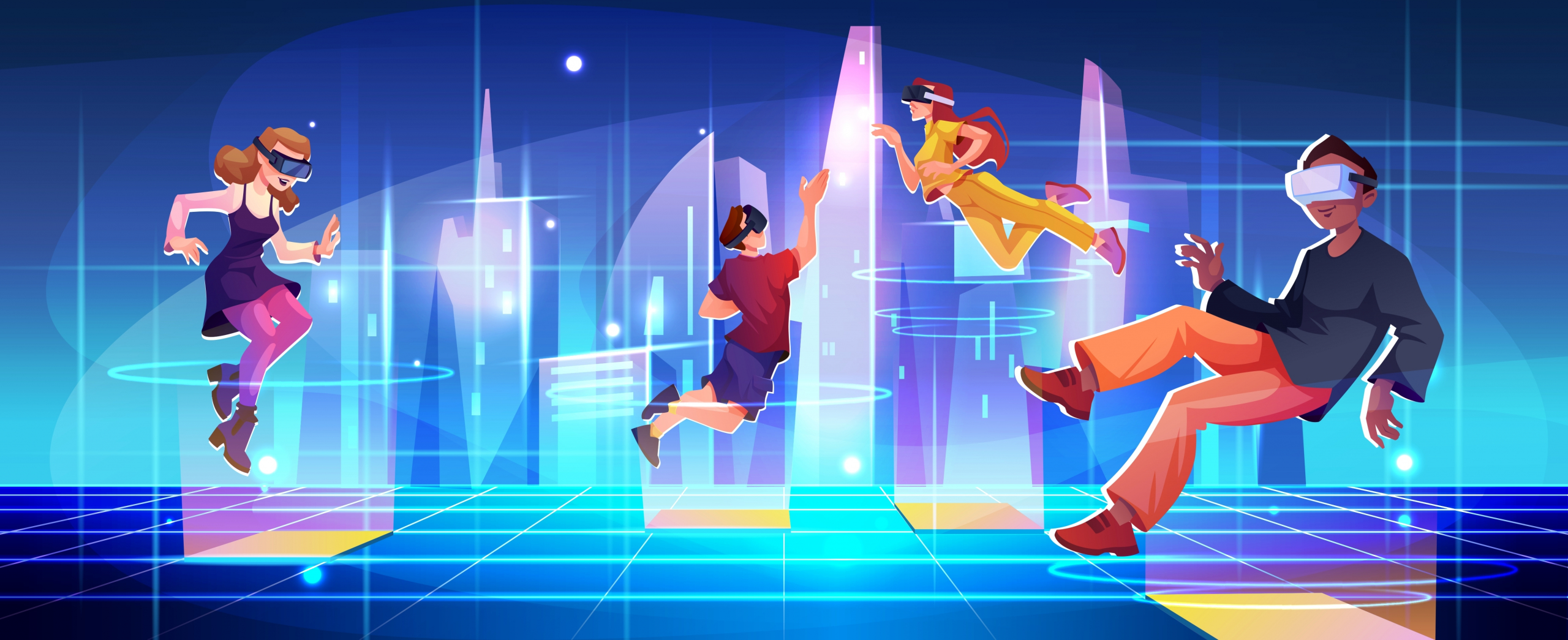 Pixelynx announced the first rollout of the Elynxir music metaverse gaming platform this week with the launch of a scavenger hunt set to offer an augmented reality experience similar to Pokemon Go. The Co-Founder and CEO of Pixelynx, Inder Phull, gave a wholesome description of the scavenger hunt event named Go Astral. It depicts a rock band that met the Pokemon Go user experience.
The Plato of Elynxir is built on Polygon, one of the leading blockchain networks with great scalability. The Elynxir application will function similarly to Pokemon Go by layering digital content on real-world elements and surroundings. Viewing from a smartphone lets them interact with music-themed items in the world. The scavenger hunt will require users to try winning one of the 20 functionalized pieces of an NFT from its existing "blue chip" profile picture project.
This functionalized NFT can help players shape the future of a virtual world musician performing in the Elynxir platform. According to Phull, they are working to fulfill the aim of gamifying the concepts of collaboration and coordination that let these early users develop an artist in the virtual world with a career in the virtual space of Elynxir. "What we want is to give several winners the promise of voting rights, in a sense, to this virtual act," according to Phull. He further added, "for the community to then collaborate and make proposals on how this virtual artist will evolve."
If you want to keep up with the trends of blockchain industry, join our communities on Discord, Reddit and Telegram.