The tech giant is anticipated to show off its hybrid headset in the following months ahead of its annual Worldwide Developers Conference (WWDC), which typically takes place in June, according to a Bloomberg source. The device, which might have been branded the Reality Pro, was reportedly getting apps made for it by some freelance programmers.
After the spring unveiling, the unified augmented reality/virtual reality headset will be released later this year, along with new iPhones and other upgraded Apple devices. Although it is rumored to be internally called "Borealis," the operating system for the headset would be named xrOS.

It is regarded as Apple's latest step towards the Metaverse, a word used to depict a new type of internet where users interact with controlled avatars in 3D environments. With Meta being among the primary companies actively working toward the aim, the Metaverse is envisioned as a focus for work, leisure, gaming, and other social events.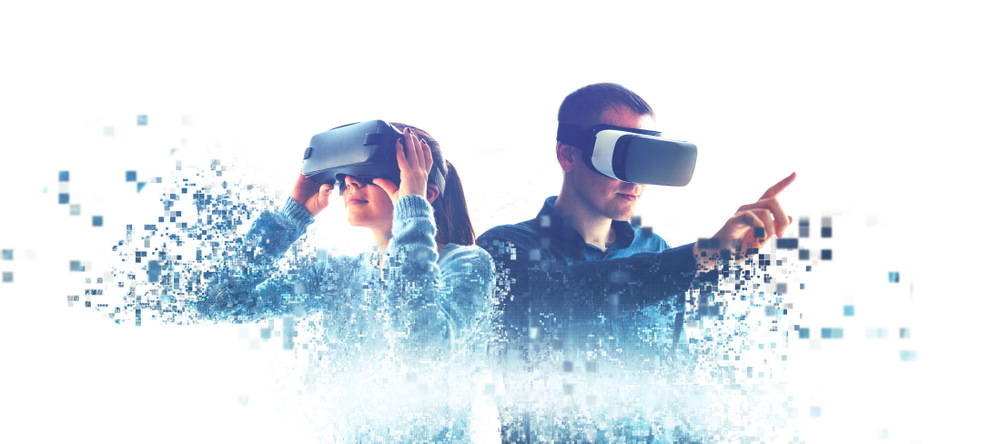 However, there may be a difference of perspective between tech giants and Web3 developers regarding the future of the internet. The kinds of things which artists foresee for the Web3 context include avatars, clothes, cosmetics, and some other user-owned NFT assets, featuring open and easily accessible sections that overlap with integrate capability.
It also needs to be discovered if Apple considers Reality Pro a Metaverse play. Tim Cook, the CEO of Apple, stated earlier this year that he dislikes the word, saying, "I'm not really certain the typical person can explain to you whatever the Metaverse is." He added that he had been optimistic about augmented reality.
Furthermore, the Web3 concept of a Metaverse is incompatible with Apple's closed "walled garden" software ecosystem. Although a new report claims that Apple would soon permit iPhone and iPad users to install software from outside sources to meet with evolving European Union (EU) legislation, the tech company's strategy may change.
In other words, there are still many unanswered questions regarding the functionality of Apple's mixed-reality headset and the company's possible involvement in creating the Metaverse. And like every popular modern Apple product, there will be a lot of anticipation before and after it is officially presented, which might greatly impact how widely headsets and the Metaverse are used.
If you want to keep up with the trends of blockchain industry, join our communities on Discord, Reddit and Telegram.