Blockchain Council has partnered with Blockchain Expo Global, London happening on 1-2 December 2022. Another exciting opportunity for tech enthusiasts and businesses to get more information about innovative web3 and blockchain ecosystems. Industry insights from experts and leaders working in different industries for the same goal of web3 technologies adoption.
Grab the opportunity to be among the 6000 attendees listening to 250+ speakers and exploring different web3 innovations. The event also features an exhibition where more than 200 innovators will showcase web3 developments.

Click here to grab your VIP pass for the event at a 20% discount with our code LONDON20.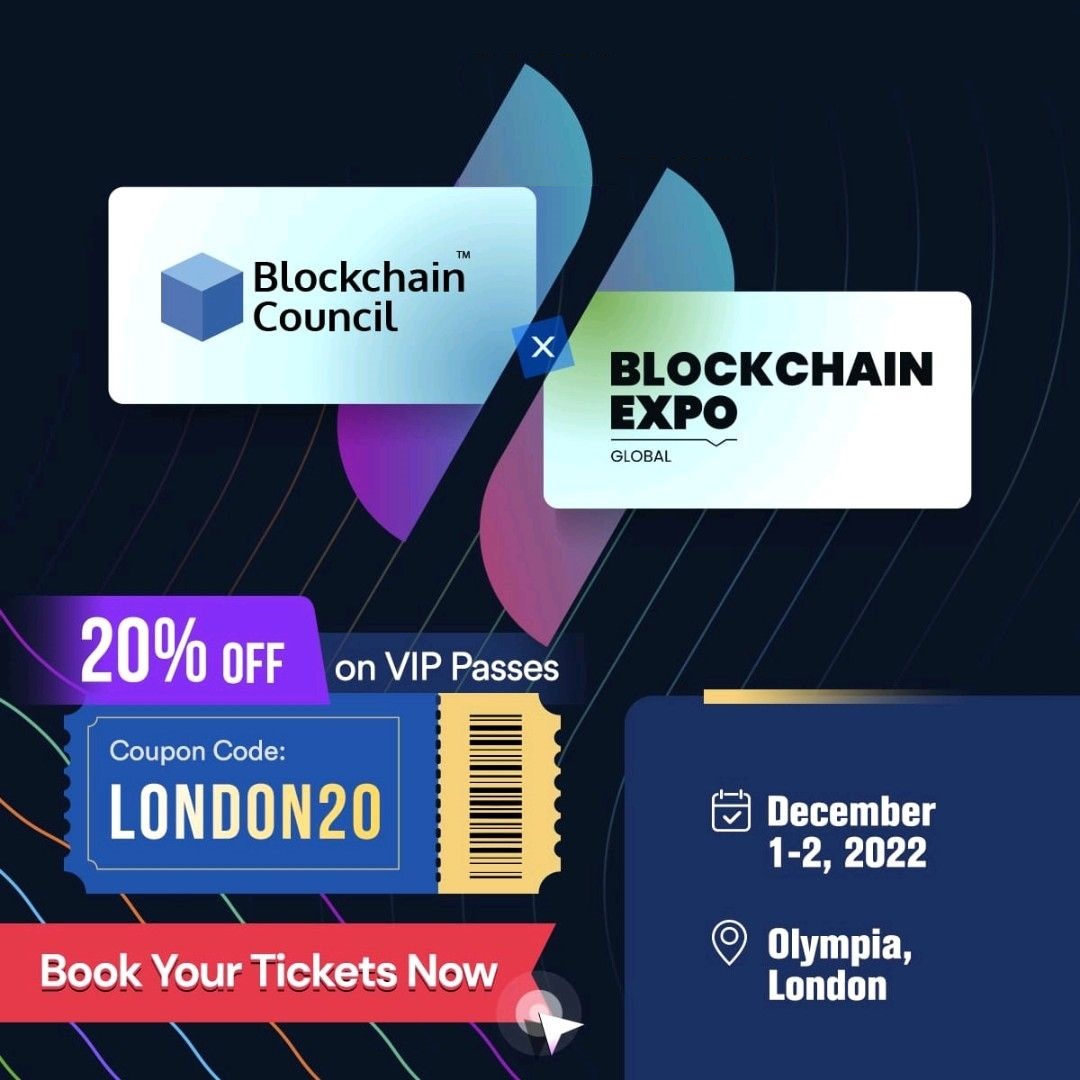 Blockchain experts from business leaders like Mercedes, Shell, MasterCard, Johnson and Johnson, and HSBC will be sharing the stage as speakers to give insights on web3 adoption for enterprises from a vast pool. 
Make sure you don't miss out on this opportunity to network with numerous CTOs, Heads of Innovation and Technology, Developers, Investors, VCs, and other key stakeholders of web3 innovations worldwide.
Blockchain Expo Global is an In-person and Virtual event focusing on staging business opportunities for innovators and businesses. The exhibition will showcase cutting-edge technologies and help them with insight from 250+ experts.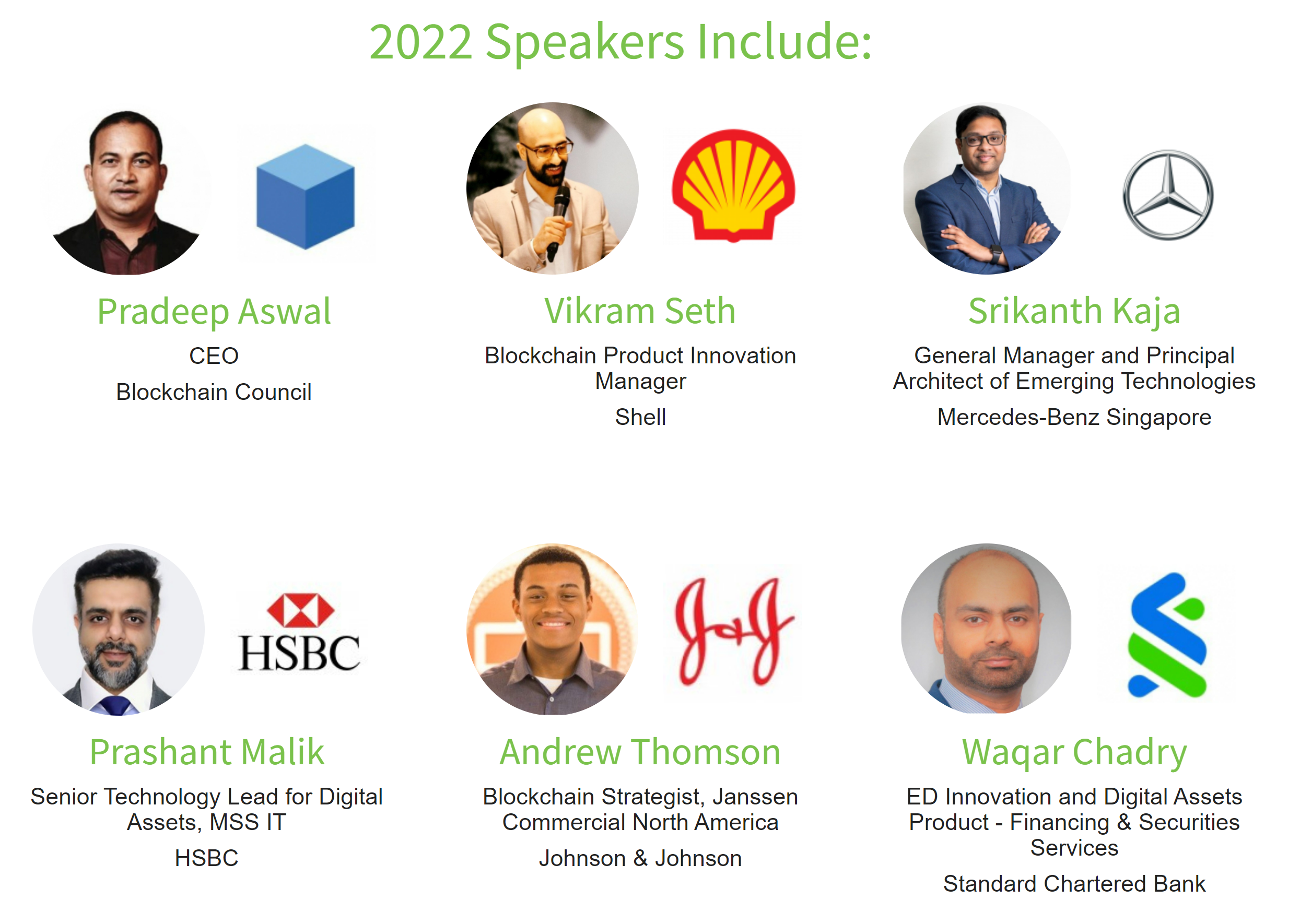 The event will feature interactive panel discussions with experts, and expert keynotes, on technologies that will disrupt the marketplace for most industries.
Another exciting plan for the event is tokenization and digital assets. Exhibitions and expert opinions are all needed on the endless possibilities in tokenization and digital assets. Blockchain Expo Global has leaders from the industry to guide your way in implementing web3 technologies.
Event: Blockchain Expo Global, London
Venue: Olympia, London
Mode: Both Online and In-Person
Date: 1-2 December 2022
Ticket: Get your VIP pass here. (Use code LONDON20 for a 20% discount)
Don't miss this excellent opportunity to learn, meet and network with the key decision-makers in the Web3, Blockchain, Crypto, Metaverse, and NFT space. Book your tickets now!