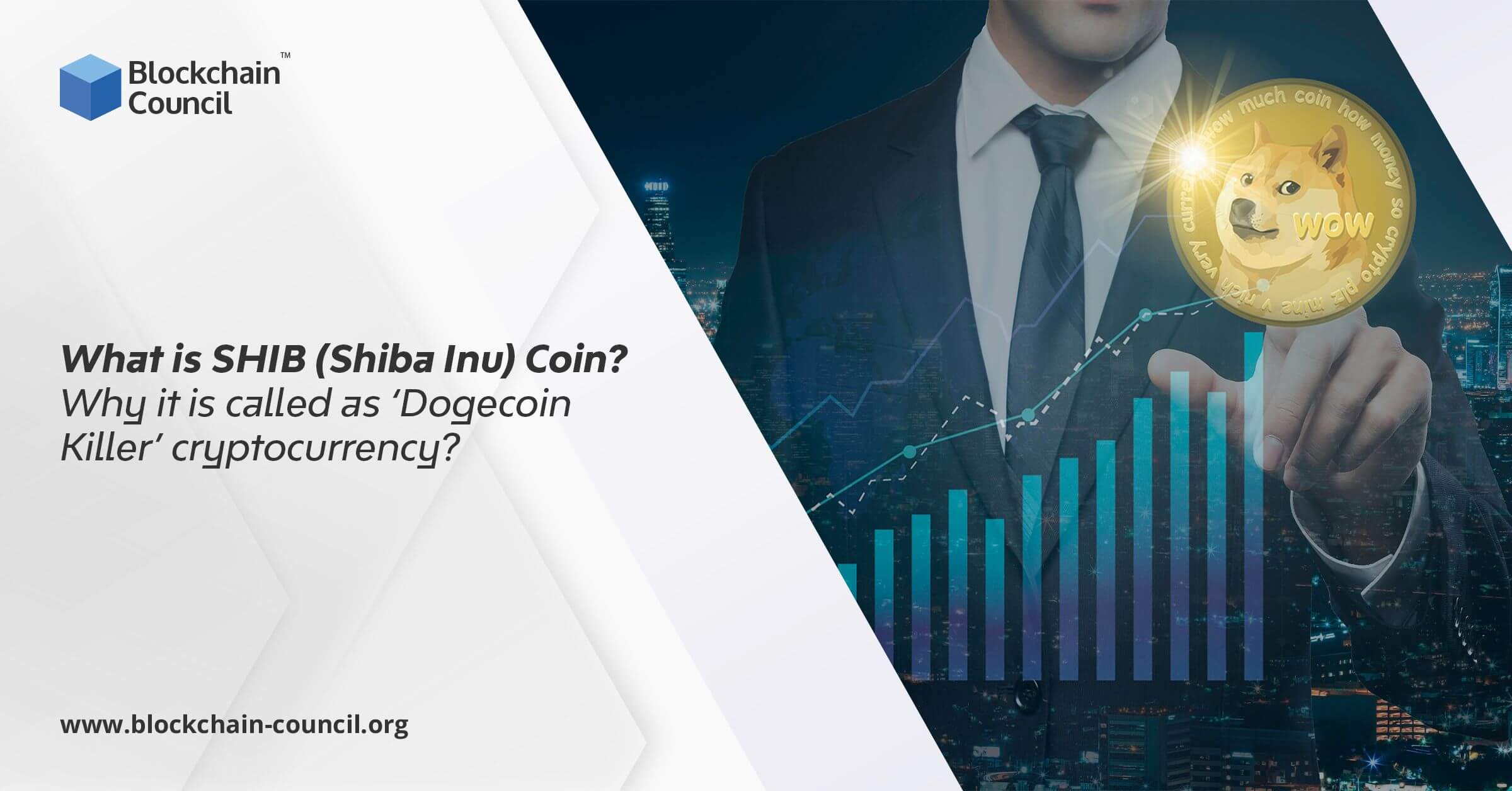 Just when you think, okay things can't get any ridiculous, Shibe Inu ($SHIB) comes wagging its tale in the scene of cryptocurrency. Although Bitcoin, Ethereum, and a few other cryptocurrencies have a plausible use case, the meme-worthy nonsense around crypto's altcoins is hitting epic new heights.

Last week, as Elon Musk prepared to host Saturday Night Live, the Dogecoin ($DOGE) hysteria resulted in a massive price increase. In a skit with his mother, he discussed his favorite dog-themed cryptocurrency. 
But can you remember the iconic Shibu Inu meme? The dog who was the face of Dogecoin. Well now, its own cryptocurrency and is still acing the internet game. Dogecoin does not seem to be the only meme cryptocurrency anymore. Shiba Inu coin is based on Ethereum and is the fastest-growing cryptocurrency in the top 100 by market capitalization. Shiba Inu coin, positioned as a Dogecoin replacement, has returned 1,970.57% in the last seven days.
Dogecoin's mascot is a Shiba Inu dog, so the current crypto SHIB has shamelessly plagiarised the meme currency in order to soar on its bandwagon.
Since exponential growth is popular among newly launched cryptocurrencies, the surge should not come as a surprise and should be the only reason to invest in this coin. This is because they have a lower monetary worth. According to CoinMarketCap, the value of Shiba Inu is currently $0.00000163, relative to $0.0000006 in mid-April.
One significant distinction between the two currencies is that Dogecoin is a coin, while Shiba Inu is a token. Cryptocurrencies have their own blockchains, while crypto tokens are designed on top of an established network. SHIB tokens are used to purchase Shiba Inu coins.
Shiba Inu dubbed the "Dogecoin Killer," is quickly gaining popularity among Chinese cryptocurrency traders.
SHIB, according to its creators, will develop its own ecosystem. ShibaSwap, a decentralized exchange on the Ethereum network where group members can trade, purchase, sell, and HODL for prizes, can bring this to reality. It's also billed as an artist incubator, implying that non-fungible tokens (NFTs) can play a major role in the ecosystem.
Apart from that, there isn't much more about SHIB. They're cryptocurrency tokens, according to the company's website, and they enable users to carry trillions of them.
Shiba Inu's reputation has been soaring as a result of the recent notoriety and excitement around Dogecoin. It totally ripped off from Dogecoin's popularity.  It's been so famous that it's now listed on Binance and FTX, as well as OKEx, KuCoin, and Poloniex.