Certified Metaverse Expert™ Interactive Live Training
Metaverse is a shared, online 3D space where users can interact with each other and with computer-generated objects and avatars. The Metaverse opens up a whole new world of economic prospects, from virtual music events to NFT-based products, to name a few. Owing to its vast potential to benefit the digital world, many big tech giants are already leaping and entering the world of Metaverse. The virtual reality universe calls for techies and individuals who want to build their skills in this ecosystem.
Created By Vikash Kumar Das
$249
Add to cart
Language: English
Lifetime
The certification aims to provide a deeper understanding of the Metaverse and offer you a glimpse of the emerging future of the Web and the way we will interact with it. Successful completion of this certification will enable you to comprehend Metaverse more effectively, giving you a significant advantage in the newly emerging digital world. Overall, you will gain insights and the following key points:
Know what it means to be a Metaverse Expert
Explore various technologies involved in Metaverse
Learn how you can get started with Metaverse
Explore different Use Cases of Metaverse
Grasp an in-depth understanding of Metaverse

Have a detailed overview of different use cases of Metaverse

Have an overview of different types of associated technologies
Blockchain Council Certification

Lifetime access to the course content

24*7 Support for all your queries
What does a Metaverse Expert do?
A certified Metaverse Expert is a skilled professional who understands Metaverse in a comprehensive way. An expert in Metaverse is someone who is well-equipped with the technologies and operations that are involved in the Metaverse ecosystem. A Metaverse expert can therefore use this extended knowledge in exploring future possibilities in this newly emerging digital world.
What are the domains where Metaverse experts work?
Gaming Industry

Blockchain Projects

Creatives and Designers

Technology Organizations focusing on social media and collaboration products
Game Developer

Metaverse Enthusiast

Metaverse Developer

Blockchain Architects

NFT Enthusiast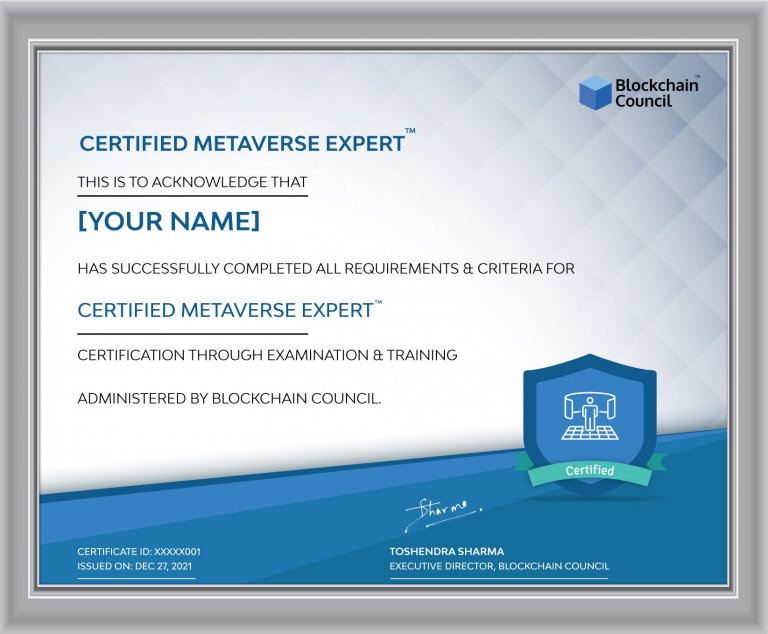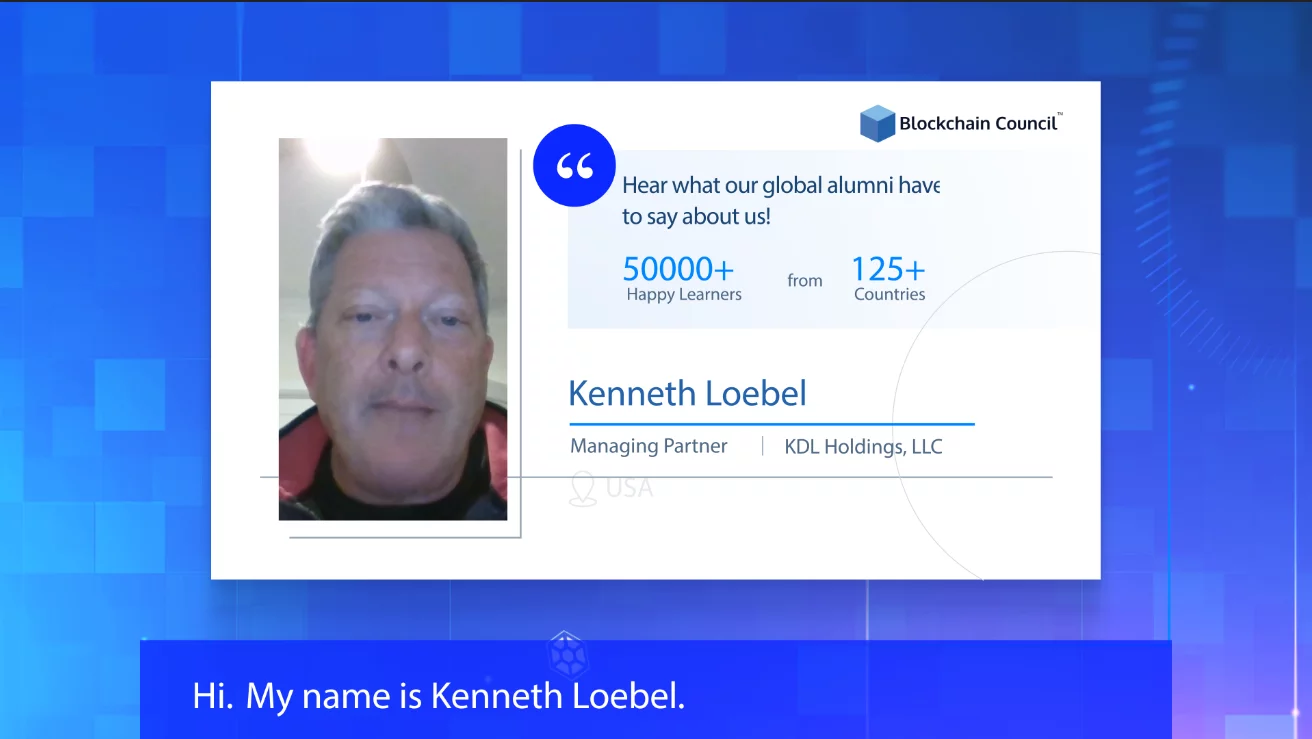 1:08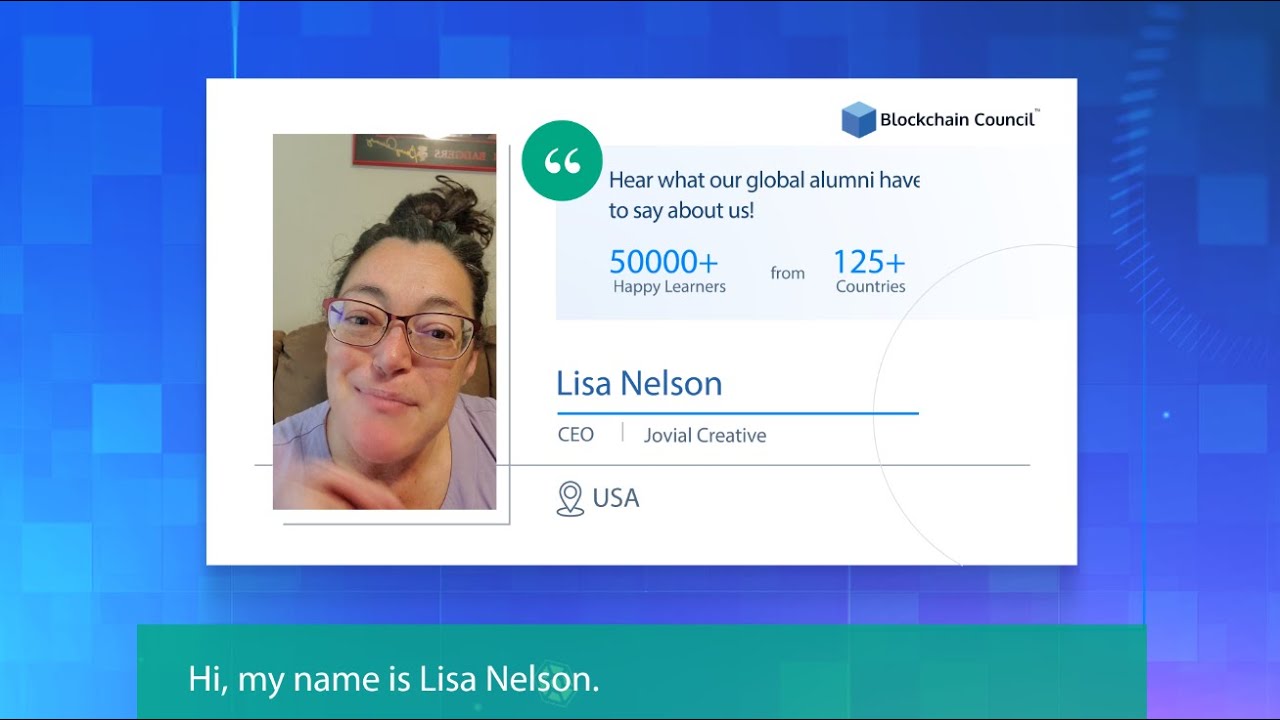 0:51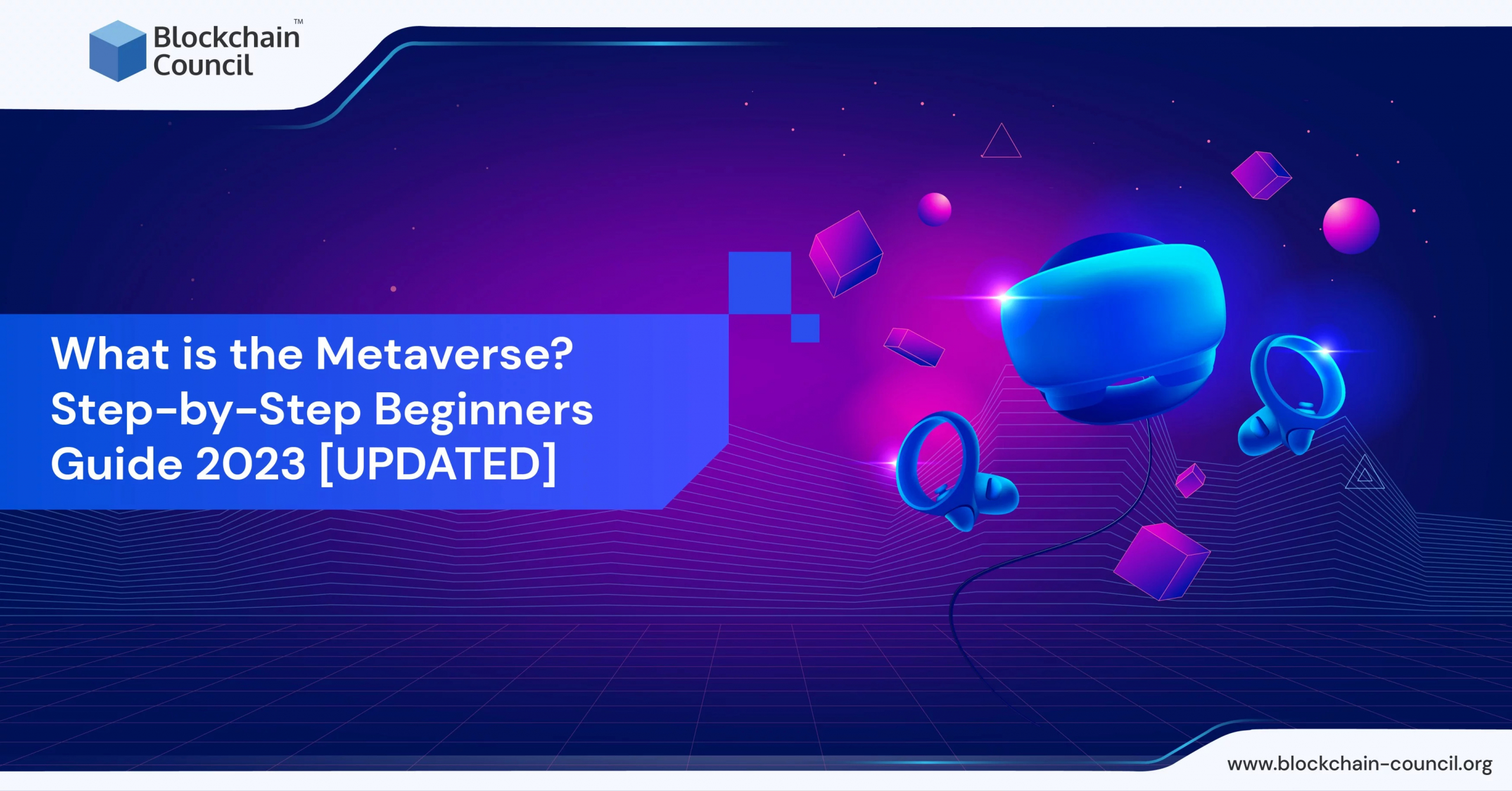 Since Facebook CEO Mark Zuckerberg announced the rebranding of Facebook Inc. to Meta Inc., the topic has piqued everyone's interest. Meta Inc.'s Metaverse roadmap is evolving, and with the recent acquisition of 3D Smart Glasses Manufacture Luxexcel, the future looks brighter than ever. But what is it, and how does it relate to gaming, automobiles, real estate, and the entire industry investing in it?
Welcome to the Blockchain Council, a collective of forward-thinking Blockchain and Deep Tech enthusiasts dedicated to advancing research, development, and practical applications of Blockchain, AI, and Web3 technologies. Our mission is to foster a collaborative environment where experts from diverse disciplines share their knowledge and promote varied use cases for a technologically advanced world.
Blockchain Council is a private de-facto organization of experts and enthusiasts championing advancements in Blockchain, AI, and Web3 Technologies. To enhance our community's learning, we conduct frequent webinars, training sessions, seminars, and events and offer certification programs.