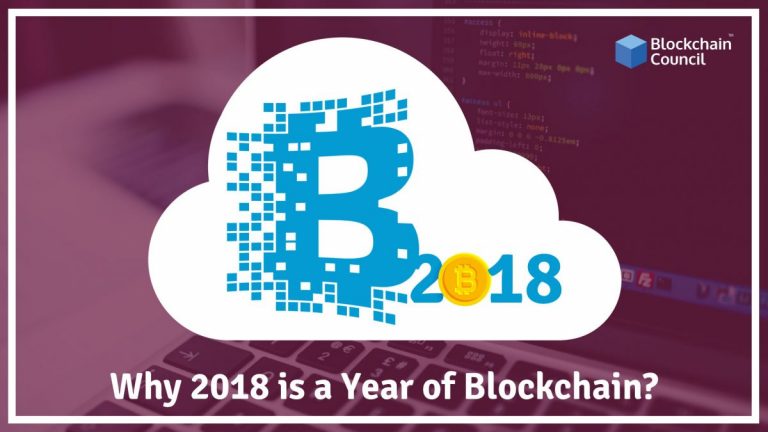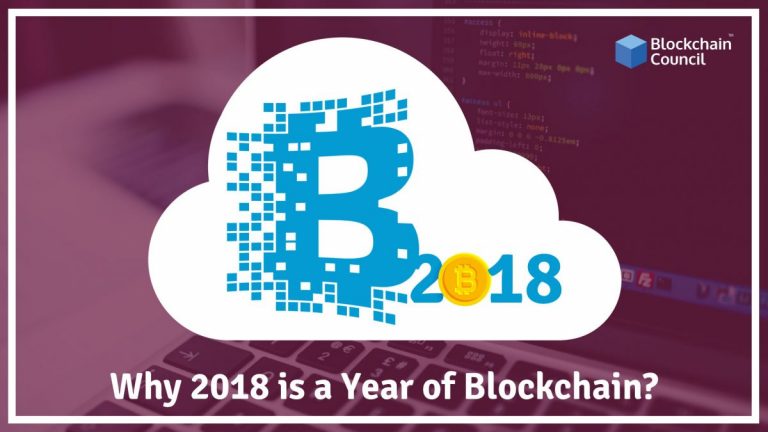 2017 has been an excellent year for cryptocurrencies if we were to judge by the tremendous amounts of increase in price that a lot of the cryptocurrencies have seen this year, like Ethereum with 8500% return on investment since January 2017 and Bitcoin with 2000% gains in the same period. Ever since Bitcoin breached the $10,000 a few weeks ago, the cryptocurrency market has seen an unprecedented level of growth as investors from around the world have flocked to this new asset class that will form the basis the future world economy.
A New Asset Class

Most asset classes that have existed throughout the history of humanity, where people park their private wealth like bonds, equities, and even cash have almost always been tethered to the health of the state that issued those asset classes. As history has shown us, this is very problematic for some reasons the biggest among which is that people do not have any control over the future of such an asset if their government is unable to sustain itself.
For example, after the first world war, the German Mark suffered hyperinflation as a result of the war. When the war broke out, Germany decided to suspend the gold standard and fund the war entirely by borrowing. This led the German central bank to print a lot of currency, thereby diluting the existing cash flow and causing a sudden rise in the price of everyday items. People who held government bonds saw their savings diminish overnight and as a result could not even afford daily necessities. Sadly, this is still the state of affairs for most fiat currencies where the central bank of any given country has an extraordinary amount of power to dictate the dilution of the money supply. Such a manipulation of wealth is not possible in Bitcoin as the supply is fixed at 21 million Bitcoins and the network is secured by a decentralized network of miners. Since Bitcoin is not tethered to any particular government or organization, it is indeed the first global currency and hence is often referred to as digital gold.
Wall Street's Legitimizing Influence
Some news stories have come out of Wall Street in the last several months which have helped Bitcoin gain the trust of the average investor. Wall Street veterans like JP Morgan CEO James Dimon have until now called Bitcoin a bubble, but last week billionaire Wall Street investor Mike Novogratz publicly came out in support of Bitcoin and claimed that Bitcoin would be worth $40,000 by the end of 2018.
In addition to the public support, the Chicago Board Options Exchange (CBOE) listed Bitcoin futures on its website on Sunday. The Chicago Mercantile Exchange (CME) along with NASDAQ are planning to implement Bitcoin futures in the near futures as well which means that Bitcoin futures are soon going to be tradable on all of the three most significant exchanges in the world. This new wave of interest from Wall Street has not only done wonders for the price but has also added an air of legitimacy to Bitcoin as these traditional exchanges have a lot more regulation to prevent against market manipulation.
High Level of Technical Innovation
Anyone who has followed the Bitcoin scaling debate over the last three years is familiar with the amount of disagreement that consumed the Bitcoin community regarding block sizes for so long and slowed actual development. Since the Bitcoin Cash hard fork that occurred on August 1, 2017, the two factions have separated and have had time to implement their scaling strategies.
For Bitcoin Cash that means bigger blocks which can process transactions faster and for meager transaction fees. Bitcoin Cash has had a lot of success with this method and has seen its price quadruple since the hard fork. For Bitcoin Core, instead, the focus remains on their off chain scaling solution, called the Lightning Network. Lightning Network is expected to be implemented in Bitcoin in 2018 and could help Bitcoin to scale to millions and even billions of transactions of seconds which is going to be crucial for mass adoption. Considering the momentum that Bitcoin has going for it and the roadmap for all the technical innovation that is in the works, it certainly seems that 2018 is going to be the year of the Blockchains.
https://www.blockchain-council.org/wp-content/uploads/2018/02/why-2018-is-a-year-of-blockchain-e1513787038380.jpg
432
768
Toshendra Kumar Sharma
https://blockchain-council.org/wp-content/uploads/2022/02/Logo-500x96-1.png
Toshendra Kumar Sharma
2017-12-22 11:09:20
2018-02-12 13:29:45
Why 2018 is the year of Blockchain?