Saudi Aramco, which is officially known as the Saudi Arabian Oil Company, is a petroleum and natural gas company based in Dhahran, Saudi Arabia. On Tuesday, the Saudi Arabian national company invested $5million, the blockchain platform-Vakt. Aramco Trading Company, a subsidiary of the same, hopes to become a future platform user.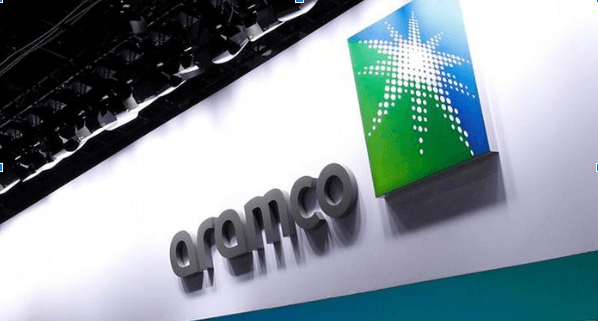 Scope of Modernization in Oil-Trading
Vakt is a commodity post-trade processing platform that is based on blockchain technology. Along with 11 other investors who are the world's most significant players in energy and commodities trading, Saudi Aramco Energy Ventures (SAEV) is the latest one to join the list. Other founders include BP, Equinor and Shell, Gunvor, Koch Supply & Trading, Mercuria, ABN Amro, ING, Societe Generale, Chevron, Reliance Industries, and Total. This move is very beneficial to Vakt as it can now expand into the new markets of Asia as well as focus on the further development of the platform. The Vakt platform is already underway in the North Sea BFOET (Brent, Forties, Oseberg, Ekofisk, and Troll) crude oil market. Aramco Trading will bring its own North Sea trading volumes, thus adding to Vakt's already high market share.
Etienne Amic, the CEO of Vakt, said: "The North Sea is just the start for us. In a few short months, we have learned a great deal from having the platform in production and iterating our product to make it better suited for global waterborne oil. We are now on a path to becoming the backbone of the post-trade processing of physical commodities. We couldn't ask for a better partner ahead of our future expansion than Saudi Aramco – especially when it comes to the company's reach and expertise in Asia."
The Vakt platform is managing physical energy transactions from the point of trade entry to the final settlement. This eliminates the need for reconciliation and paper-based processes. Since Vakt is built upon blockchain technology, it provides a single node of truth for both buyers as well as sellers. It is completely safeguarded with an immutable, distributed audit trail.
What Lies Ahead for Saudi Aramco Energy Ventures?
SAEV has continuously been investing in improving the software for customers in process industries to accelerate insights, action, and impact on their production and business outcomes. Recently, the industrial IoT organization Seeq, which is a Seattle-based startup, raised $24 million in Series B round funding. This round of financing was led by Saudi Aramco Energy Ventures, along with participation from return investors like Altira Group, Chevron Technology Ventures, and Second Avenue Partners, etc. Since then, the decision to provide capital to Vakt has been the next big announcement by Saudi Aramco.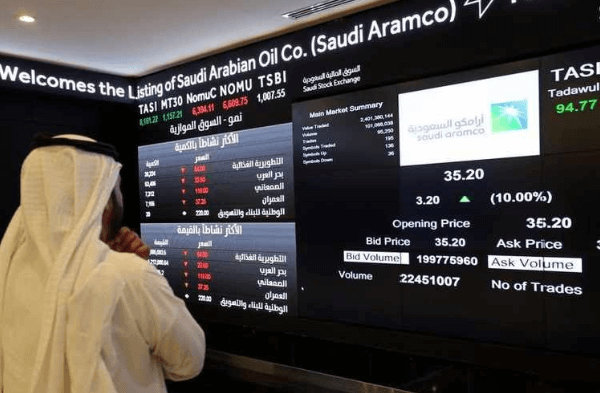 Hans Middelthon, MD of SAEV Europe, said: "Vakt has demonstrated that their platform has the potential to digitize what is currently a very manual process and be truly transformative to end-users and customers. Leveraging blockchain theory and applying it to the complicated world of post-trade processing, VAKT has made a compelling pitch to become an integral part of market infrastructure. SAEV's mission is to develop and deploy technologies into Aramco's operations. VAKT is an excellent candidate in this sense, and we look forward to helping the company with its development."
Moreover, Saudi Aramco Energy Ventures plan to establish their presence in Beijing to execute the investment strategy for Asian markets. SAEV has representative offices in Houston, London, Aberdeen, and Oslo as of now.