Indian prime minister, Narendra Modi, congratulated the young Indian entrepreneur Harshita Arora for her groundbreaking innovation of a cryptocurrency price tracking application. In his tweet, dated 24th January 2020, he applauded her innovation. "She has been focussing on a wide range of sectors. Her passion towards science, technology, and human welfare are clearly visible." Born on 2nd October 2001, Kumari Harshita Arora was awarded the Bal Shakti Puraskar 2020, which is an award recognizing youth's contributions in the fields of social service, innovation, bravery, sports, art and culture, and scholastics.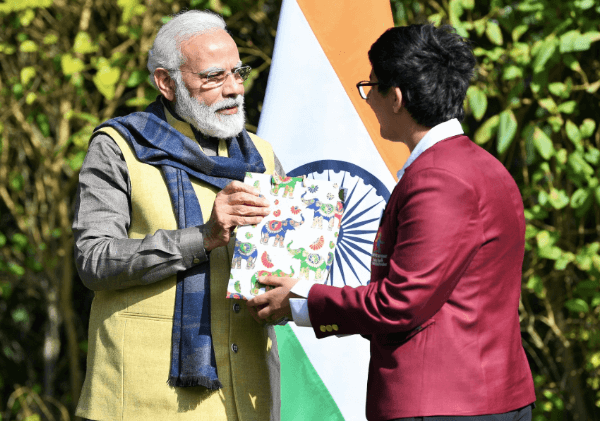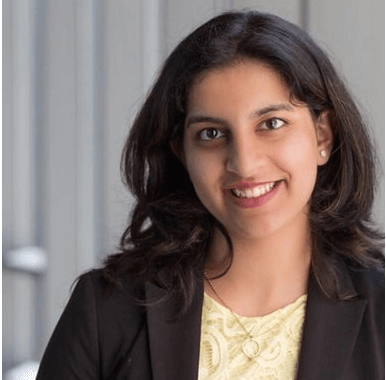 The app created by Harshita safeguards investors from scammers. Better known as the Crypto Price Tracker Application, it is a portfolio management and price tracking app for cryptocurrencies. She has designed and coded the application, all by herself, at the young age of 16. Harshita proudly says that coding became her obsession, and she decided to drop out of school to give coding more time. Thus pursuing home-schooling, Harshita was formerly at Salesforce and MIT Launch too. In March 2018, a California venture investment firm called Redwood City Ventures acquired the app. It was also recently featured by Apple on the App Store. Within 24 hours, the application shot towards the top of the App Store charts.
Harshita has also worked on the "Food AI" application that can identify hundreds of types of food in pictures, and another application that helps biologists count cells in microscopic images called "CellCount."
Reserve Bank of India (RBI) vs. Cryptocurrency
It is exciting to observe that the prime minister presented an official national award to a cryptocurrency application developer in a country where the highest court of law in the country is currently listening to hearings on the crypto ban valid since April 2018.
The RBI had banned regulated financial institutions from providing any kind of services to crypto businesses. The ban came into effect three months later, thus allowing banks the power to shut down all crypto exchanges. This also forced a lot of them out of business. Post the ban, a lot of stakeholders filed writ petitions to challenge it.
Since then, the Supreme Court of India has been listening to further hearings in the landmark case against the Reserve Bank of India's ban on banks dealing with crypto-related businesses. The legal council for the Internet & Mobile Association of India is represented by Ashim Sood and Nakul Dewan, who is acting as legal counsel for domestic cryptocurrency platforms. Shyam Diwan represents the council for RBI.
The way forward
While we wait for the Supreme Court's final hearing, many cryptocurrency exchanges have resolved to peer-to-peer (P2P) trading. The transfer or sharing of information, data, or assets between parties without the involvement of a central authority is called P2P trading. It allows for a decentralized approach to interactions between individuals and groups. This helps the cryptocurrency exchange customers to buy and sell cryptocurrencies using INR.
To understand the technology behind cryptocurrencies, take a course on Blockchain today. Head to Blockchain Council and get the clarity you have been looking for.