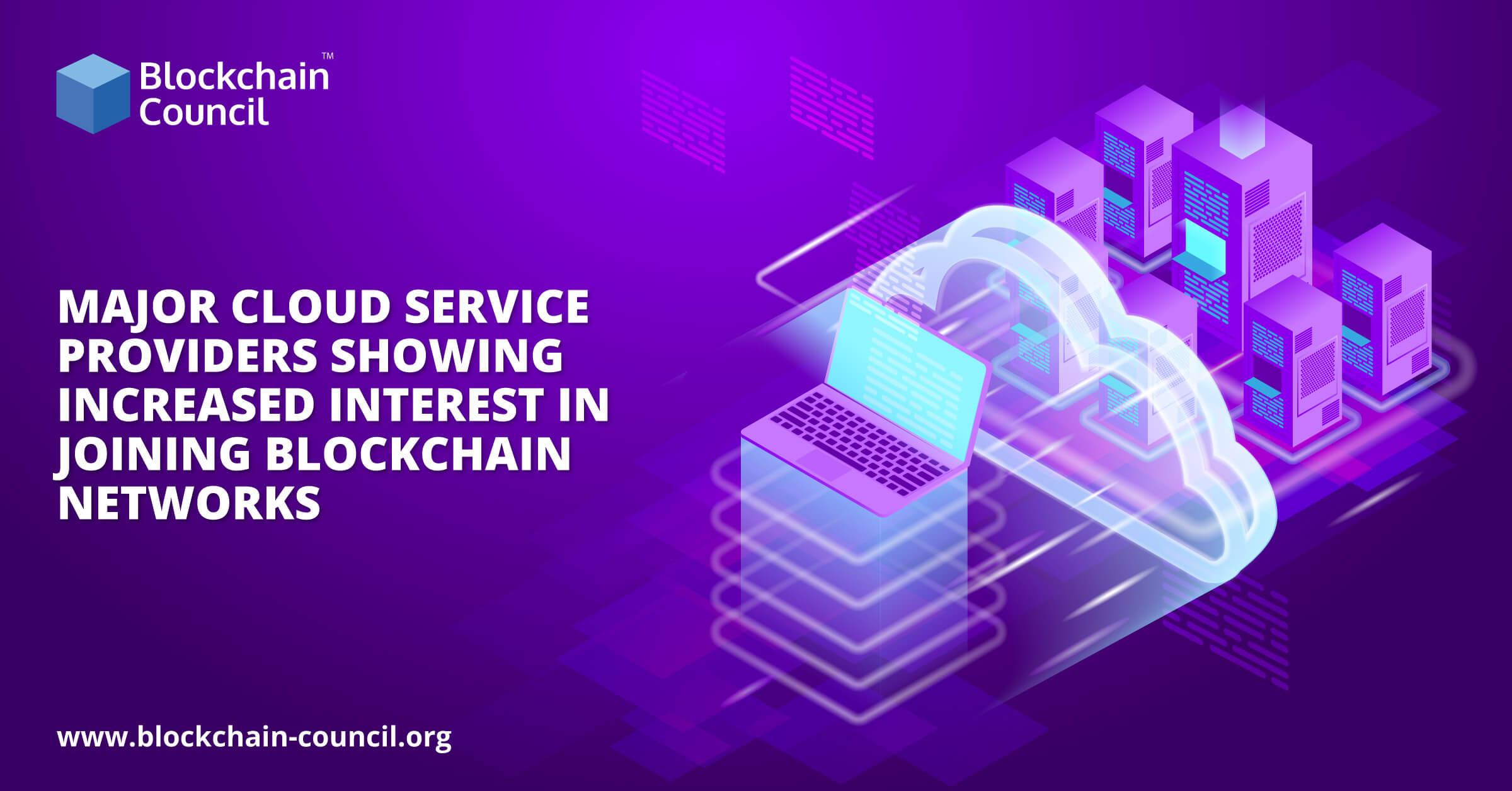 The advent of Blockchain has taken the world by storm. At present major cloud providers are considering adopting Blockchain for bringing trust and better collaboration among stakeholders. In this article, we will talk about how Blockchain is revolutionizing the globe and why cloud service providers are showing increasing interest in this technology.

Table of Contents

Blockchain: The Invisible Technology Revolutionizing the World


Leading Cloud Service providers Joining Blockchain Networks

Conclusion: DLT+Cloud Technology= Digital Transformation
Blockchain: The Invisible Technology Revolutionizing the Word
Blockchain is a revolutionary technology that is changing the complete landscape of the finance industry. It's not an in-your-face innovation you can see and touch; rather, it is an innovation that enables you to trust what happens online.
As technology is becoming more mature, this decentralized distributed ledger technology is shifting from emerging tech into a useful business tool. Due to its high potential to offer transparency and immutability, tech giants and enterprises are showing an increased interest in joining blockchain networks. For bringing trust and better collaboration to multiple entities sharing sensitive business data, top companies have started considering Blockchain as a crucial business tool for digitization. Major cloud service providers such as Google, IBM, Microsoft are also showing increased interest. 
Want to gain an in-depth understanding of Blockchain Technology? Looking for the best Blockchain Certifications? Check out Blockchain Council now!
Leading Cloud Service Providers Joining Blockchain Networks
We noticed that Blockchain is more than a technology now. Let's explore how top cloud providers are joining blockchain networks and getting advantage of it.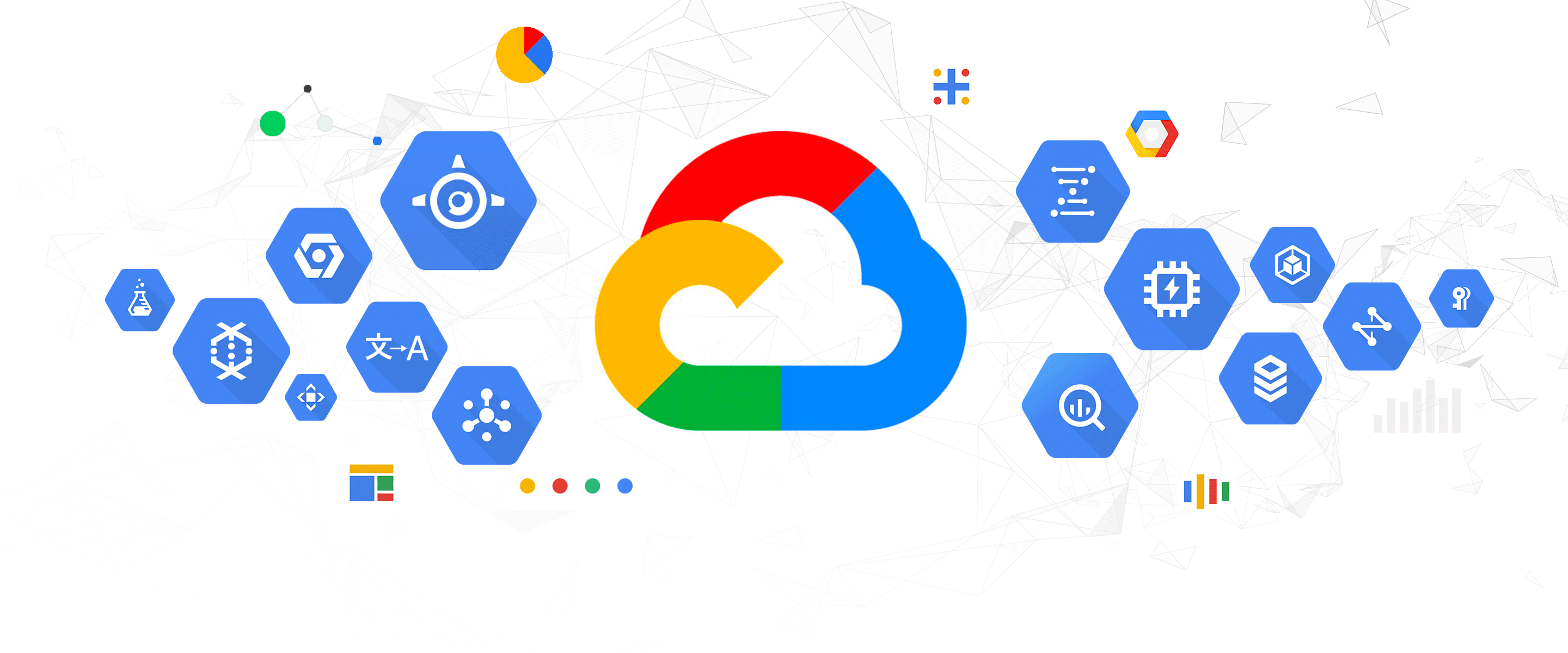 In Feb 2020, Google Cloud joined Hedera Hashgraph's governing council. Hedera Hashgraph CEO Mance Harmon mentioned that it would be running its network node on the Google Cloud Platform to ensure the distributed nature of the network. The collaboration of Google with Hedera's Hashgraph's governing council indicates that Google appreciates the distributed model. 
According to the recent announcement, Google Cloud has joined the EOS blockchain community to become a network block producer. Google Cloud developer and advocate, Allen Day, mentioned that his company had started the process to become a block producer and noted that Google is interested in distributed ledger technologies like Blockchain. 
In his words, 
"We are seeing active enterprise participation in these sorts of networks, and believe Google Cloud can reduce the friction for companies to run their own Google Cloud-hosted nodes on the network. 
Apart from this, Google cloud claims to offer cloud infrastructure to Block. one as well, that will help them to host their own development efforts.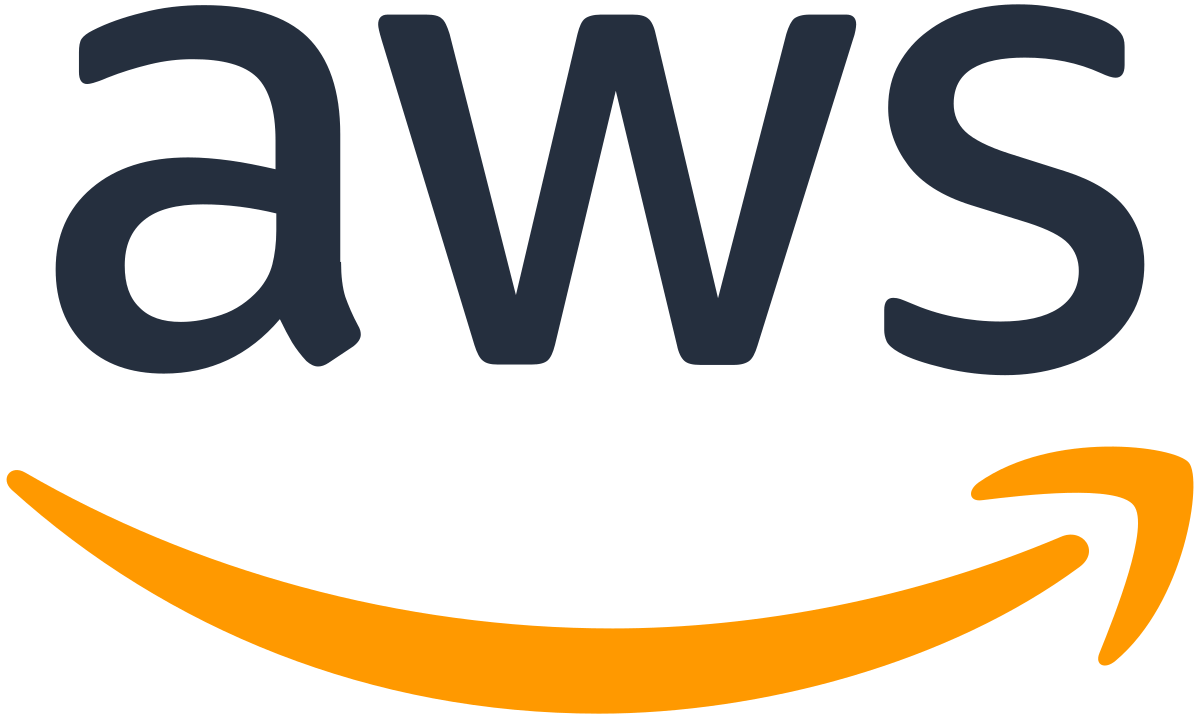 In the month of August, it was announced that China's first government-backed blockchain initiative had launched an official international website. In order to provide Cloud's support, it was seen that Google and AWS were listed as top cloud service providers for China's Blockchain-Based Service Network. The major reason for providing such Cloud services was the idea and vision of BSN.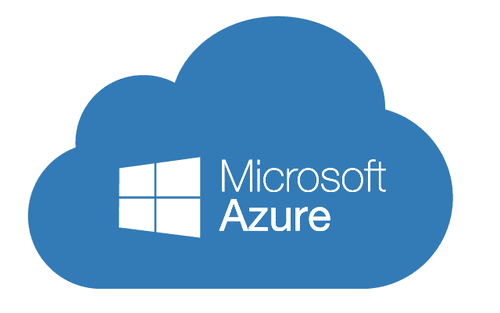 In addition to supporting Cloud services for distributed ledger technology, tech giant Microsoft announced that it is integrating Lition blockchain(which is a commercial blockchain) into its Azure cloud marketplace. Integrating Litecoin with Azure will enable Microsoft Azure's enterprise clients to develop, test, and deploy Litecoin side chains in just a few seconds. The report mentioned that Microsoft became the first to bring Blockchain to the Cloud, and the company continues to remain at the cutting edge of blockchain adoption.
Conclusion: DLT+Cloud Technology= Digital Transformation
Allen Day, a developer advocate at Google Cloud, believes that distributed ledger technologies like Blockchain play a crucial role in enabling digital transformations. By engaging in blockchain networks, Google Cloud is ramping up its own security operations. Allen Day clarified that Google Cloud would leverage enhanced EOS security protocols and build security to provide in-depth defense across progressive layers. 
Kevin Rose, Sr. Vice President of public blockchain engagement at Block.one also expressed his views about the integration of Blockchain in cloud services. He mentioned that Google Cloud with EOS would profit both the parties and will bring new business models to drive the digital economy. 
Alistair Rennie, general manager of IBM Blockchain, stated that on integration, Blockchain addresses the missing element of trust and transparency (between the participating parties)that cloud technology solely is unable to provide. He considers Blockchain as an innovative technology to enable a greater level of trust and seamless collaboration among numerous stakeholders.
If you want to gain in-depth knowledge about Blockchain Technology, check out Blockchain Council. 
To get instant updates about Blockchain Technology and to learn more about online Blockchain Certifications, check out Blockchain Council.