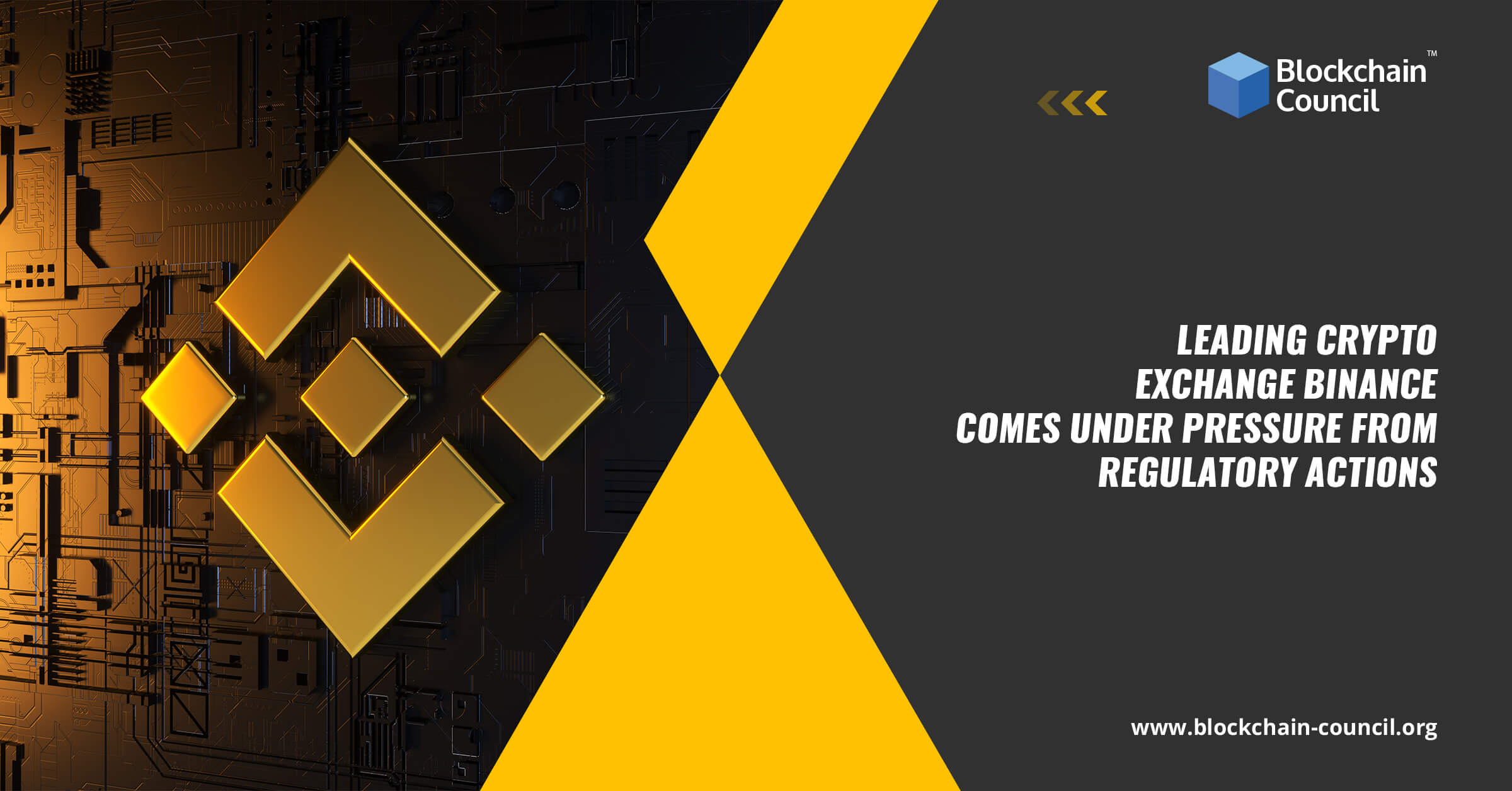 Binance, the largest cryptocurrency exchange in the world, has been facing regulatory actions worldwide. Just sometime earlier Barclaycard declared suspension of payments to Binance through credit cards, and now Thailand has added on to the latest jurisdictions.

SEC files criminal lawsuit in Thailand
The Securities and Exchange Commission (SEC) in Thailand has pressed criminal charges against Binance accusing them of operating an illegal business of digital assets. Their claim is that the business Binance is running is unlicensed. This started when initially the SEC had written a letter of warning to Binance, urging the company to explain their illegal activities. But Binance has remained silent since then and did not respond.
Any offense against the Digital Asset Business Decree of Thailand is punishable with a sentence of five years in prison along with a fine of 500,000 Baht which is equivalent to 15,500 USD. Lately, Binance has been facing setbacks from other countries as well. Just the previous week, they were banned from offering derivatives to customers in the UK, by the FCA.
Barclaycard bans Payments to Binance
Confirming the suspicions of numerous users of the credit and debit cards of Barclaycard, the banking giant has blocked all payments made to Binance by its users. They declared in an official statement that they have suspended all payments until there is more clarity for further notice. The citizens are of the opinion that allegedly they are doing this to protect their money which has been affirmed by Barclaycard on social media. Some users on Twitter clearly expressed their discontent with the paternalistic intervention of the bank. The bank on the other hand has made it quite explicit that their action was influenced by the FCA's move towards the Binance.
We live in a world where banks "protect" people's money from being sent to the place they specifically asked to send it, where banks keep your money "safe" from going where you want it to go. 1/2 https://t.co/c3FzB1HN89

— David "JoelKatz" Schwartz (@JoelKatz) July 6, 2021
In their defense, Binance has maintained that the FCA has been inquiring about their British division, also known as the Binance Markets Limited and not their global operations. In light of this fact, they stated that they are quite displeased with the decision made by Barclaycard.