If you have a child interested in learning about cryptocurrencies and the Blockchain, it may be a good idea to explain to them what the Blockchain is, how it works, and how to use it. Not only will this make the subject more interesting, but it will also help them understand how money is made and what it is used for. Therefore, the children should understand the fundamental principles offered in the article.

Tell the basic concepts of cryptocurrency
When you start talking to your children about Bitcoin and cryptocurrencies, you need to understand that they're probably not going to get the whole concept at first. If you want to teach your kids about this digital currency, you need to clearly understand what it is, how it works, and the potential risks.
There are a few ways to explain the concept of Bitcoin and cryptocurrencies to your child. You can use an analogy or read books written by experts in the field. This will help your child learn the concepts without being overwhelmed by too much information.
A cryptocurrency is a form of electronic money that can be transferred without the involvement of a third party. It works by using a decentralized system called a blockchain. The technology behind this system makes it impossible for anyone to manipulate the system or steal digital money.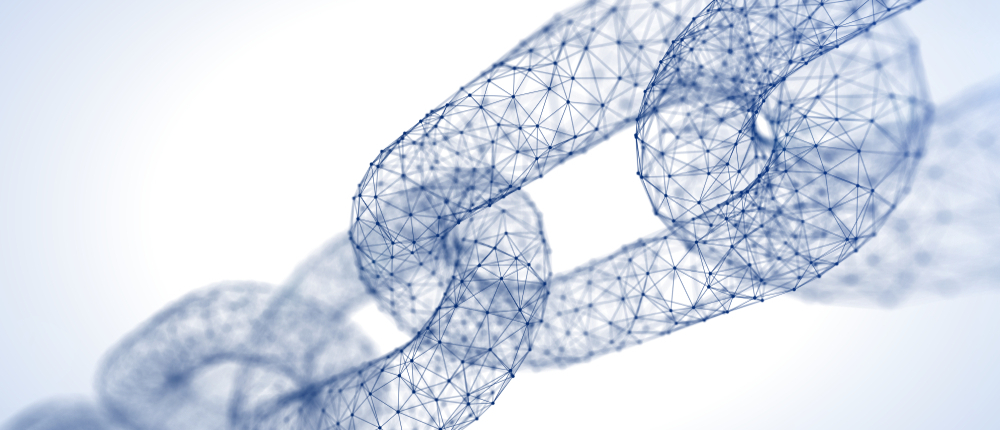 The most popular form of cryptocurrency is bitcoin. While the currency is created and distributed by a group of anonymous people known as Satoshi Nakamoto, everyone can buy and sell the currency.
Many parents are concerned about the risk of investing in a currency that they're not sure about. However, many mainstream financial institutions are allowing consumers to use cryptocurrencies to make transactions.
Cryptocurrency is a digital asset that can be used to purchase things, save for the future, or invest. Some people even say that it will one day be a legal currency. Your child will be better equipped to make smarter decisions about their money and finances if they have a basic understanding of cryptocurrencies. They can also avoid being victims of scams by learning more about the risks and benefits.
As children become older, you can introduce them to the concept of money in the real world. At this age, a teen must be financially literate not only for educational purposes like using student discounts or essay writer free online sites but also to follow current digital trends. Thus, they should be able to understand the technical aspects of cryptocurrencies.
Also read How to Become a Blockchain Expert in 2023? 
Offer your child educational video content
If you are interested in teaching your children about cryptocurrencies, finding a video appropriate for their age is a good idea. Using the right language and age-appropriate vocabulary will make it easier for your kids to understand the concept.
Introduce your child to Digital wallets
Digital wallets, also known as e-wallets, are electronic payment systems that allow you to make purchases without using your physical credit cards. They provide a fast and secure way to make purchases and pay bills.
Digital wallets are offered by many different banks, financial services, merchants, and digital outlets. Each of these has a different set of benefits and security features. For instance, PayPal is a digital wallet that offers quick and easy checkout. You can store your loyalty card information in it and use it to receive rewards or discounts. Another digital wallet is Apple Pay. It's an app for your iPhone. Use it to make payments at stores that accept Apple Pay.
Some other digital wallets include Google Pay, Microsoft Wallet, Venmo, and more. These apps will keep your credit card and other payment information safe. However, you need to be careful.
One of the biggest risks of using digital wallets is that they can be hacked. If you lose your phone or are on public Wi-Fi, you may not be able to recover your wallet.
To protect your data, you should avoid public Wi-Fi. Also, be sure to cover your screen while you are using your phone. This is a good practice for all types of phones, but especially for those that have a touchscreen.
Before you decide on a digital wallet, check with your bank or financial institution to see if they offer the service. Once you have determined which wallet you will use, download the app onto your device. Then, you will need to authorize it.
When you are at the store, you need to check to ensure that the merchant supports digital wallets. Some retailers only support Samsung Pay, Google Pay, or Apple Pay. Others let you load gift cards and coupons into their apps.
You can also download a digital wallet app on your smartwatch or another wearable device. This can help you make purchases at millions of retailers worldwide. Many online shopping sites also offer this option.
If you want to keep up with the trends of blockchain industry, join our communities on Discord, Reddit and Telegram.