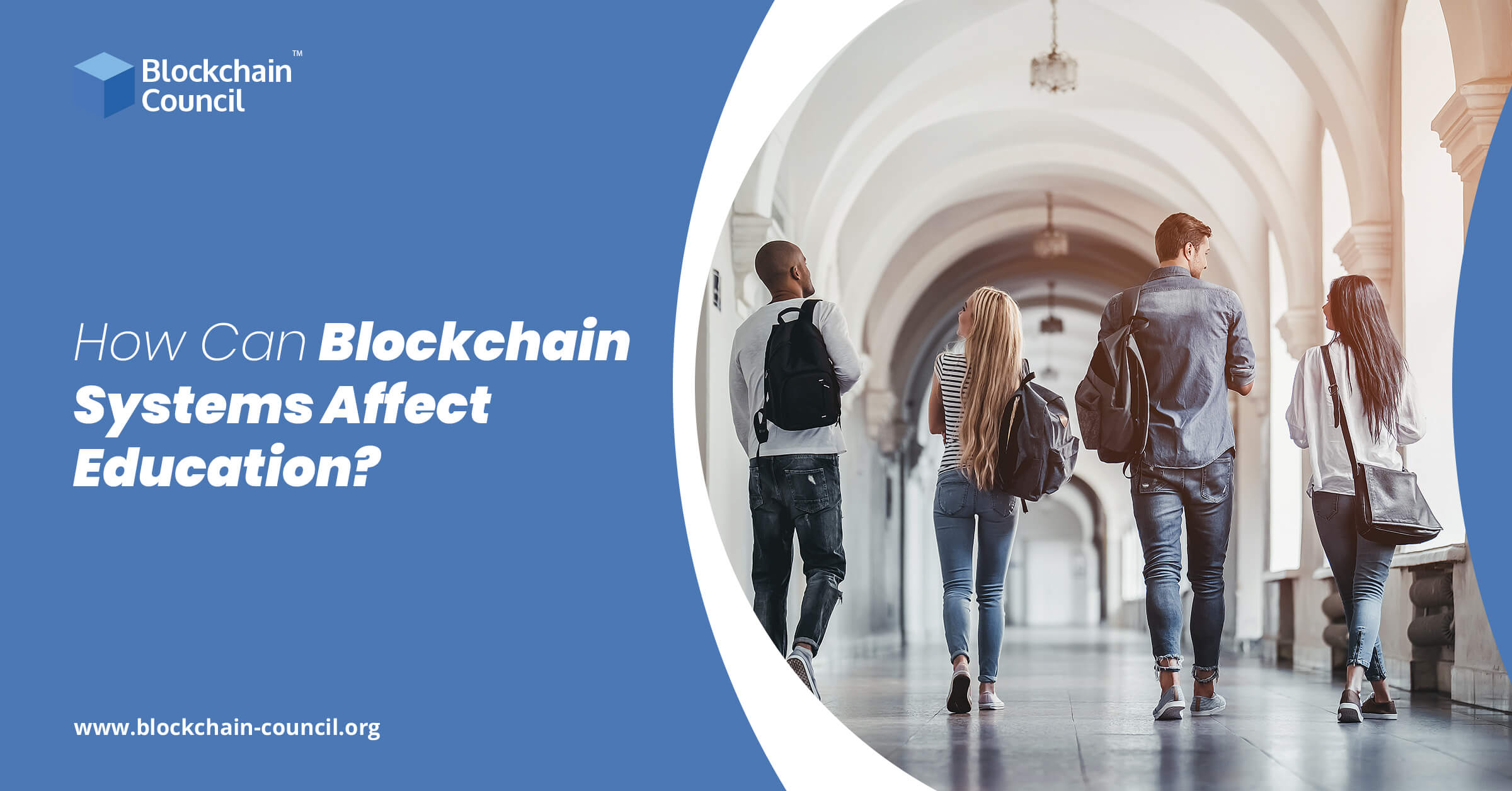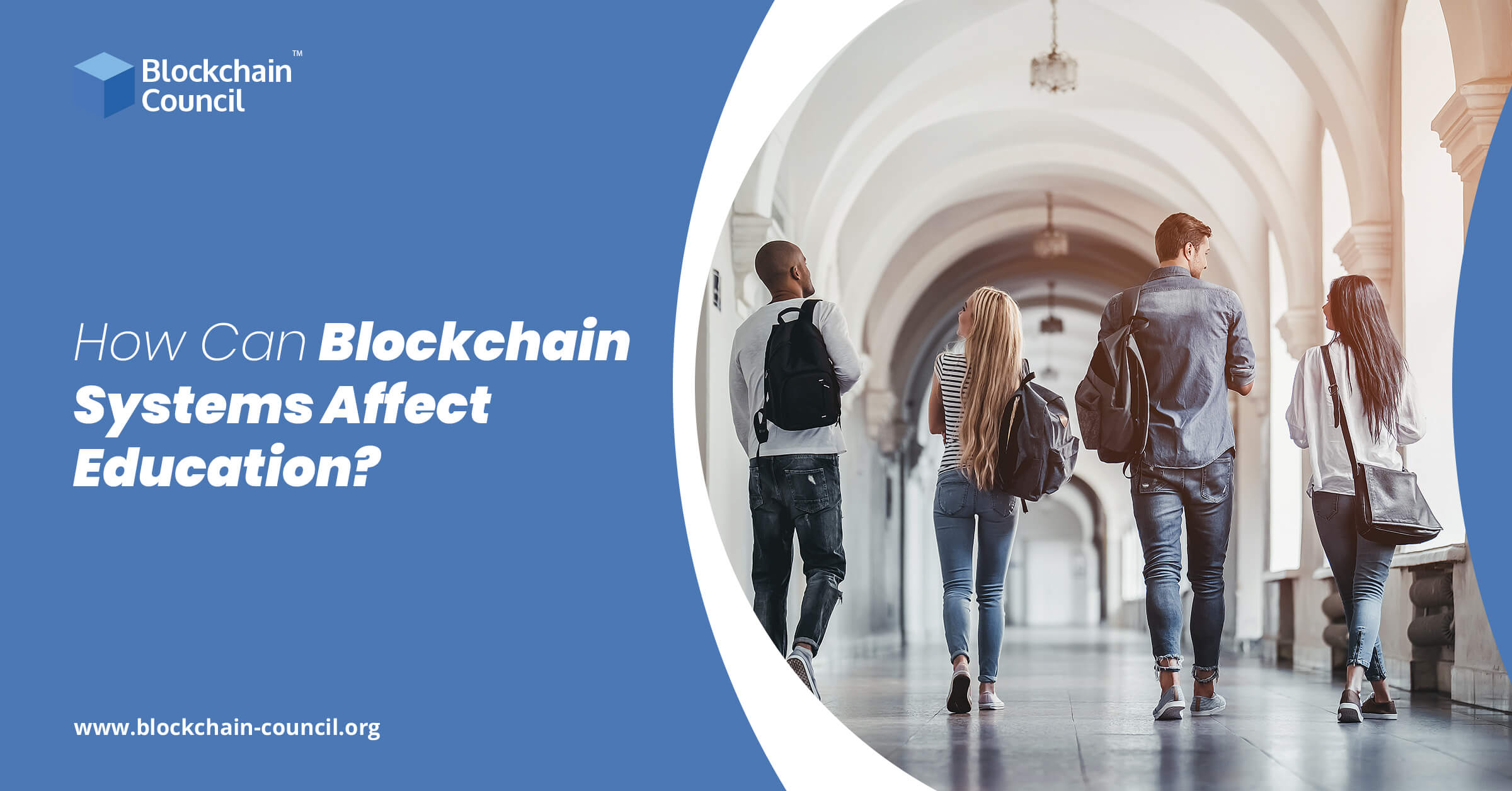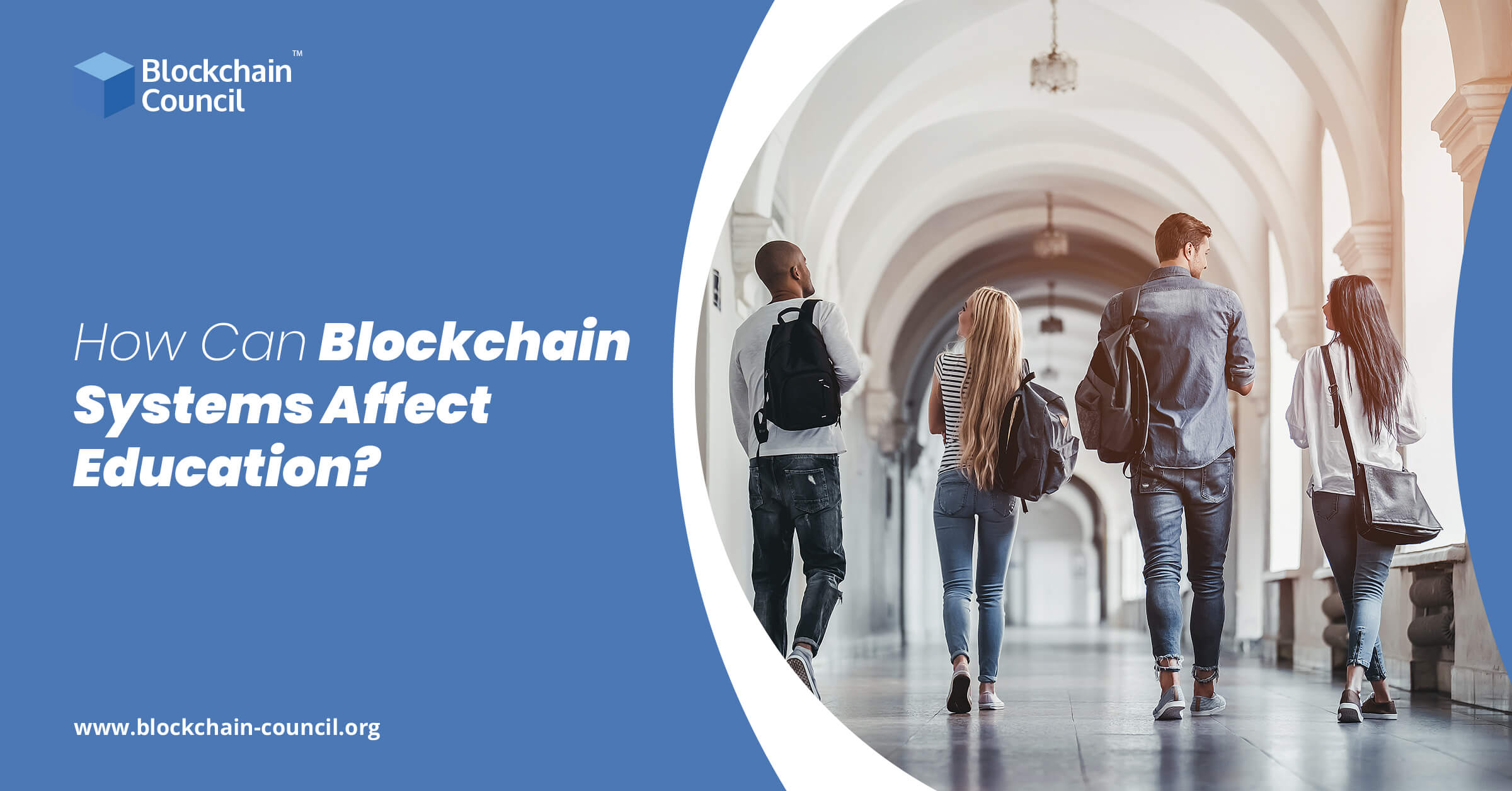 What Is Blockchain?
Blockchain is like the future of online technological transactions. It is a database that stores information by chaining it together in sequential order. It has an inherently secure recording system that makes it impossible to be tampered with or hacked. Unlike typical databases, information is not copied or transferred in blockchain; it is distributed.

Everyone has access to this information, and changes are evenly recorded across everyone's dashboards in a way that enhances complete transparency.
Just like the name implies, blockchain deals with information blocks. These blocks store information or transactions, and when a block is full, it is added to the other blocks and chained sequentially to the order.
How Does It Work?
As explained, this database stores information on blocks that are chained together. One block has a specific storage capacity, and once this is filled, it is added to the chain, and a new block is formed. After each block is added to the chain, the transaction is time stamped and irreversible.
The most amazing thing about this technology is that since this database is like a spreadsheet dispersed across many computers, everybody can see the transactions made, but nobody can corrupt it.
How Can Blockchain Technology Affect The Educational Sector? And Will It Be Good?
Technology improvements are especially beneficial to the learning environment. Still, blockchain takes these benefits to a whole new level. Every university or college is beginning to adopt this technology for better management and an overall enhancement of the educational experience for each student. Here are a few ways this technology has positively affected education:
With blockchain technology, no document can be "lost" or "misplaced". The highly secure chronological method of storing information and transactions on this database provides complete security. Any data entered into the system can not be wiped off or tampered with. This is especially great for pupils who mischievously change the grades on their report sheets. This technology will put an end to file corruption.
With this technology, online learning can be decentralized to enable tutors and students to share information in real-time. The biggest limitation of online learning in this era is inconsistency and social-limitation.
For most digital courses, the lessons have been pre-recorded, and students are left to read through these materials independently, without the means to speak or ask their instructors questions. This is why we get many "can I pay someone to do my university assignment?" questions because students hardly understand the topics being taught. The only way to write a quality essay is to get outside help from good service providers like Writix.
However, this technology would put an end to this problem through the decentralization of information, where instructors can share information in real-time.
Sometimes job applicants fake their school transcripts and reports. This is such a big disadvantage to companies because they are at risk of employing an underqualified staff through this means. With blockchain, schools can post their transcripts and results online, and employers can use this means to access and verify academic qualifications before employment.
Compiling Students Records
Computing academic reports and transcripts are the most energy-consuming task for learning institutions today. Not only does it burn time, effort, and money, it is also highly labor-intensive. Every record has to be manually inputted and very carefully because mistakes are highly prohibited.
In some institutions, years after graduation, transcripts are still inaccessible because compilation is not complete. This would not even be a problem with blockchain technology because stamped and verified academic records are instantly available with just a few clicks.
Storage Of Important Files
This is very important as a lot of institutions are facing this problem. For instance, a school has graduated thousands of people. If this establishment were to store its digital data and records, it would need more storage space.
Using a hard disk file is as risky as it is dangerous. Losing that disk would mean that the records of thousands of students have been wiped. Blockchain will solve that problem. You can store as much data as you want, and it will remain safe.
Other Sectors Where This Technology Is In Use
In digital markets, to buy cryptocurrency.
Medical sector for securely sharing medical data.
Advertisements.
Content creation.
Real estate processing.
During elections and voting.
Conclusion
This technology is a budding promise for the new era of education. With blockchain, impossible concepts are gradually coming into fruition, and labor is being exchanged for quick software with better accuracy and lighting speed.
https://www.blockchain-council.org/wp-content/uploads/2021/09/How-Can-Blockchain-Systems-Affect-Education.jpg
1256
2400
Adam Cifu
https://blockchain-council.org/wp-content/uploads/2022/02/Logo-500x96-1.png
Adam Cifu
2021-09-03 08:37:18
2021-09-07 07:51:55
How Can Blockchain Systems Affect Education?