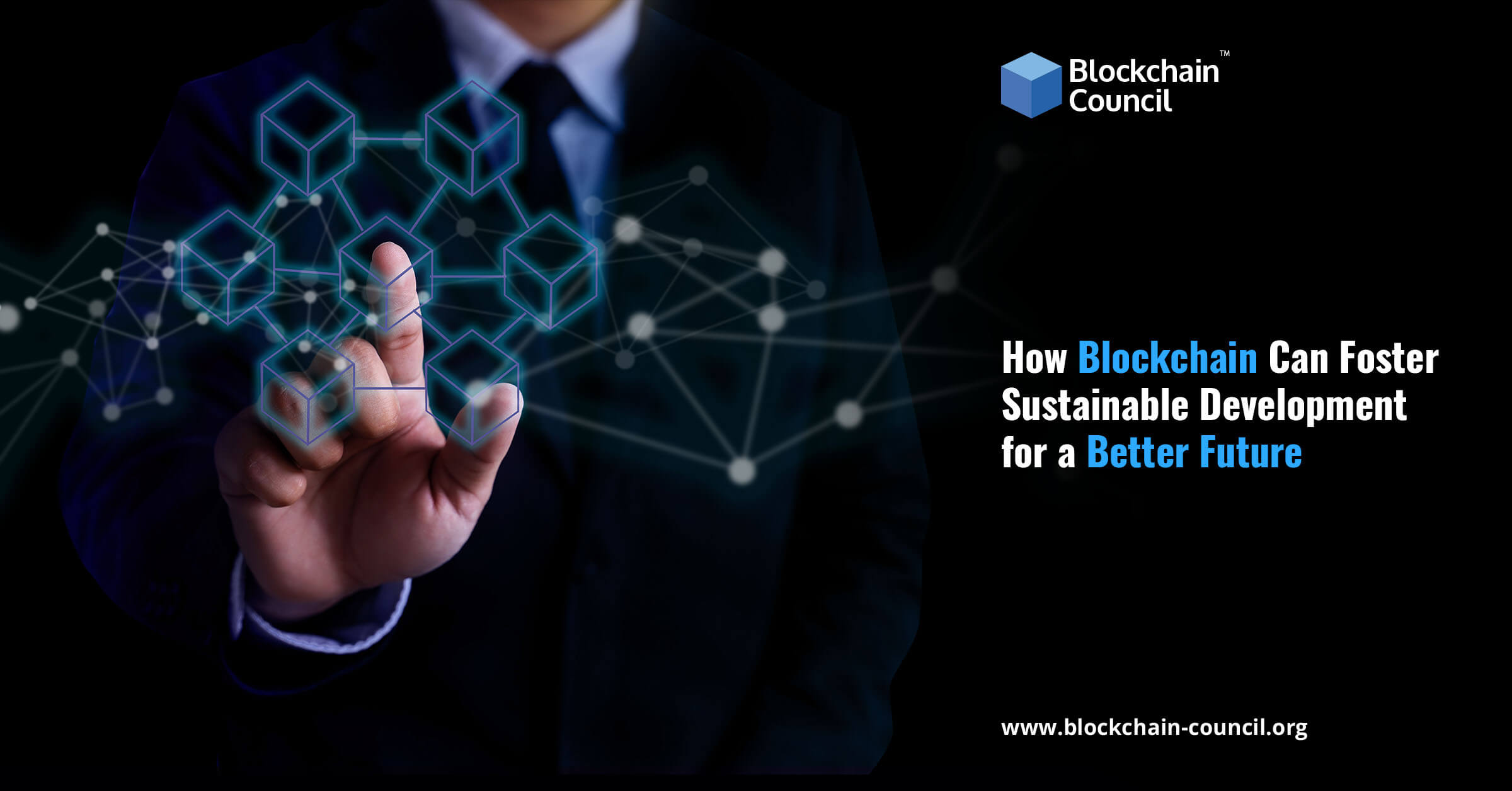 If someone likes to keep abreast of the latest developments on the global financial sector, then quite unmistakably, they have witnessed how the value of one bitcoin shot up to a staggering $62,000 in April 2021 from a mere $11,000 in October 2021. Just a couple of months later now, it has plummeted below $32,000.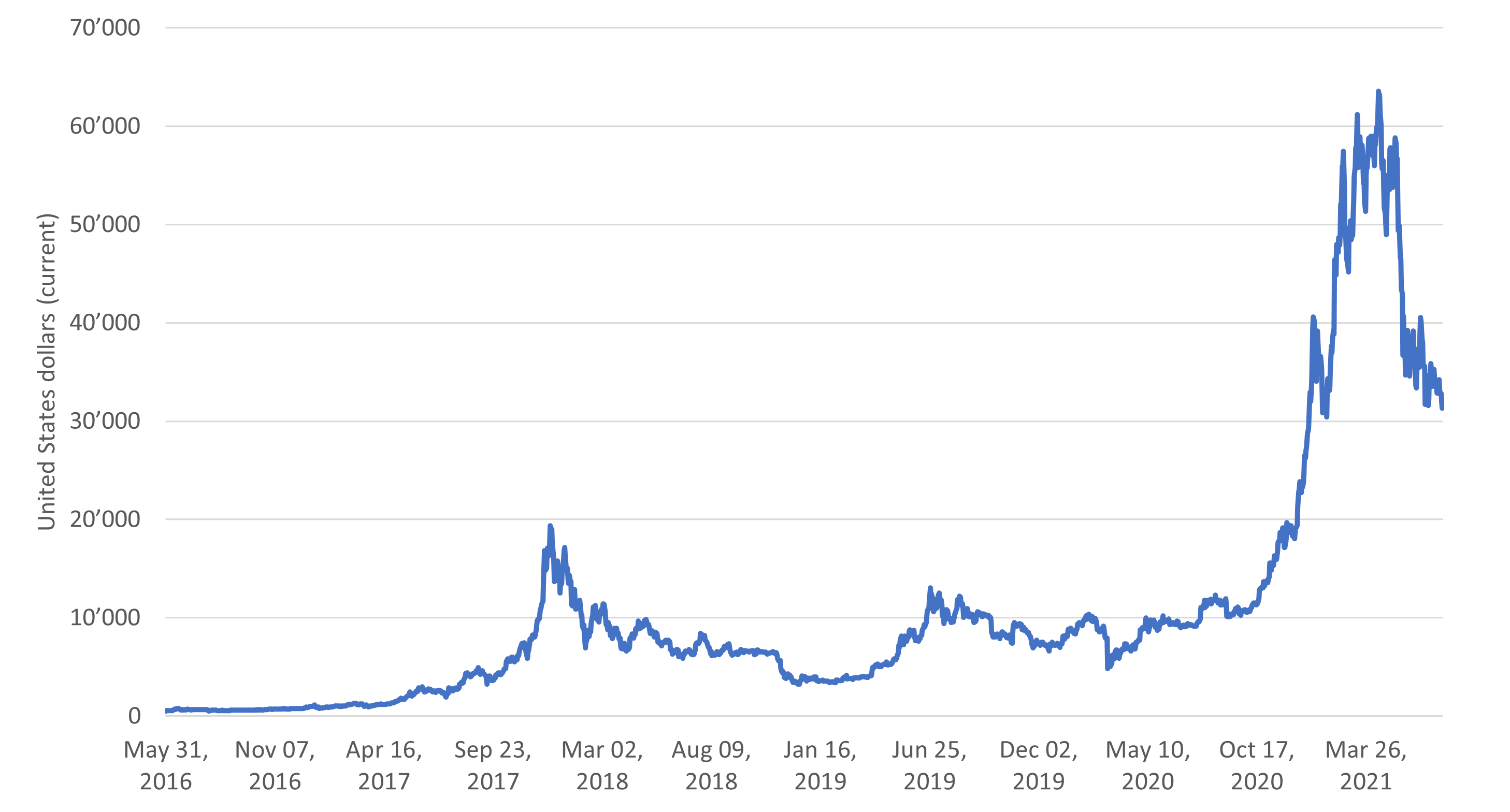 Most people, including government officials, feel lost when they try to decode the erratic price movements of this cryptocurrency. This is because they often cannot comprehend the technology behind bitcoin, i.e. the Blockchain technology, and how it can impact lives on a global scale.
Bitcoin and Beyond
Blockchain was initially developed to create Bitcoin and drive its functionality based on its architectural structure. However, since then the Blockchain technology has been developed further and thus has evolved to be able to store computer codes and 'smart contracts'. This technology basically has the possibility of exploring innovations in virtually any sector, but currently, we can see that it is only applied in cryptocurrencies and Decentralized Finance (Defi)  applications that use innovative smart contracts which are blockchain-based applications for financial transactions. 
According to a report by Coinmarketcap.com, there were more than 5000 cryptocurrencies in the market amassing over an estimated $1.4 trillion of market capitalization, by June 2021. The top 10 Defi tokens in the market right now have a market cap of $51 billion.
At the Annual Meeting in the month of May 2021, the United Nations Commission on Science and Technology for Development (CSTD) examined the significance of blockchain technology in the economy. They primarily looked into the areas like logistics, trade and supply chain management. Based on the discussions at the CSTD, UNCTAD produced a report on how to leverage the power of blockchain for implementing sustainable development.
According to the report, just like any other technology, Blockchain can contribute to sustainable development and that too, in a prolific manner. It can help in cases like accessing national identification, providing food coupons in refugee camps or even enhancing land and property registries. Instead of creating true societal value and impact through new services and products, the technology so far, has been used in a limited sense, only for speculative profits in the crypto-based assets.
The Blockchain Wave
Blockchain plays a key role and is considered to be a key technology in the rapidly evolving paradigm of newer technologies which heavily relies upon automation and aims to merge the physical with the digital. The impact of this technology is phenomenal and has the ability to influence diverse sectors of the society ranging from public institutions, our interactions with each other and our relationship with the environment. 
Experts opine that blockchain technology is at its installation phase in an ongoing technological revolution. This revolution is largely characterized by radical innovations, new technological solutions, experimentation and technical specifications that keep competing with each other. 
During this phase of installation, financial organisations have tried to examine blockchain and how innovatively it can be used to maximize gains. The inadequacy of knowledge about the tech and the fast paced innovations welcomed a lot of frenzied investments. Now whether these innovations will lead to a financial vacuum for investors or not, that remains a mystery but what if that happens, then only there will be a possibility to create a structure of laws and regulations around the technology and its applications. 
However in the past we have seen how technological revolutions have brought about several opportune moments that led some countries to flourish while some to stabilise. Experts believe that Blockchain will be able to create such a window of opportunity especially for developing countries to help them diversify their economies around the new technological paradigm. This would in turn increase government income, generate more revenue and initiate a progressive journey towards the Sustainable Development Goals (SDGs).
The Present and the Future
According to the UN report, Governments should reposition their attitude towards innovation and make sure they benefit from this wave of new technological revolution. In the case of developing countries, their first priority would be to focus on the digital infrastructure, develop skills and modify related regulatory frameworks. 
In order to diffuse blockchain, new and innovative pilot projects should be initiated. For instance, ASYCUDA, the custom modernization program by UNCTAD, is aiming to leverage blockchain technology to improve and upscale their systems. The knowledge that would be gathered from this initiative can easily be applied to the 100 countries in which the ASYCUDA is actively operational. 
Developing countries should take more participation in the international initiatives that are creating regulatory frameworks for blockchain. Also, they need to develop and implement their own national regulatory systems regarding blockchain.
The key for success is to collaborate with private enterprises and government support in areas such as trade, finance, technology, science, healthcare, education and others. Cooperation and collaboration is the key.