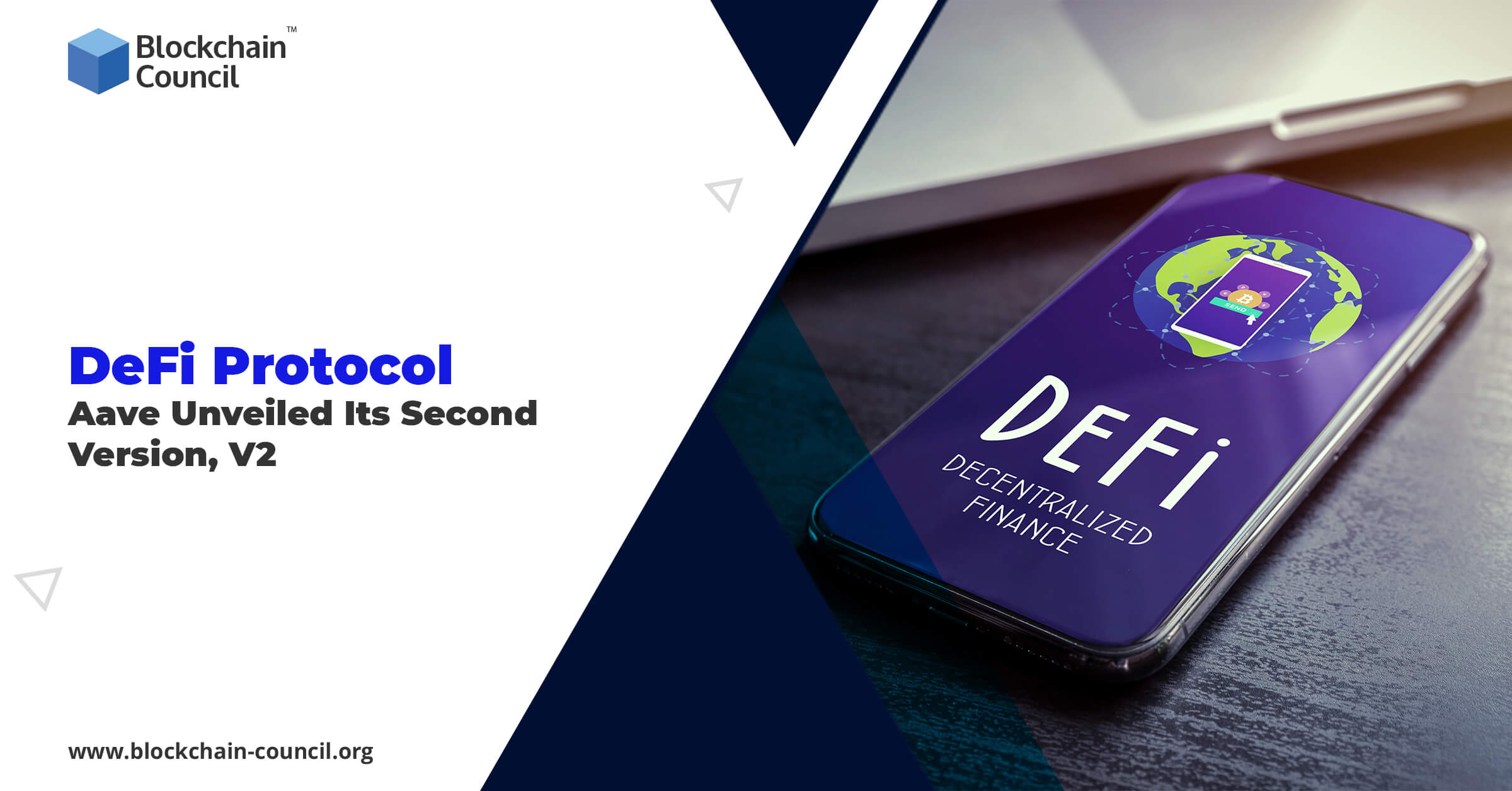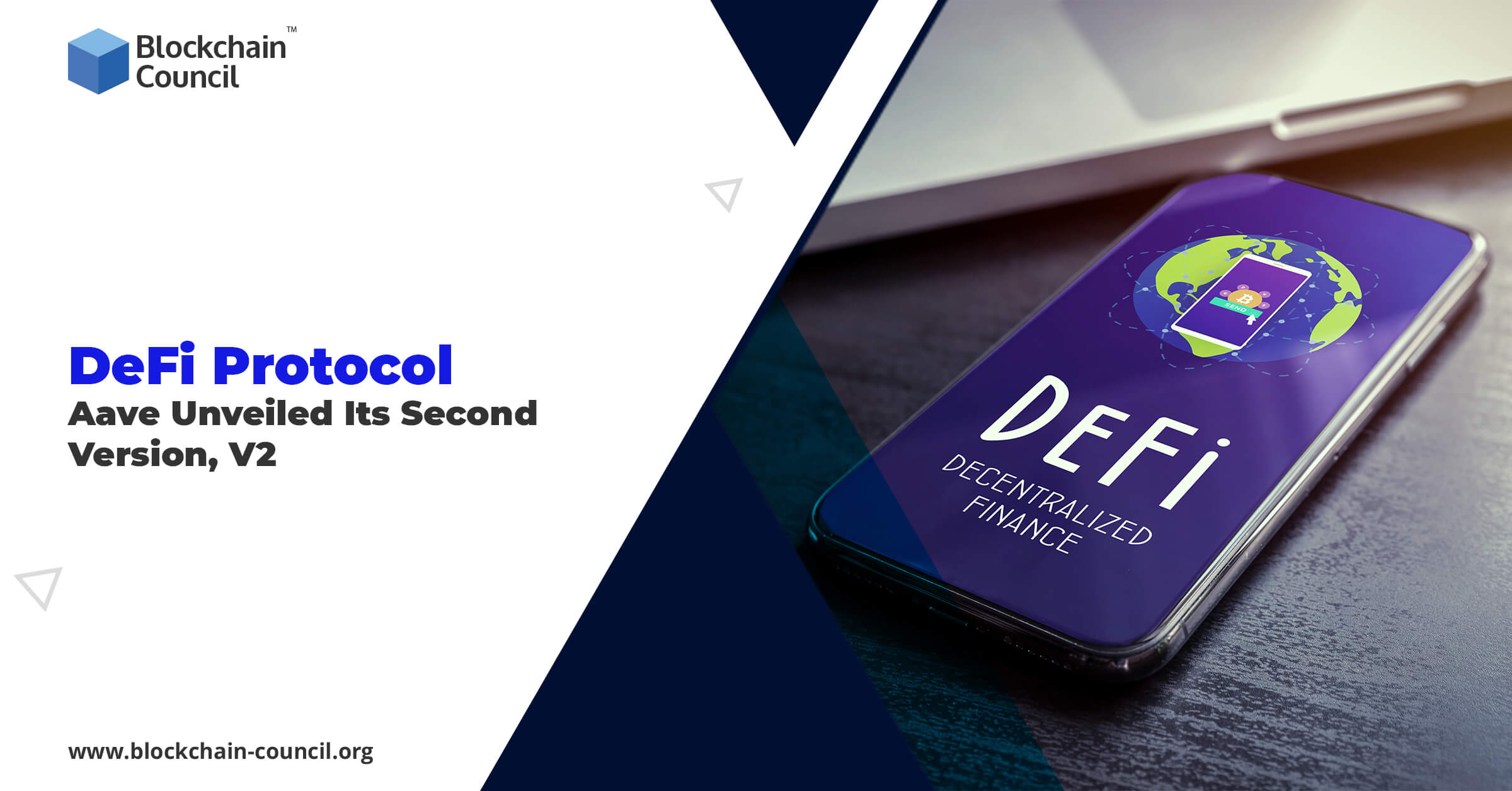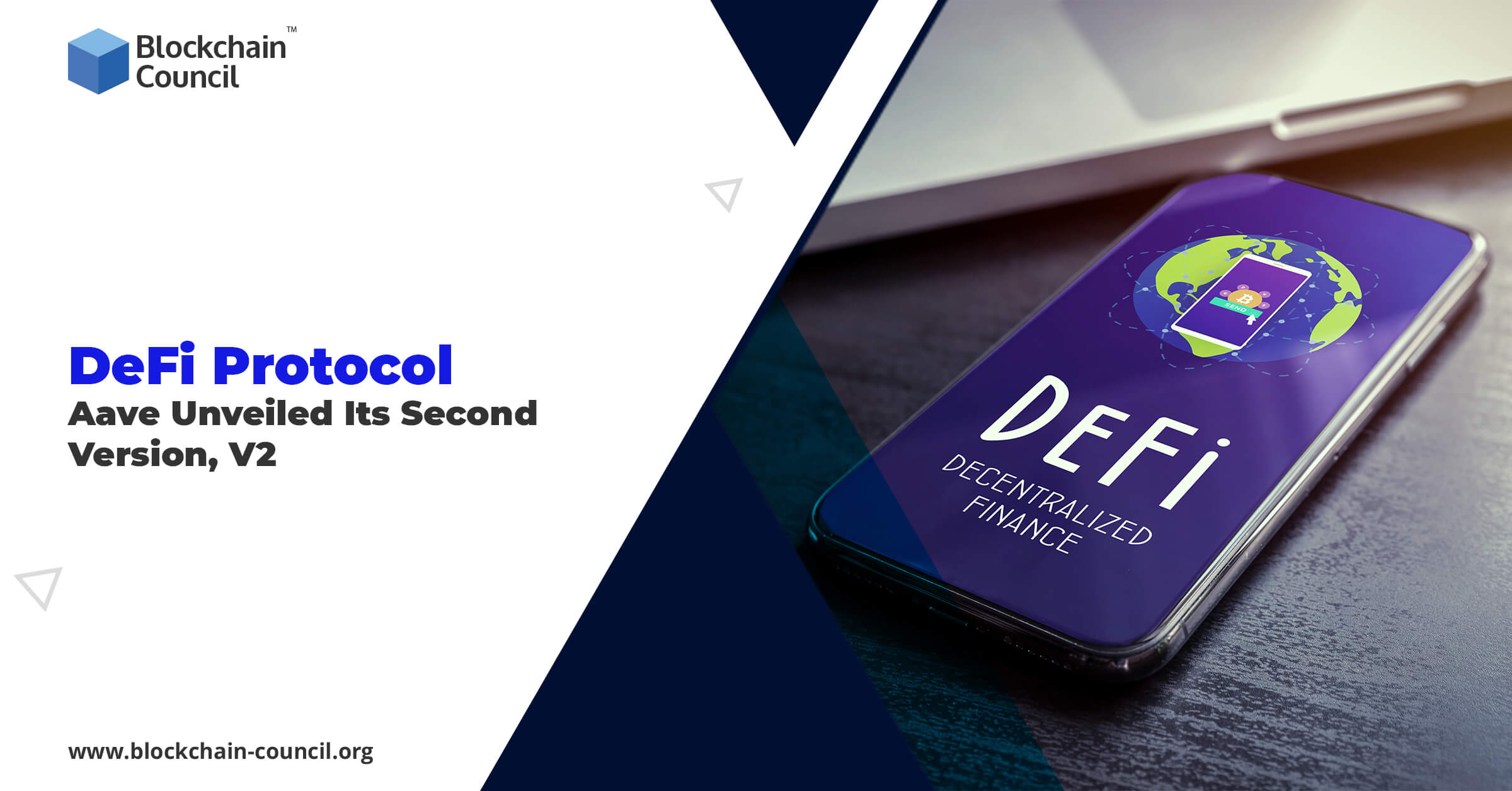 Over the past year, DeFi space has skyrocketed. It has attracted investors worldwide, and now they have started realizing the true potential of decentralized finance protocols such as Aave, Compound, and others. Since 2020, the decentralized finance niche of crypto has started to boom, and it shows no sign of slowing down.

At present, Aave protocol is becoming a market leader in the lending and borrowing sector in the DeFi domain. According to the latest announcement, Aave has unveiled its second version, V2, that will allow users to trade assets while they are locked up as DeFi collateral.
Initially, assets that were being used as collateral were tied up, but now with the introduction of its latest upgrade, its second version V2, they are available to be traded as well. 
Aave's Second Version to Add New Features
The decentralized protocol has rolled out its latest version to make it more flexible and capital efficient. The most advanced feature is its new collateral swap functionality as it allows a borrower to change their underlying collateral in a user-friendly and gas-efficient manner as well.
Aave's founder, Stani Kulechov, explained that now with the help of Aavi protocol, users can trade their deposited assets even when they are being utilized as collateral.
Earlier, a borrower without external capital needed numerous rounds of withdrawing, exchanging, and partially extinguishing debt to close their position. But now, as Aave shifts to its second version, it strives to make several advancements in the DeFi space. The protocol aims to bring amendments on flash loans and the use of collateral for reconciling loans, which helps in eliminating steps and transactions.
Apart from these, V2 aims to include flash liquidations, batch flash loans, debt tokenization, gas optimization, borrowing-rate variations, and many other exciting features. 
The Latest Version May Take Time To Prove its Worth 
Stani Kulechov believes that Aave has the potential and it will encourage other DeFi protocols to follow it. He further mentions that the Aave is a scalable protocol. According to him, the more activities continue to take place on Aave; the protocol has a better ability to pay for itself to grow with the times.
Although major updates have been promised, they will take a little time to prove their worth. The report mentions that Credit delegation is native to Aave in its version 2, but it will need other developers to come in and create new solutions to make it an exceptional product.
To get instant updates about Blockchain Technology and to learn more about online Blockchain Certifications, check out Blockchain Council.  
https://www.blockchain-council.org/wp-content/uploads/2020/12/DeFi-Protocol-Aave-Unveiled-Its-Second-Version-V2.jpg
1256
2400
Nitish Srivastava
https://blockchain-council.org/wp-content/uploads/2022/02/Logo-500x96-1.png
Nitish Srivastava
2020-12-04 07:43:46
2020-12-04 07:43:46
DeFi Protocol Aave Unveiled Its Second Version, V2