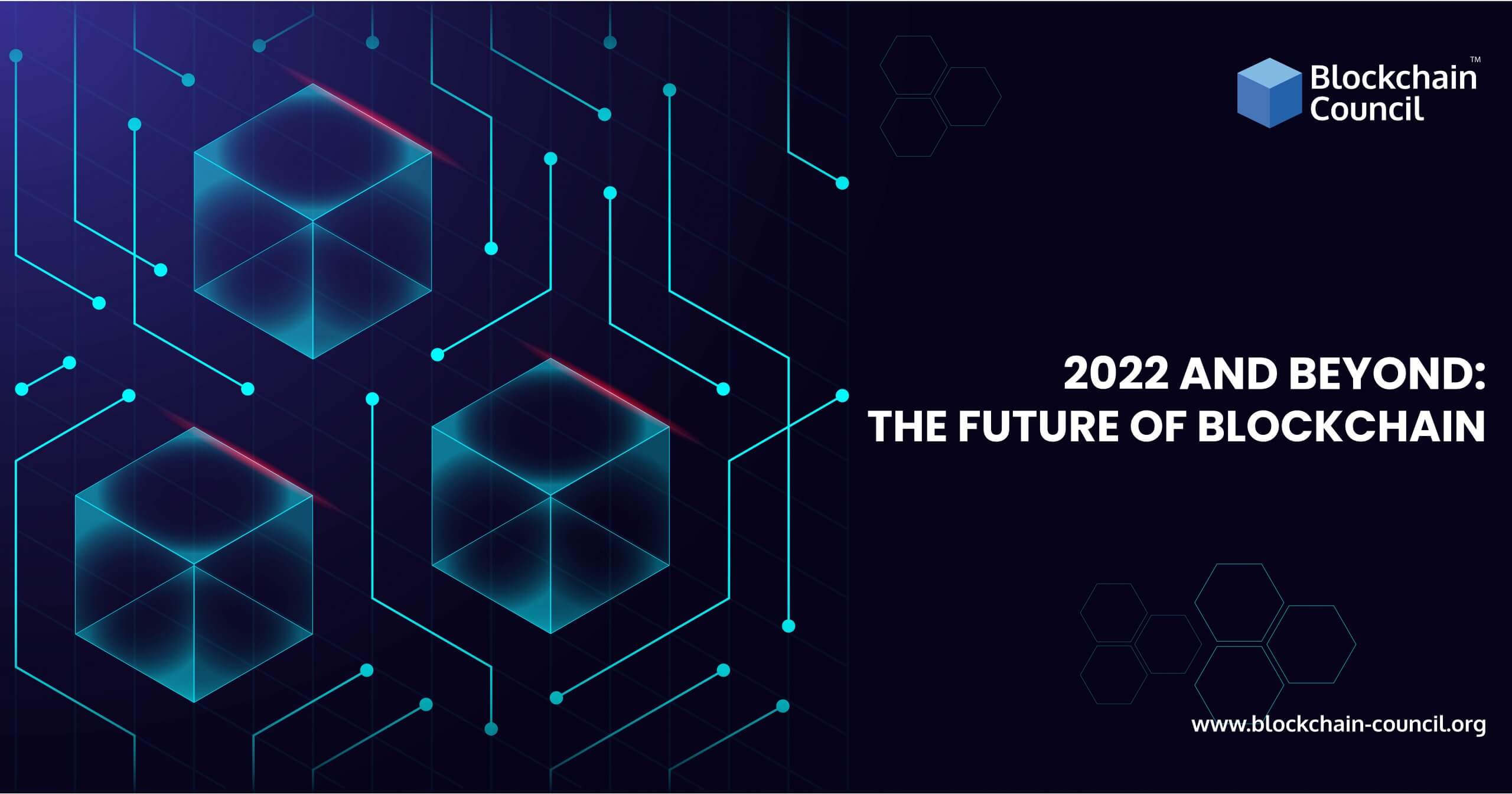 The world has long awaited a financial and social revolution that will disrupt how we manage data, process transactions, and deliver services. Blockchain came right on time to meet this desire, and so far, it has been a major game-changer in the way the world operates.

Blockchain technology carries in it the ability to change a number of sectors. Although it is commonly referred to when speaking of cryptocurrency, blockchain also can affect the supply chain, health care, the Internet of Things, and more industries.
Presently, blockchain is still not widely understood systematically; and as at the time of writing this article, just about 0.5% of the world's population is using blockchain technology (somewhere around 40 million people globally).
The intricacies of the technology itself may be hard to grasp even for tech enthusiasts, but the growing popularity and prevalence of the technology are clear for all to see.
Global spending on blockchain solutions is expected to grow from 4.5 billion U.S. dollars in 2020 to an estimated 19 billion U.S. dollars by 2024 and 67 billion U.S. dollars by 2026 according to MarketsandMarkets.
The vast majority of surveyed global business leaders reported investment plans for blockchain in their organizations, with over 60% of respondents mentioning a budget of at least one million U.S. dollars for the distributed ledger technology. The financial sector accounts for around 30% of the market value of blockchain worldwide in 2020, but the technology has spread to nearly every industry from healthcare to agriculture.
The future of blockchain is undeniably huge, and it is safe for businessmen, industry leaders, and political officers who are not already looking in that direction to start paying attention.
Several years ago when the internet arrived, a lot of people did not embrace it and were very skeptical about its future. Nearly 30years later, we're a long way away from those initial forays. Today, nearly nine in ten Americans use the internet.
Blockchain technology is still in its early stages, and mainstream blockchain integration may still be years away. Yet, some predict it will be as groundbreaking as the adoption of the internet.
Just as the internet upended how we share information, blockchain has the potential to revolutionize how we exchange value, transfer ownership and verify transactions.
Developing the right tools and addressing limitations that will arise could take some time, in the same manner as other technological revolutions of the past. But certainly, in a few years from now, blockchain will be commonplace technology.