Blockchain has helped numerous professionals at various stages of their professional journey to succeed. Blockchain Council feels immense honor and pride when individuals from across the globe share their experiences with us.
The person in Focus – Rabih Kassab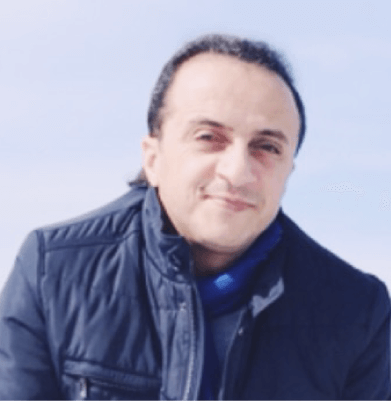 Rabih Kassab from Lebanon associated with Blockchain Council back in February 2018. Having a technical bent of mind, Rabih was always keen on exploring new technologies to understand how emerging technologies can aid in his professional growth.
The Challenge
Rabih joined Centurion&CO (a leading consulting firm) as VP Technology, in 2016. Being the Vice President of the company, he was shouldering huge responsibilities for the company and the clients on the technical front. As the Blockchain gained popularity, their clients showed interest in Blockchain based solutions. The ever-changing world of technology made it mandatory for Rabih to understand Blockchain technology.
The Solution
Rabih chose Blockchain Council to gain knowledge after a thorough market survey as he wanted nothing but the best. He enrolled for the Certified Blockchain Expert training and certification.  After getting acquainted with the Blockchain technology, he wanted to understand more technical aspects of it. He again enrolled for Certified Smart Contract Developer. In his own words:
"Going through the training helped me understand the Blockchain technology better as it cleared out the illusions and doubts I had before. I understood the technology from its core and figured out how blockchain could be helpful for my clients."
Currently, Rabih feels proud as he is often invited to many conferences to talk about Blockchain technology. He is also the advisory board member of Rafik Hariri university. Understanding of Blockchain technology not only rendered him professional excellence but made him a renowned blockchain expert in Lebanon.