Omen, previously known as Realms of Eternity, is considering working with the United Talent agency as a part of a deal with Coster-Waldau. The Nexo-backed P2E game, Omen, has partnered with industry leaders like Huobi and ImmutableX to initiate the primary listing of Omen's native token, RETH. One of the highly popular and rapidly growing Web3 MMORPG (Massively Multiplayer Online Role Playing Game), Omen announced its partnership with Game of Thrones star Nikolaj Coster-Waldau as an influencer collaboration with the brand.
Coster-Waldau can be the perfect face to target young gamers considering the actor is one of the most iconic fantasy genre actors. He played the role of Jamie Lannister in the globally hit TV series produced by HBO, the Game of Thrones. It is expected that Coster-Waldau would feature as a non-player character in the epic adventure titles of Omen.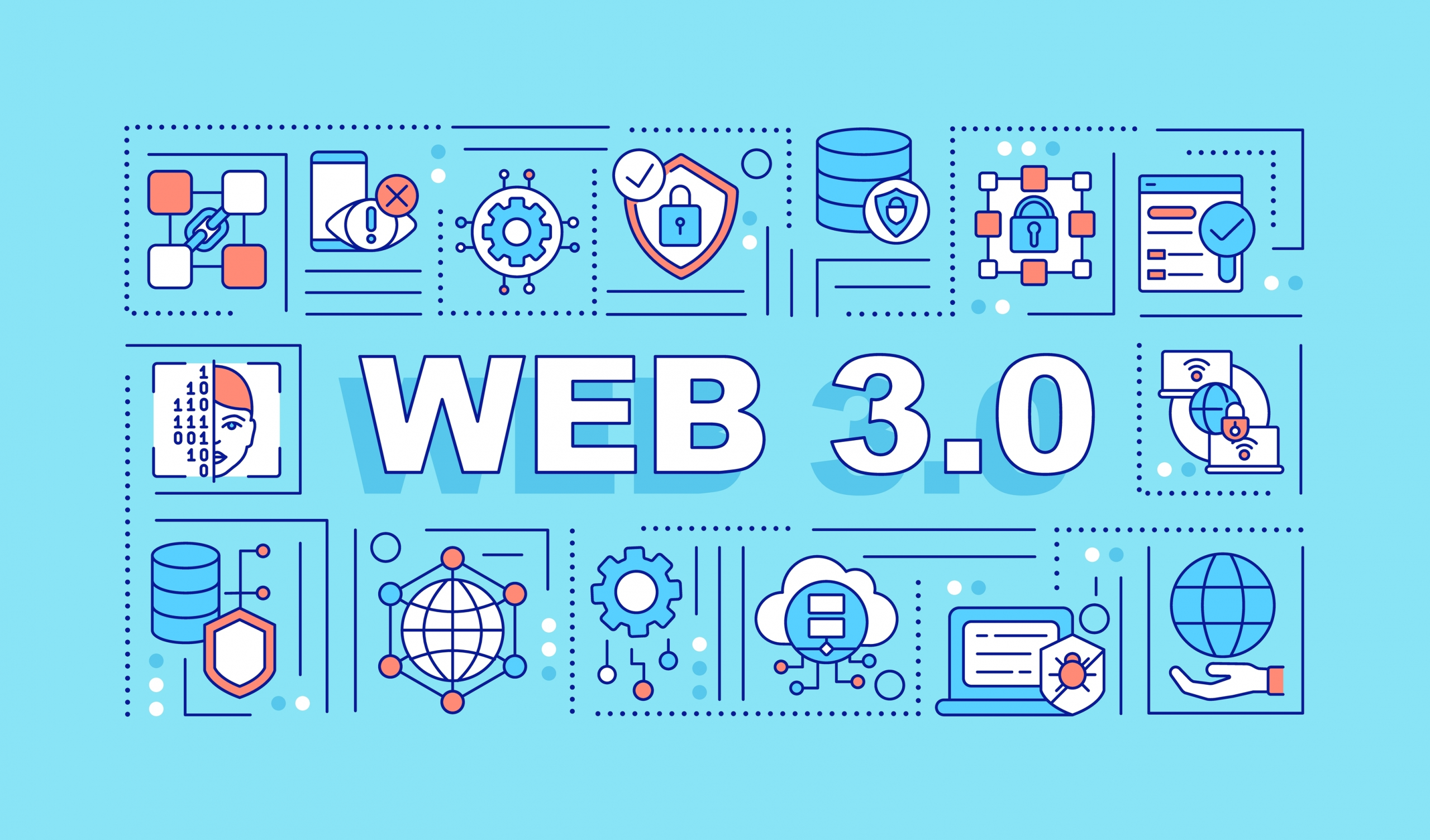 Omen is one of the first movers in the MMORPG genre and offers exclusive Web3 gaming features like AAA quality, play-to-earn, and NFTs. It is built on one of the most reliable gaming engines, Unity 3D. The platform offers stunning video and audio rendering equipped with true real-time ownership of in-game assets, including the brand's native token, RETH, which can be traded globally on the Huobi exchange.
The founder and CEO of Blockchain Network Philippines and the project manager of Omen said, "We are honoured to be in talks with such a talented and well-respected actor as Nikolaj Coster-Waldau. His stardom and popularity will bring a new level of excitement and attention to our project, and we are confident that his involvement will be a catalyst for even greater success."
The collaboration is envisioned to bring Omen to the top of immersive and new-gen experience-based gaming enterprises. The perfect combo of Coster-Waldau's stardom and Omen's gaming experience can be the winning formula for the brand.