The NFT space has already seen associations with the NBA. Now, Hasbro relaunches Starting Lineup sports toys featuring NBA players and optimizations for NFT trading cards. NBA fans and NFT collectors are excited because NFTs are available for stars such as Stephen Curry, LeBron James, Giannis Antetokounmpo, and many others.
Starting Lineup, which started in the 1980s, became instantly popular because of its various versions of toys representing sports athletes. The company has been mass-producing sports toys for more than two decades. Now, Hasbro has reinvented the brand with new releases with NFT trading cards. They are more expensive than regular sports toys, but buyers can start experiencing the NFT marketplace.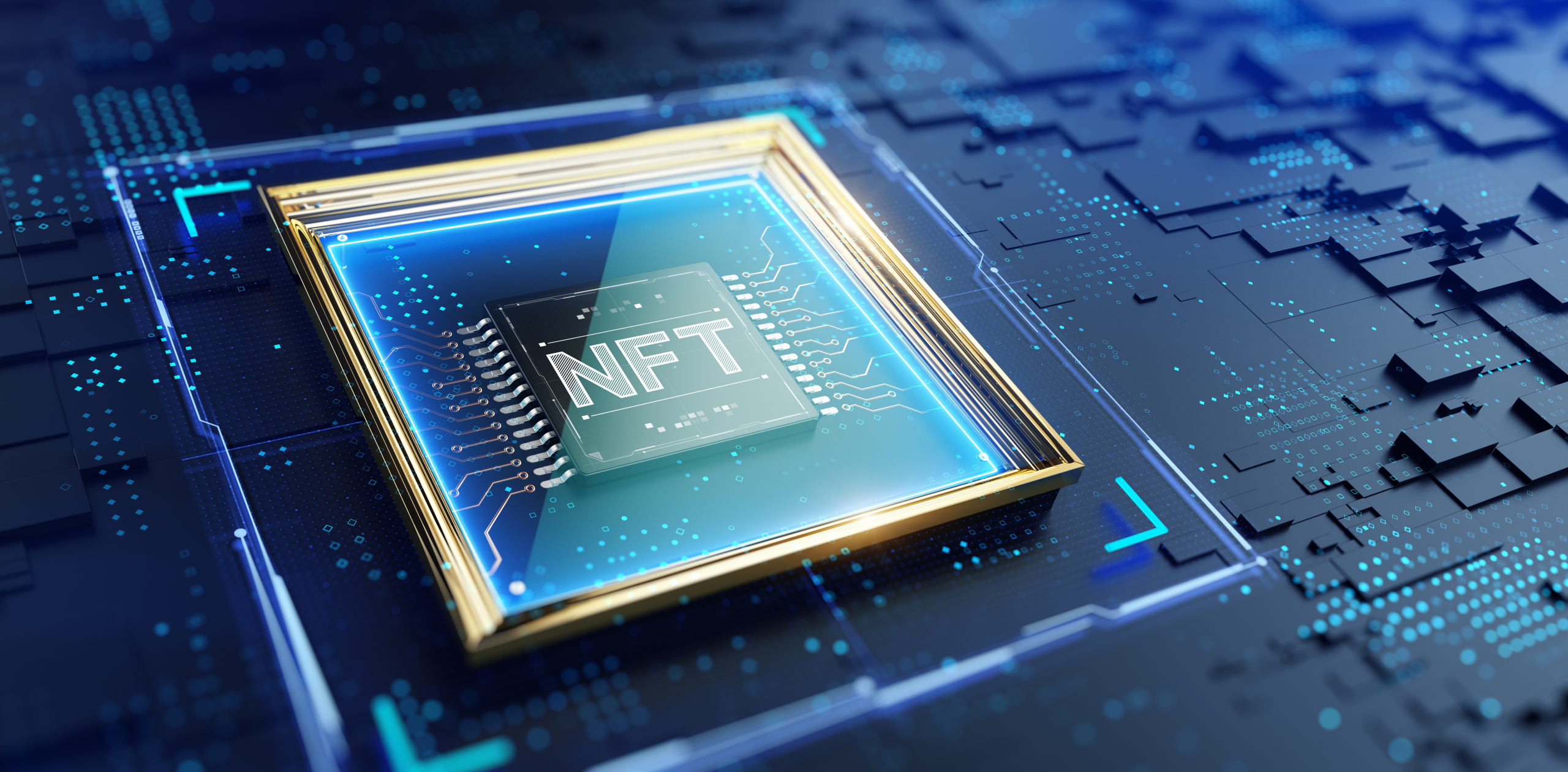 Currently, pre-orders for Startling Lineup toys with NFT cards are now available. When the popularity of these toys increases in the marketplace, we can expect more NBA player sports toys to hit the market. 
What Will You Get When You Purchase Hasbro's New Sports Toys?
The Starting Lineup toys contain a 6″ figurine of NBA players. The new toys are poseable compared to the original versions. However, these toys are not cheap. You have to pay $50 to buy a single toy. However, the package includes more than the toy. You will also get a stand and a unique NFT item. You can get a Panini NFT trading card along with the toy. 
What Is The Panini NFT Trading Card?
Panini, the trading cards brand, has a private blockchain network. It was the first brand to launch digital NFT maps for NBA, NFL, Ultimate Fighting Championship, and several other sports leagues. The NFT collectible card is associated with a toy and has different rarity levels. 
#StartingLineup is officially back and better than ever! Pre-order your favorite #NBA players now on #HasbroPulse! pic.twitter.com/GbnrGywny5

— Hasbro Pulse (@HasbroPulse) September 22, 2022
Buyers get a chance to purchase rarer cards when they purchase Starting Lineup toys. You may end up with a regular NFT card, but you may also get an opportunity to own a rarer red, green, or blue edition. They also have different graphics. 
Each player in the Lineup toys has a gold NFT limited to a single card in the suit. The NFT rarity on Panini introduces an element of surprise. The secondary market may pick up quite quickly if the rarity of Panini cards gains significance. Collectors can get tangible profits if the value of Starting Lineup toys and associated Panini cards gains more value. 
The NBA Top Shot cards rose to popularity as the trading cards represented moments in basketball history. Similarly, the value of these NBA toys with NFT trading cards could also increase in the near future. 
Starting Lineup is partnering with Fanatics to create manufacture toys. Hasbro already has experience in the NFT marketplace, as it brought My Little Pony and Power Rangers into the NFT marketplace. It has also partnered with the World of Women NFT project for a custom-branded Monopoly game version. 
The demand for new and exciting NFTs continues to increase, and pre-orders are booking fast for Hasbro Starting Lineup toys. Major sports leagues are coming into NFTs, opening up new ways of trading and investments.
If you want to keep up with the trends of blockchain industry, join our communities on Discord, Reddit and Telegram.