As a crucial component of their marketing strategies, several businesses have begun to include their brands and goods in the Metaverse. One of the largest electronics corporations in the world, Samsung, has disclosed that it will spend more than $35 million on efforts aimed at Latam customers.
Anita Caerols, head of marketing and corporate citizenship at Samsung Electronics Chile, outlines the goals behind the company's push into virtual reality in a Dec. 20 piece. According to her, Samsung views the metaverse as a tangible commitment to establishing a connection with youthful customers. "We are spending more than US$35 million on programmes that affect all of Latin America as a result."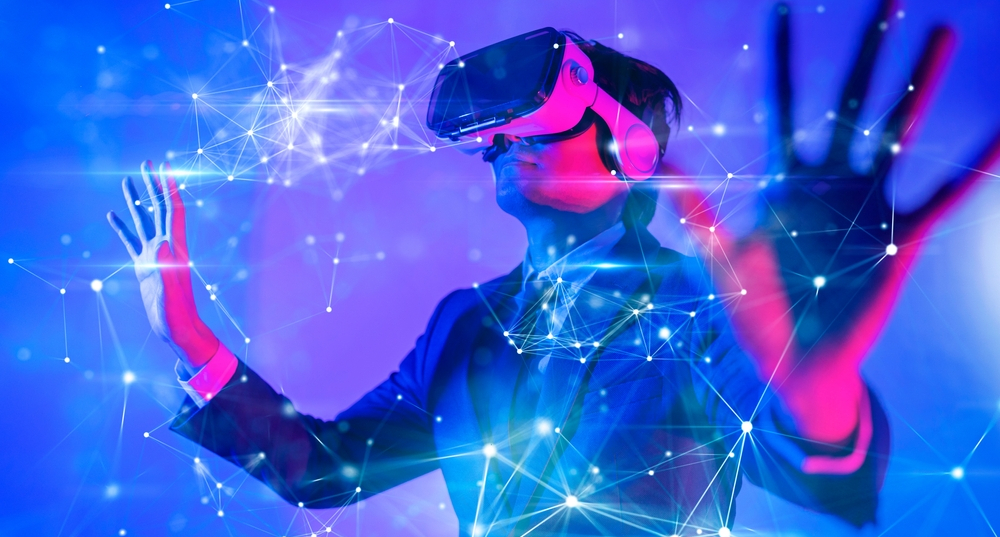 Furthermore, Caerols predicts that total immersion in virtual worlds is the way of the future for marketing and that for digital natives, these existing Metaverse platforms are no different than existing social media platforms, making them a smart area of investment for Samsung.
Focusing the youth
The marketing strategy outlined by the corporation justifies the emphasis Samsung is placing on the metaverse and the amount of money invested in this area. In response, Caerols clarified:
"It is essential for businesses to start participating in the metaverse right away if they want to reach and engage with youthful audiences, prospect existing and potential customers, and engage with new influencers."
Samsung is targeting two generations of cutting-edge users, Gen Z and Gen Alpha, who are already comfortable exploring metaverse platforms. Recent research has revealed that a staggering 400 million people visit these digital realms every month, the majority being young people aged 13 and under.
Samsung has long been interested in the virtual world and has taken proactive steps to become involved in various metaverse platforms. They introduced their "House of Sam" experience, an innovative, interactive environment, in Decentraland in October, giving the public a chance to explore their products in a brand-new way.
Earlier in July, they also launched an intergalactic adventure called "Space Tycoon" on Roblox, allowing players to explore a space station and construct their own Samsung products from raw materials. Players could explore the vast reaches of outer space and create their own Samsung inventions in an all-new virtual reality experience.
With tech giants worldwide forraying their ways into the virtual world, the future is looking bright for the enthusiasts of web3 and the metaverse.
If you want to keep up with the trends of Blockchain industry, join our communities on Discord, Reddit and Telegram.